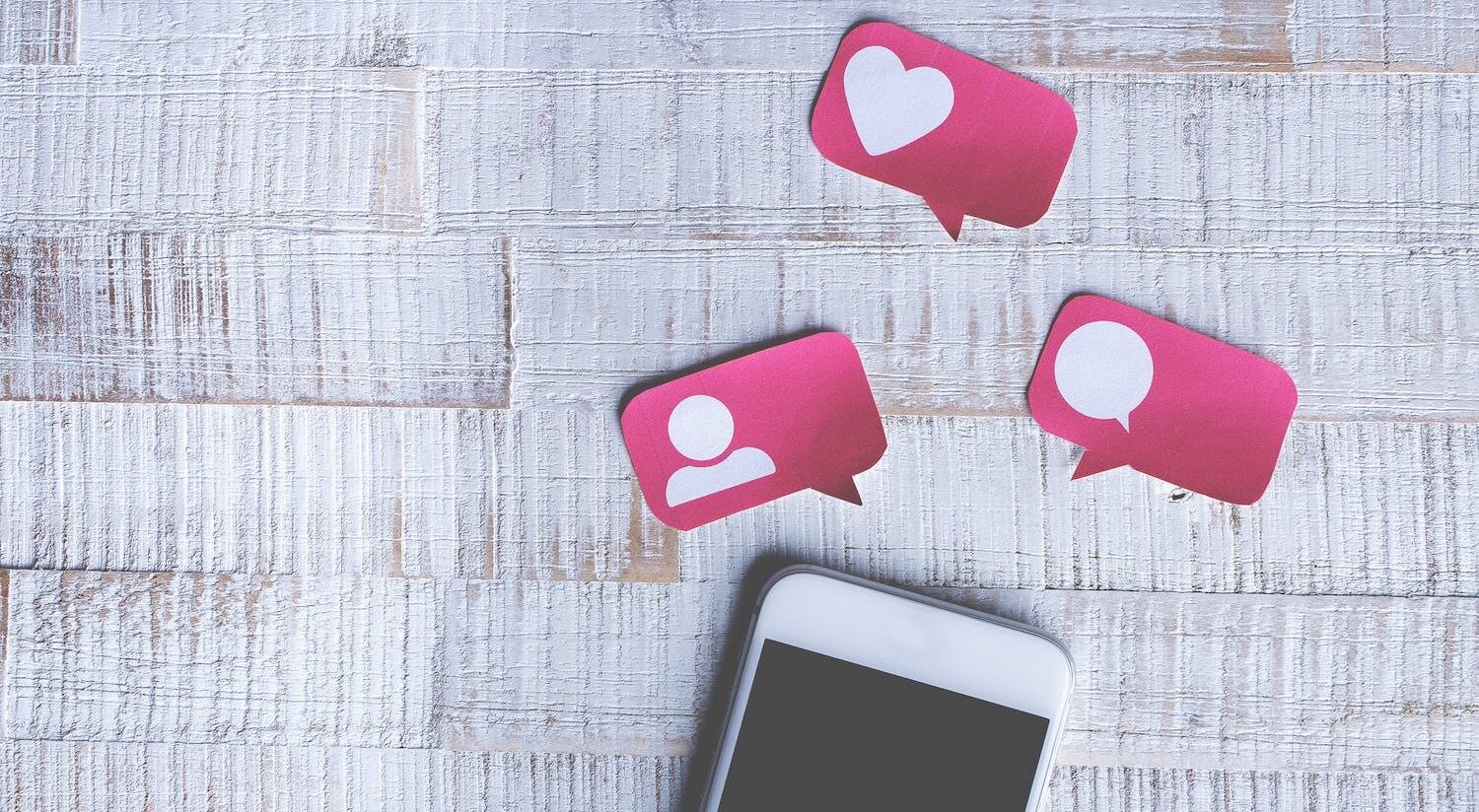 Yes, turning customers into brand loyalists and eventually, evangelists is not a simple task. For this, you require an appropriate strategy to incentivizing customers to purchase from you repeatedly. This is one of the most tedious tasks wish demands focus, attention, and patience. Holding the right strategy and initiative, you can convert any customer to a brand loyalist. Today let us dive into the 7 popular customer loyalty programs, which can help you and your rand to drive more sales, hold customer retention and construct stronger relationships with them. So, let us begin.
What do you mean by a Customer Loyalty Program?
Rewards program or a customer loyalty program can be described as a marketing strategy that rewards loyal customers that further initiates engagement with a brand. Via the process of rewarding engagement, one can easily identify the increase customer loyalty in addition to the continuous growth for your business. The thought process behind an effective loyalty program is – the more loyal consumer is the more rewards he will receive.
There are several types of rewards programs namely, The Point Program, Paid Program, Tier Program, Community Program, and the Subscription Program. Today, we will go through each one of them for your brand consideration
1. The Rewarding Points Program
This system centralizes and works on the innate principle that the more the consumer spends on his purchase, the more points he will receive in return. Thus each time a customer makes a particular purchase, he/she received a certain amount of points which solely depends on how much he/she spends on purchase. This is the most popular form of a loyalty program, which can be seen at any given store.
2. Paid Program Incentive
This program includes inviting customers to donate or spend a monthly or annual fee to join your brand's VIP membership club. The paid program is a powerful loyalty program which if done correctly can prove to be extremely fruitful. For it to work efficiently, you need to market it to existing or potential customers. This is because new customers are reluctant to join a rewards program unless you're a hugely recognizable brand. Credibility is a driving key here.
The paid program must have member-exclusive benefits. This must be present or else, it will lose its charm.
3. The Charity Program
Yes, not all eminent loyalty programs have discounts. It is true that you can include your business values to a program in order to either retain existing customers or build a stronger relationship with newer customers.
A prominent advantage of this program would be, on structuring a proper program, you can share your brand values with the consumers existing values, thus inculcating a spirit of mutual values. These consumers are then likely to loyalists to your brand. A popular example of this program is the Brand -The Body Shop. This brand has truly articulated this approach by incorporating values of animal welfare as part of their program.

4. The Gamified Tier Program
This type of loyalty program emphasizes different levels of loyalty. To simplify this further, this brand enables more loyal consumers of your brand to revive higher rewards in return. More loyalty, more rewards. A common fact, tiers present in a loyalty program is the best way to invite user participation of your consumers. This allows them to be the most exclusive space of your brand. Moreover, tiers run on the principle of gamification where members are encouraged to reach higher levels. The more the consumer "plays." The better rewards he gets. A popular example of this would be of e.I.f
In this, their beauty squad loyalty club is divided into 3 exclusive levels namely; Extra, the Epic and the Icon. So, it provides an incentive for the consumer to join a higher level.
5. The Renowned Progress Program
Progress programs are by far the most motivating program. In this program, the more consumers believe that they are closer to achieving their goal, the more committed they become to their cause. Thus they automatically double their efforts to achieve their set goals.
More commonly this is also regarded as the endowed progress effect, and it's an efficient psychological trigger one can use in their loyalty programs to encourage participation and repeated engagement from their consumers. The best example of this would be Nike, which proactively promotes an active lifestyle.
6. The Community Program
Talking about loyalty programs and leaving Sephora out is close to a crime. Sephora effectively uses a community program which possesses a holistic loyalty program which in turn offers several unique benefits and advantageous to its consumers
7. The Subscription Program
Last but not least, the Subscription Program. This is a relatively newer program, which unlike the traditional ways of loyalty programs it grants benefits to consumers once the consumer has subscribed to your brand. The brand Bean Box is a great example of this, where they provide additional discounts on subscription.
Wrapping up
Taking into account the entire culture of consumer behaving patterns, it is clear that with the right incentive and the right strategy any brand can build an effective loyalty program. The key to this is the fact of – always knowing your consumers and what they want.