Postcards #2 – Christmas and New Year 2015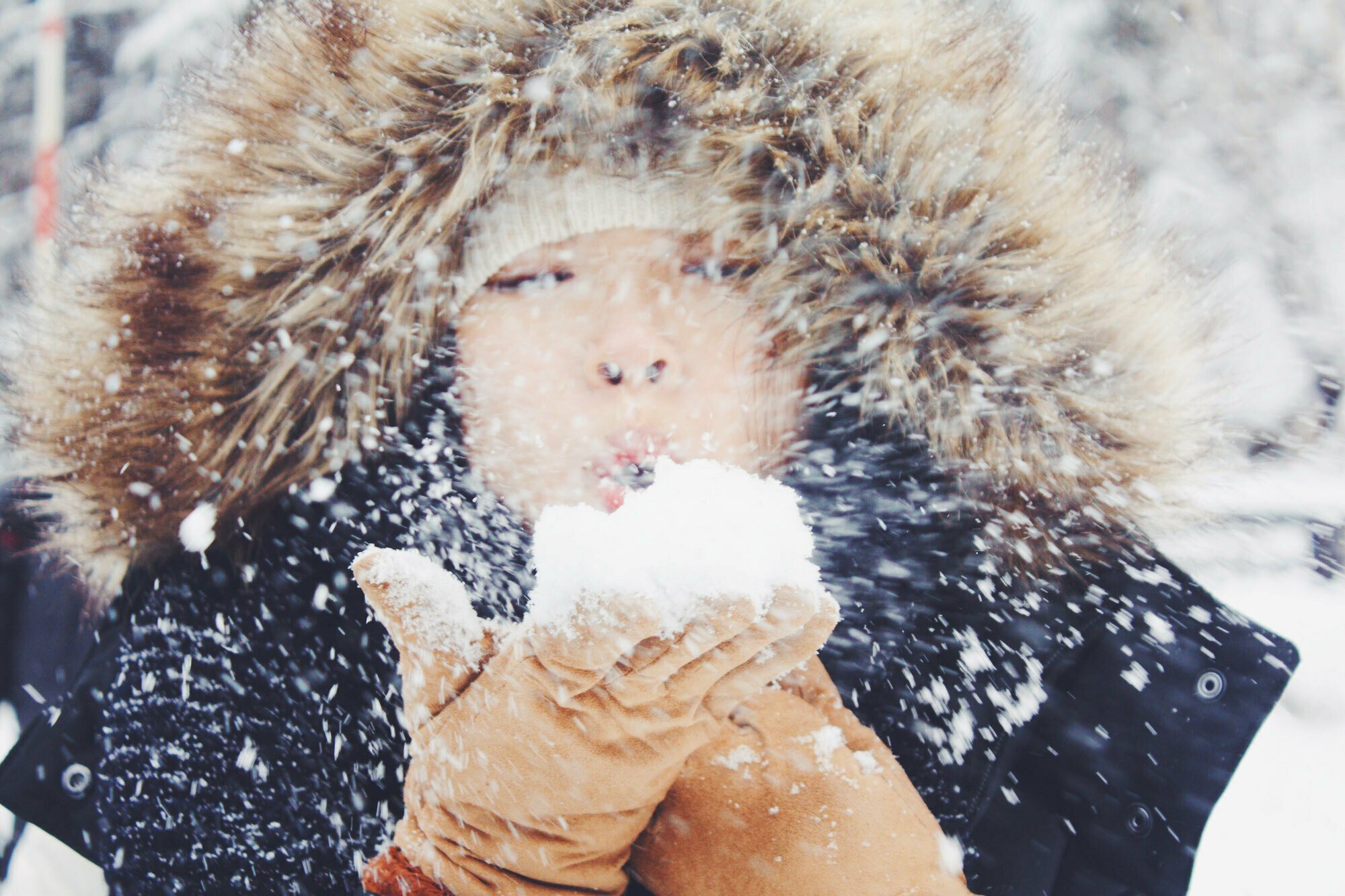 Hello 2016! We love the feeling of a New Year stretching out in front of us, with the opportunity to do so much. But before we get started, we wanted to share a few snapshots of how the buUuk team spent their Christmas and New Year breaks.
Licco went to Bangkok with some of his friends from Malaysia for the New Years celebration. He had an amazing time, as it was his first time celebrating the New Year overseas. They ate lots of delicious local food, recommended by a friend who had visited Bangkok several times.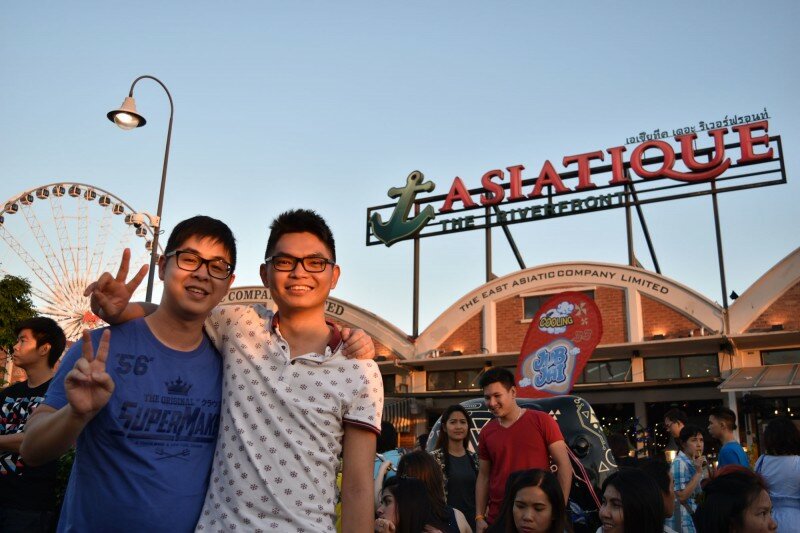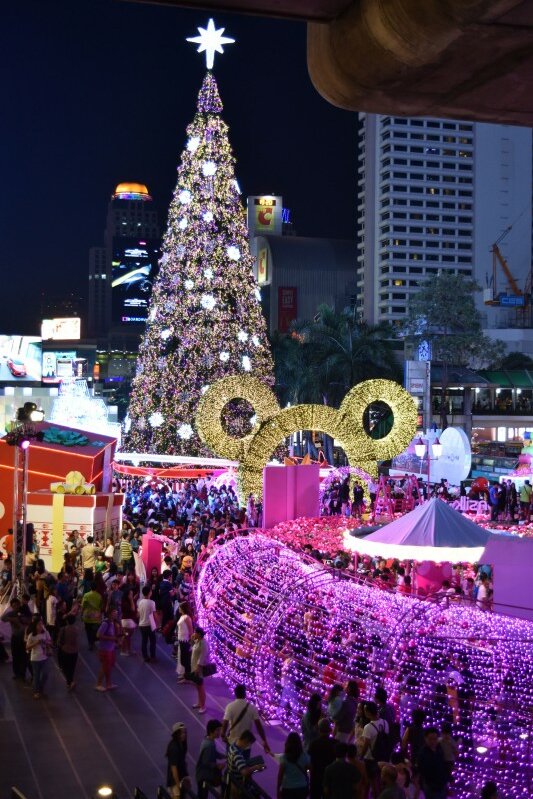 Diana spent her break in Singapore, enjoying Christmas cookies and having a Christmas pyjama party at the Fairmont Hotel – looks like fun ladies! She shared a couple of snaps from her Instagram.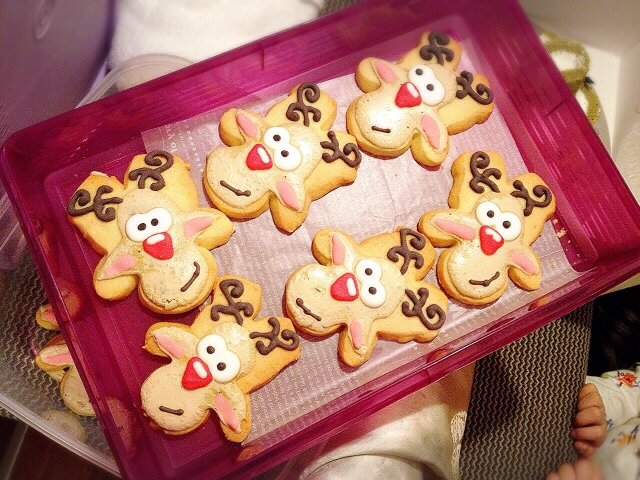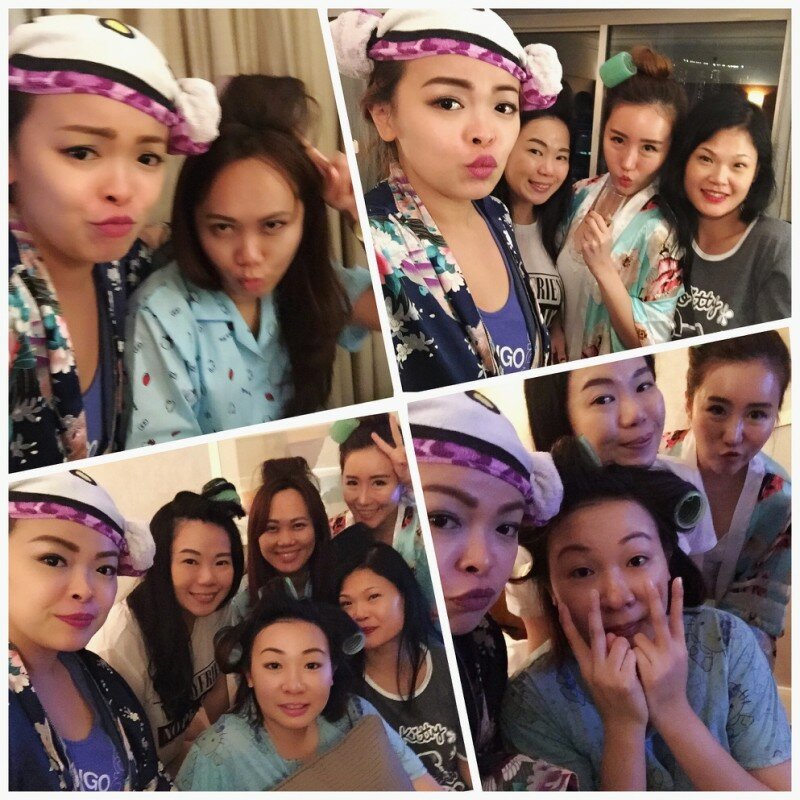 Xin Yi made us all very jealous with her family trip to Japan. They explored Kyoto, Tokyo and Hokkaido, whilst braving temperatures of minus 12 degrees (brr), but enjoying the stunning snow and scenery. They spent a beautiful white Christmas in Biei, Hokkaido.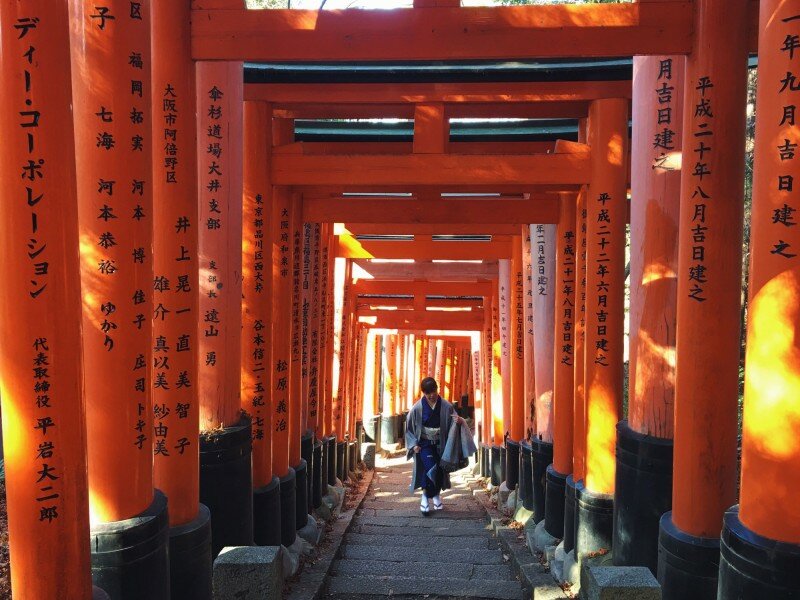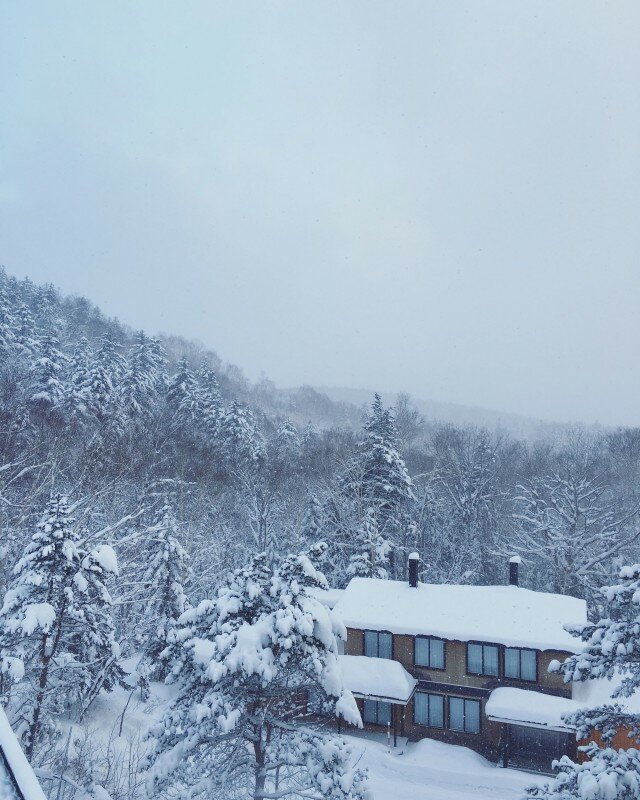 Ben celebrated 2016 here in Singapore. He spent the first day of 2016 being a tourist in his own city, from Orchard, to MBS, to the Singapore Flyer. He said "Admiring the view from the flyer, I'm always amazed at how far Singapore has come and developed into a 1st world country. To an awesome year ahead!".
Claire went home to the UK for Christmas, and had a lovely time seeing friends and family. She enjoyed her annual dose of cold weather and short days. Christmas Day was spent with extended family and her in-laws, with her little brother cooking Christmas lunch for 16 people – what a champion!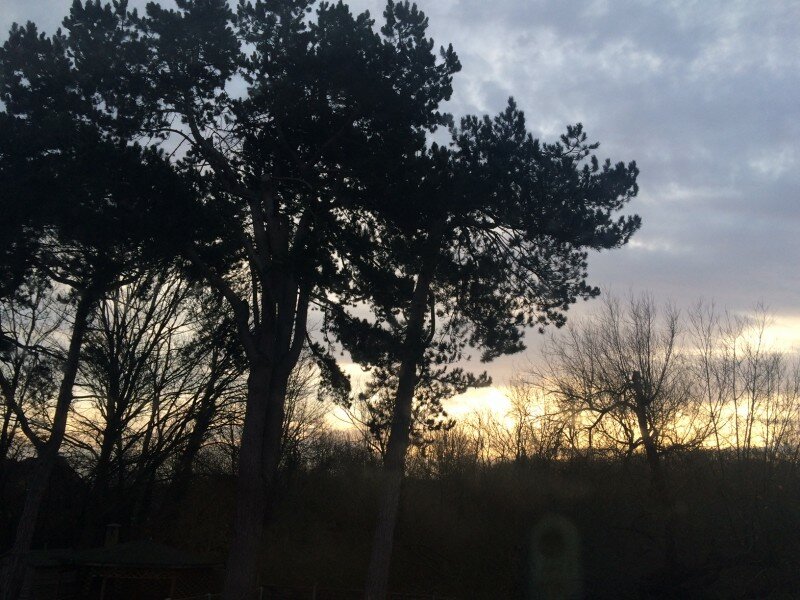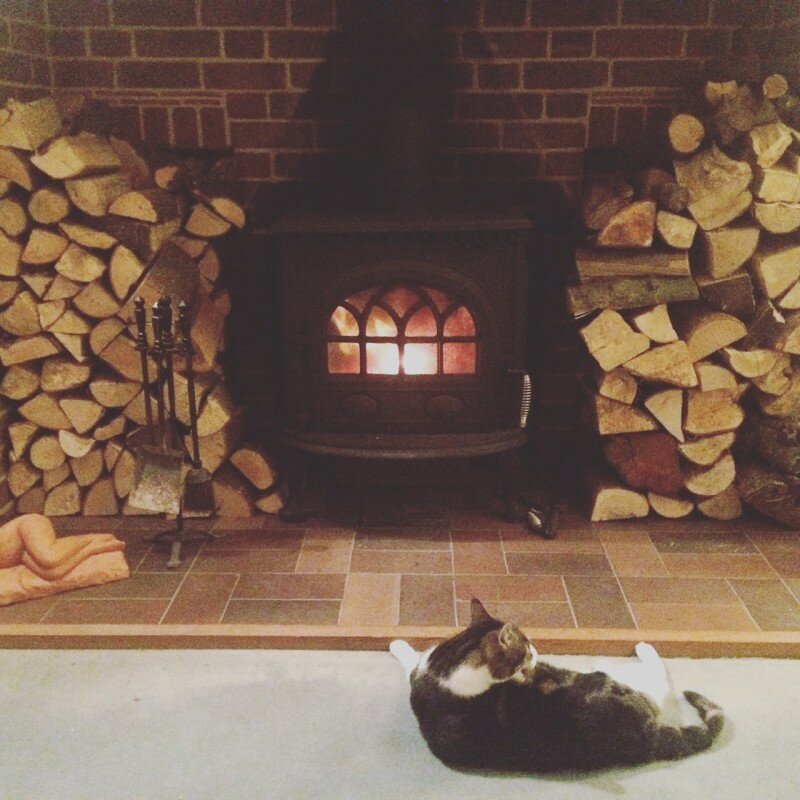 Nav spent Christmas and New Year in Singapore. His Christmas Day saw a morning dip in the pool, followed by Christmas lunch at Alkaff Mansion, before present opening back home. He celebrated New Years with a few close friends, and an epic home-cooked lamb dinner. Nav's quite the chef these days!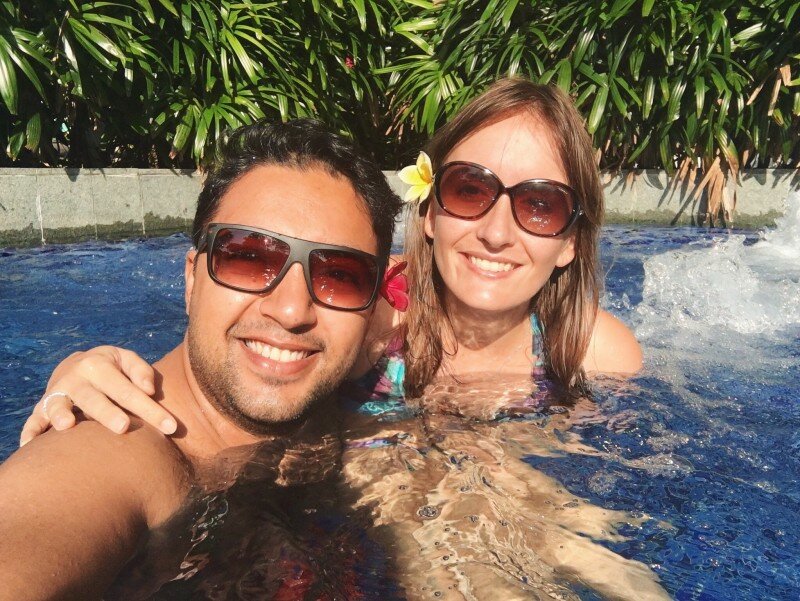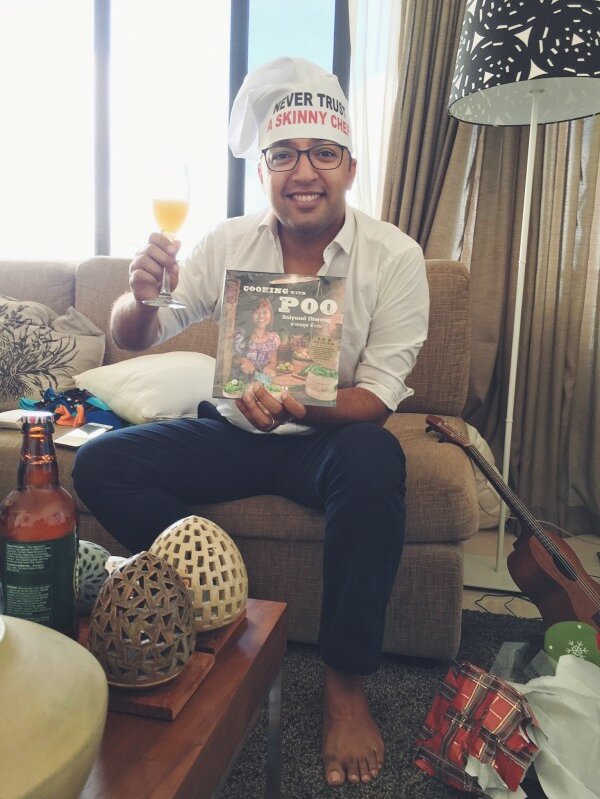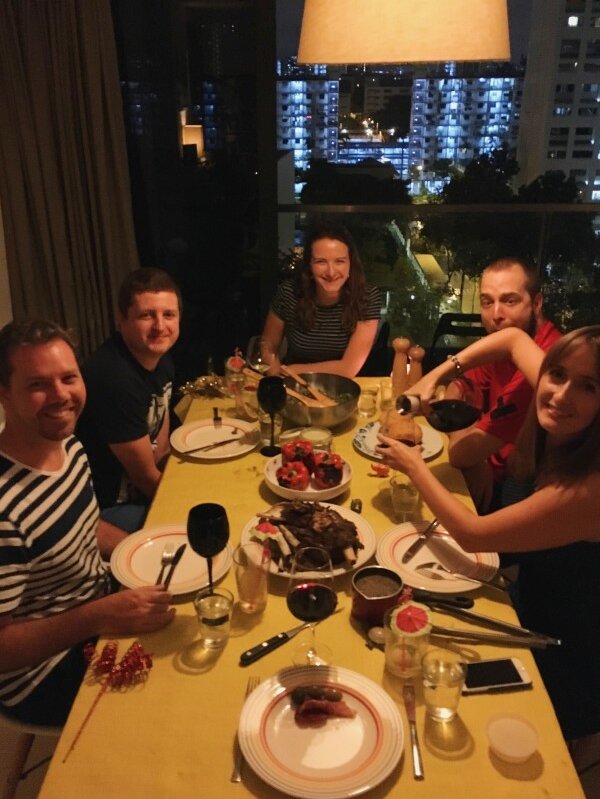 Valent had a relaxing, family orientated Christmas break. They went to Children's Mass on Christmas Eve and spent Christmas Day with family. It was also his wife's birthday over the break (Happy Birthday!) – and they spent time trying out her gift of Pokemon nanoblocks. We've seen these up close and you definitely need a steady hand to complete them! They also had a bit of an iTunes movie marathon watching Inside Out, Ant-Man, Mad Max and Jurassic World.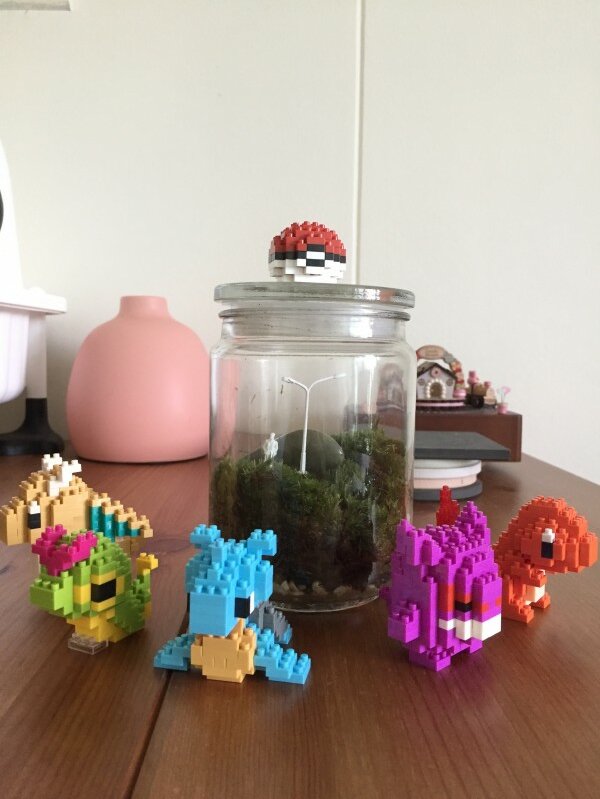 Mark also went home to the UK for the holidays. He enjoyed spending time with his family, including the new family dog, Millie – how cute is she?! He and his girlfriend then drove up to Yorkshire, then Durham and then Newcastle to see old friends, along the way seeing deer crossing the road. They stayed the night in Lumley Castle, which dates back to the 14th Century.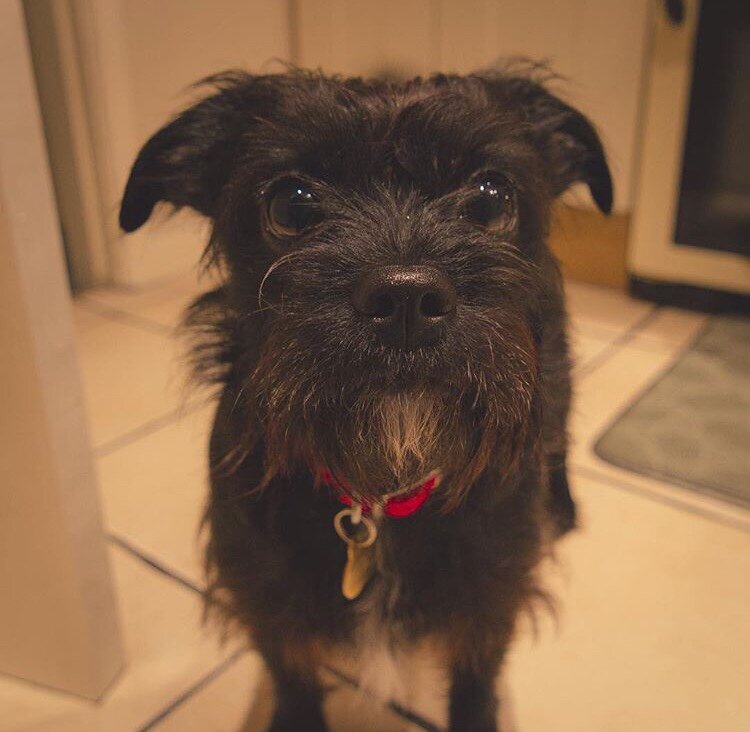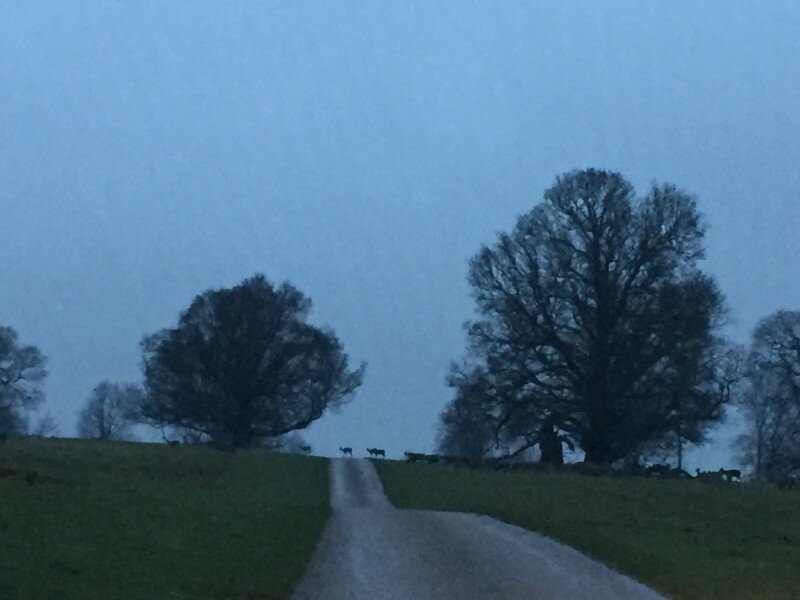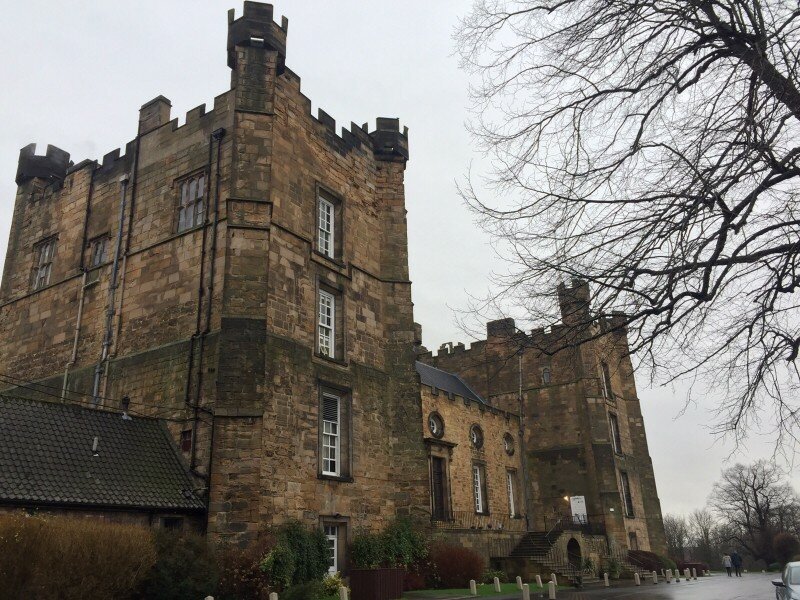 Paul went out and about on one of his many bikes, and celebrated Christmas with a slightly less traditional kippers and poached eggs.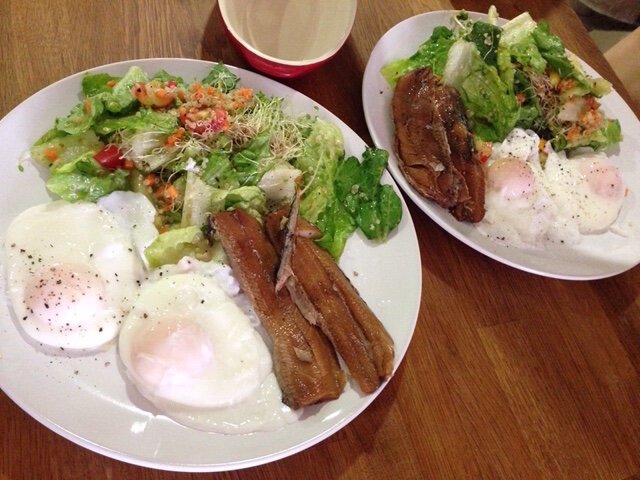 That's it for our Christmas and New Year antics, now let's get stuck into 2016! Happy New Year everyone!