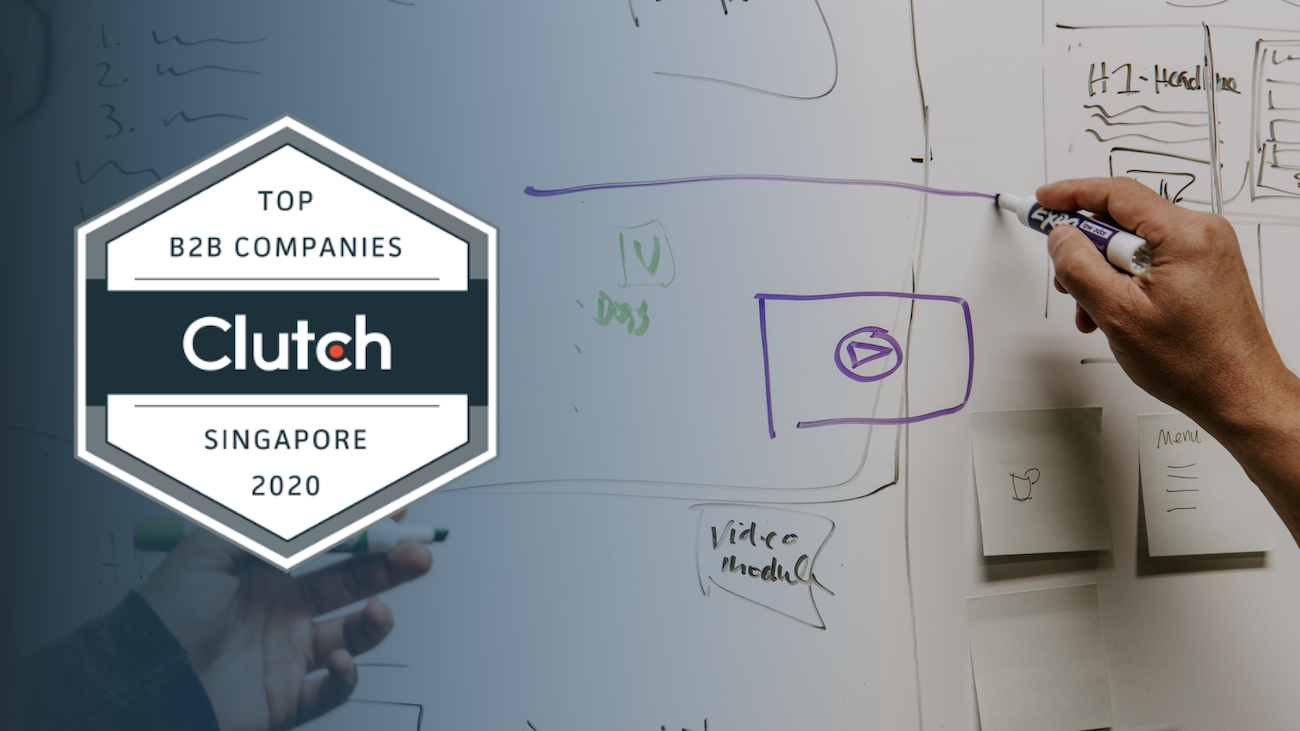 Buuuk is a strategic design and product innovation team that ships premium digital products for forward-moving enterprises. We specialize in custom product discovery and roadmaps workshops, mobile applications, workflow applications, enterprise app development, business intelligence dashboards, wearables, and IoT. Buuuk was founded on the principle of quality of quantity and to create amazing experiences that delight and impact the world, not the stockholder.
Clutch is a B2B market research company that connects service providers and buyers through data and verified research. Central to their process is client reviews. In this unique process, analysts have spoken directly with many of our clients and learned more about the services we provided. With an overall 5.0 rating, we've seen strong results from Clutch's extensive research. We are thrilled to be ranked among the list of Clutch leaders in the development sector.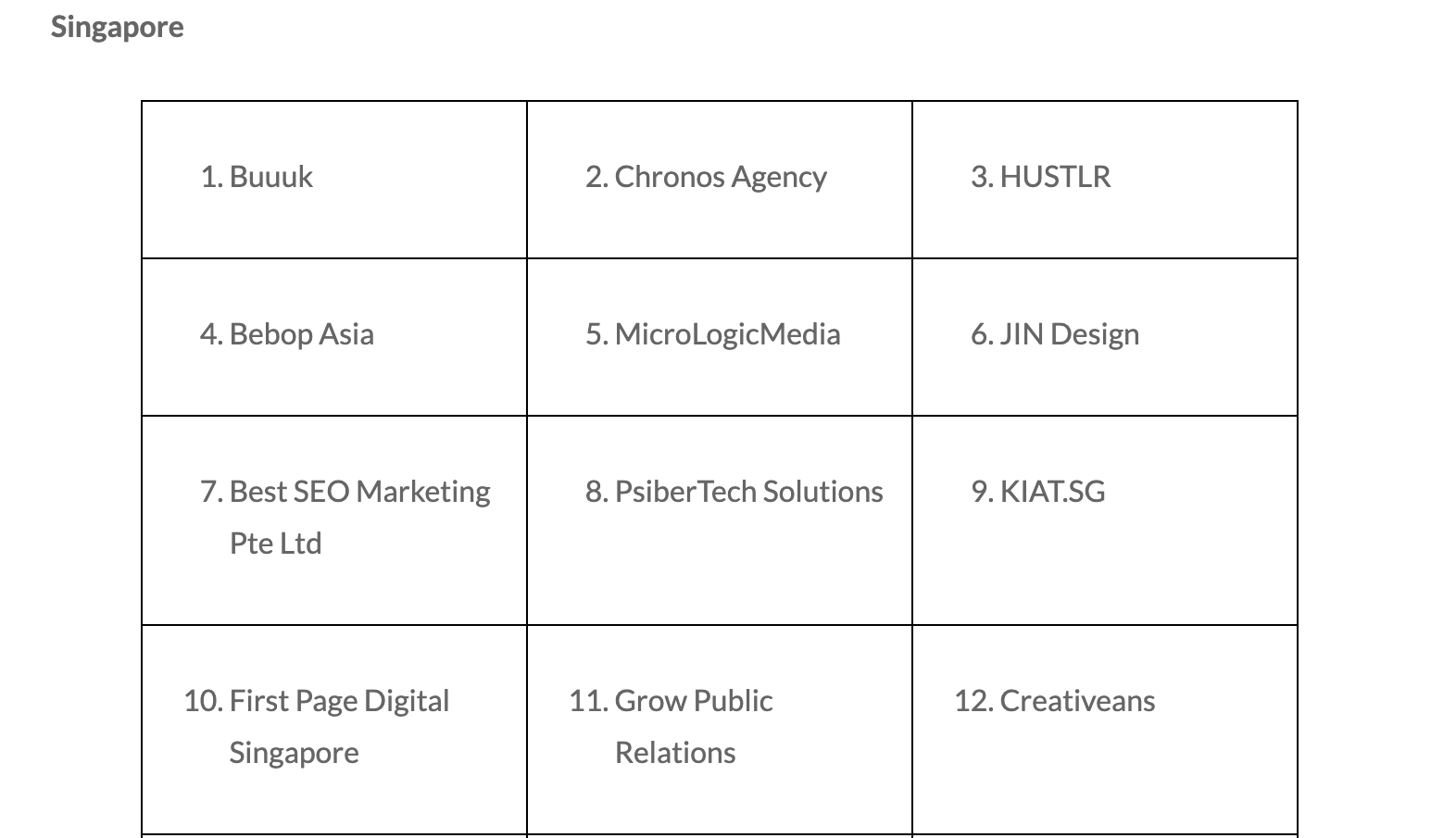 Our clients' participation made this award possible, and we want to thank them for their time and honest feedback. Excerpts from recent reviews can be found below:
"They have a flexible approach to the work and their style complements ours very well." –Manager, Daimler
"Buuuk's local and off-shore teams consistently delivered on their promises." –Manager, Retail Concept & Innovation, Decathlon Singapore Pte Ltd
For Decathlon Singapore Pte Ltd, we helped build a web-based middleware solution to improve customer service. We assisted in determining requirements and mapping the user journey. We are grateful for everyone who has contributed to our success so far. We look forward to collecting more reviews and growing our platform on Clutch.
Learn more about our approach.