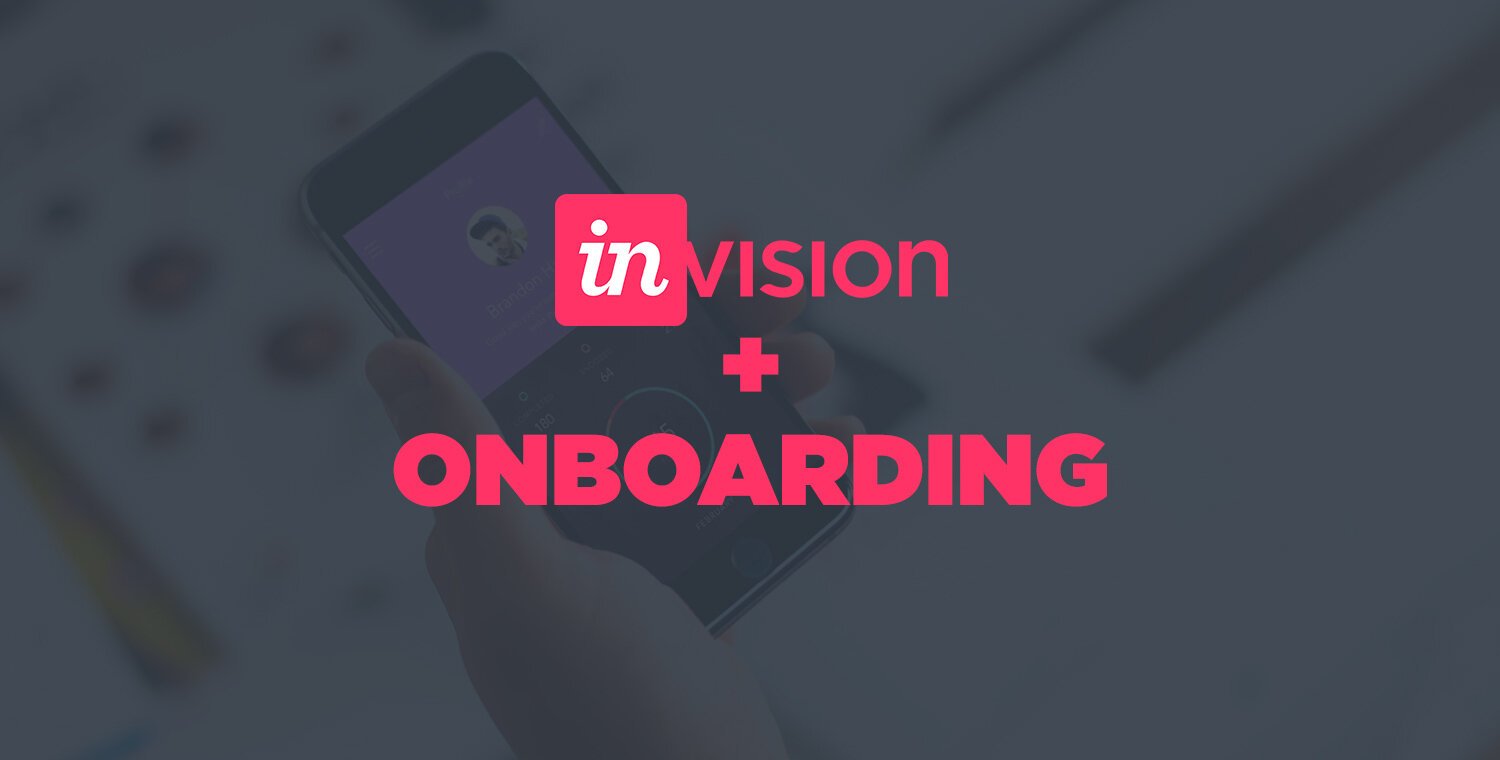 When you're building an app, one of the most critical parts of the process is building a prototype to help with user testing. At this stage you want to move quickly.
Creating onboarding screens or introductions at this stage is boring and not particularly helpful in terms of user testing. Coding new instructions for your testers with every build can often be time wasted.
Here's a little tip…
Instead of updating your onboarding flow in the code, create mockups of the instructions for your new concepts and drop them into InvisionApp (or whichever tool you use). Then simply link the last screen of your Invision prototype to your actual build. Now send your testers the Invision prototype instead of the actual build.
Your testers will go through the onboarding screens and the last screen will take them to the download page for the actual build.
Here's one such introduction we created for one of the beta builds of Kliktoo last year. The last screen links to the actual build:
You better be testing your project as much as you can — I can't state the importance of testing prototypes enough!
We're always looking for help with testing our own apps. So, if you have some spare time and wouldn't mind testing our new projects, please sign up here !