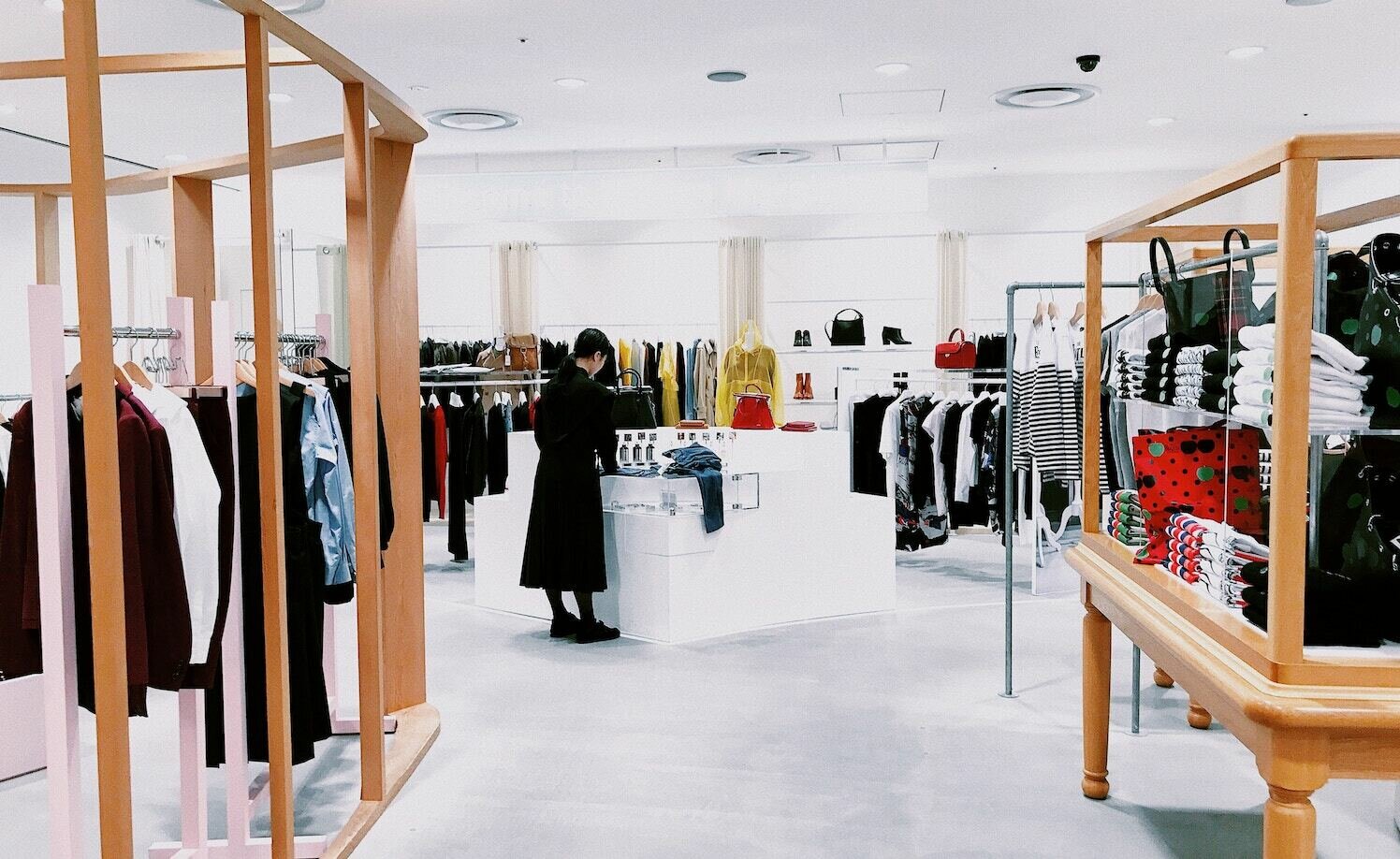 It's unsurprising that across all sectors, 92% of C-suiters are making an effort to invest in mobile tech. With competition from mobile first businesses such as the likes of Uber who have set the bar high when it comes to innovation and CX solely from a mobile platform, it's a must these days.
Despite the general consensus that investment in mobile technology is important, companies regularly come across challenges when trying to harness their mobile potential, according to a recent study released by George P Johnson.
Issues included businesses struggling to integrate new mobile tech platforms into their old architecture systems, meaning more money needs to be spent on new restructuring so they can work better with mobile tech.
Retail is One of the Major Sectors Falling Behind
The main sector that tends to be lagging when it comes to harnessing mobile tech is retail, despite being the third largest sector. 37% of the respondents in the George P Johnson research felt the retail sector wasn't doing enough even though it's an industry that could seriously benefit from mobile first innovations and technologies.

Here in the APAC region, mobile devices account for more than half of retail transactions made online. So why, globally does there seem to be a lack of interest in innovation for mobile technologies in retail?
There's a Serious Lack of Time Spent Using Mobile Apps for Shopping
Let's take the US for example, one of the highest economic consumers in the world. Even with high online purchase rates, only 18 months ago their consumers were reported to spend just 5% of their total mobile time on shopping apps with their preference being to use their laptops or computers to shop online.
One of the reasons behind this could be lack of confidence in the technology on retail mobile applications or the way it is being developed. Many high-level execs have raised concerns over whether or not new mobile technologies would be successful in the industry even when studies have shown it's an opportune market. This lack of confidence and poor attitude towards the tech involved may have inadvertently trickled down the ladder, resulting in companies having disinterested developers working on the projects.
Alongside the US having very little amounts of in-app time on shopping apps, in the UK (another major retail hub) 59% of smartphone retail consumers don't download retail apps at all as they feel that they don't align very well with the online and in-store shopping experience they've become accustomed to. This shows the serious disconnect between the consumers and the developers, potentially due to worries of executives and lack of support in innovation.
Time and money need to be put into research in this field to see what consumers react well to on retail apps in order to encourage them to make purchases directly from their mobile, empowering them to shop on the go.
Some Retailers Did Get It Right
However, when it comes to providing the perfect mobile shopping experience in their apps and on mobile, some retail giants have managed to hit the nail on the head. Take Asos for example, according to their annual report, mobile users account for 77% of their traffic, up from 70.3% the previous year.
Therefore, they've put a lot of money and research into ensuring a great user experience including quick and easy filtering of products on mobile as well as creating a visual search tool, so that customers can search exactly what style they're looking for without having to awkwardly describe it in the search bar when browsing. They also ensure that accessibility is at the forefront of their mobile strategy with dynamic text sizing, screen readers and contrast ratios.
American eyeglass company Warby Parker is another ideal example of how a retail company has embraced technological advancements; they use facial recognition software to give recommendations on what eyeglasses will suit customers' faces best. Prior to this, their focus was on AR technology which allowed consumers to try on the glasses before they bought them.
Having a solid return on investment was also a concern amongst some executives interviewed when it comes to embracing technological advancements on mobile platforms, which may be why only 51% of retailers over in the UK have said they invest in multichannel technology.
AR Could Be the Saving Grace of Mobile Retail
With increased demand for mobile innovation comes increased spending that some high-level executives are concerned about, not only for their company but its shareholders too.
However, out of the companies that do restructure their budget to create more innovative tech, 62% of businesses have more recently been focusing on Augmented Reality to sell their products and tackle the whole issue of ROI head on.
Sephora's Virtual Assistant is a prime example of a successful AR integration in their app. Consumers can try on multiple makeup looks simply by taking a selfie and scrolling through the multitude of looks available.
Dulux also have this feature on their visualizer app allowing users to snap images of their walls and try different colors of paint. There are definitely a few snags in such tech, and, as it's in its early days it's definitely not perfect, with the colors sometimes running into other parts of the images on the Dulux app, and makeup sometimes not looking the most realistic on the Sephora app.
Nevertheless, allowing consumers to get a reasonably real representation of what the final product looks like helps to drive those sales and create a very tangible ROI, which can address some executive's hesitations about the investment in tech.