Top 10 Mobile App Development trends of 2023
App development January 25, 2022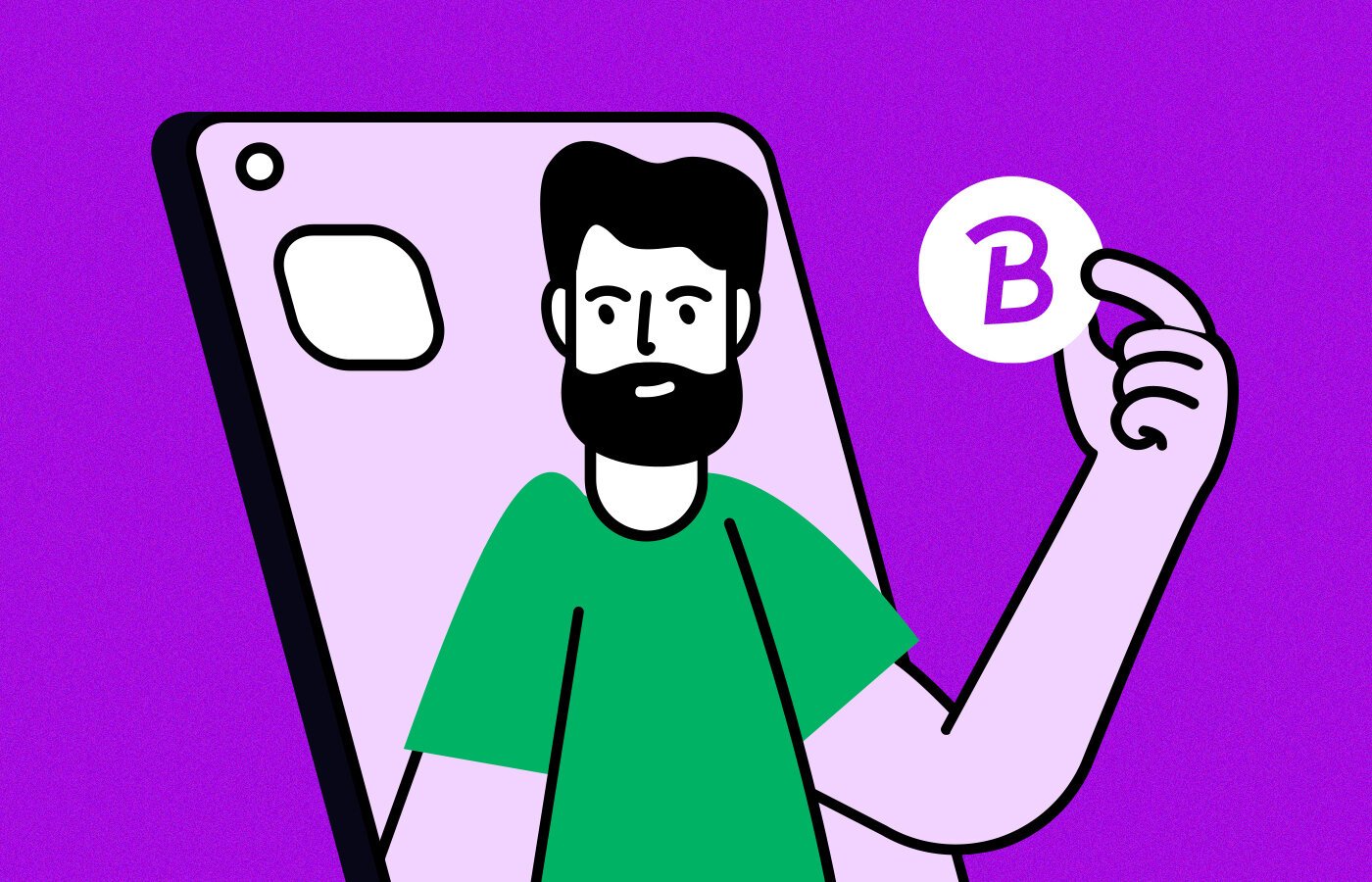 The New Year is upon us, giving us a chance to reflect on the two biggest forces of time and change. What's best in app development today could be dead and gone tomorrow or become better. The same applies to the world of mobile apps. Some have evolved, while others fell by the wayside.
Pushed by technology and evolving needs and desires of humankind, the mobile app development industry is always on the brink of transformation. Singapore alone is home to 2000+ mobile app development companies. Knowing what's latest in app development technology is the key to creating effective app development strategies and determining app development costs.
Here are some of the most powerful technological forces that will influence mobile trends in the coming year:
1. Lightning Speed 5G Networks
The transition from 4G to 5G mobile networks will bring about a paradigm shift in mobile app strategy. It will change the way people engage with the internet. The exchange of information, entertainment, and commercial transactions is expected to be smoother and faster. The low latency provided by 5G will reduce an app's load time and make it more responsive. This will lend high visual clarity to the app, enhance its performance and improve user experience. This will also let developers pack in more functionalities.
2. The IoT Effect
The technology behind the Internet of Things (IoT) came about when developers realised that the software in various machines could " speak" to each other. They could be trusted to derive data and decide to either continue their activities or obviate bottlenecks. IoT will make mobile app design more robust and control other connected devices. It can help users manage multiple devices from a single mobile app, making life easier for app developers and end-users.
3. Predict to Win
What can be predicted can be changed. Apps in the year 2022 and beyond may inform the standard and read the trend of a visitor's usage. This can be utilised to provide the right information, service, and replies to improve output and customer delight. Mobile business apps can thus be made to gather information, analyse and respond according to the user behaviour.
4. Changing the Reality AR/VR/MR
One cannot compare A mobile's screen to that of a PC. Herein lies the genius of specialists who, in 2022, are developing a surfeit of AR, VR, and MR-heavy. These apps will create an immersive user experience. Like a popular eyewear brand with their digital innovation now lets anyone check out how a certain eyewear frame would suit them and buy later. Realtors and clothing outfit brands are also developing AR-based apps that give users better informed and viewable choices and help embrace digital business transformation.

5. Mobile Wear
There were 453 million wearable devices in 2017. By the end of 2022, they are likely to be nearly 930 million devices. These devices will be designed to communicate with considerable speed and accuracy. The development of custom wearables is also set to increase. Mobile apps make wearables more user-friendly and personalised.
6. Game On!
Gamification is a big mobile trend from cricket to rummy and audacious management to enterprise affairs. Why? Because they make things interesting by breaking things down and introducing them in exciting formats. The year 2022 should be all the more intriguing simply because of the advent of complicated net-heavy games within the confines of a mobile phone. Mobile Apps, through gamification, will help people get the desired results and engage with businesses easily and interestingly. Such apps can get a higher conversion with increased user activities.
7. Learning on the Go
Mobiles are easy to carry, making learning easy and accessible to everyone from anywhere. Add to that continuous feedback and 360-degree learning against the backdrop of AR, VR, and MR, which makes things more fascinating. The mobile/app-based learning market will likely reach $60 billion by 2025. The apps will make learning more personalised, affordable, unconventional, and easy to track growth.
8. The new kid on the 'Block'
Blockchain came into prominence with cryptocurrencies as a way to maintain information authentically. Since then, this technology has only improved, and by the end of 2024, it is expected to garner close to $20 billion through various applications. And today, decentralised mobile apps in the form of blockchain wallets promise to deliver added convenience for users. These mobile apps are designed to track and secure digital assets, digital identities and even keep track of loyalty programs. Smart contracts recorded over blockchain networks are the next stage of this Future Tech.
9. Data Security
An average smartphone user, in 2020, installed almost 40 apps and spent nearly 87% of the mobile time using them. They are convenient and act as the perfect vehicle for malicious hackers. Safeguarding sensitive data and personal information will need mobile apps to deploy entirely new security systems. The apps need to be more robust, include additional layers of security, and be future-ready.
10. One app for Better Control
Convergence is the new flavour in the digital world. Today's most popular platforms started with just one service and expanded into multiple services and domains. And users only seem to be accepting them with glee. For instance, Amazon started as an online seller of books and today is also a wallet that facilitates payment. Mobile apps today need to offer multiple services - unless they are niche. Having one app for multiple purposes helps deliver better and seamless service to the users.
To Conclude
The mobile app industry is poised for growth and expansion. With continuous learning and feedback, mobile apps will continue to be more user-friendly and feature-rich. They are set to create a mobile-centric ecosystem backed by evolving technology trends. It has and will continue to transform business models - pushing them towards enterprise mobility, marketplaces, and customer engagement strategies. The above are the ten most prominent mobile app-related trends we will likely witness in the current year.