Redefining Sports Retail Shopping Experience
Technology has come to define the Decathlon shopping experience, and at the heart of some of its offerings are products developed by Buuuk.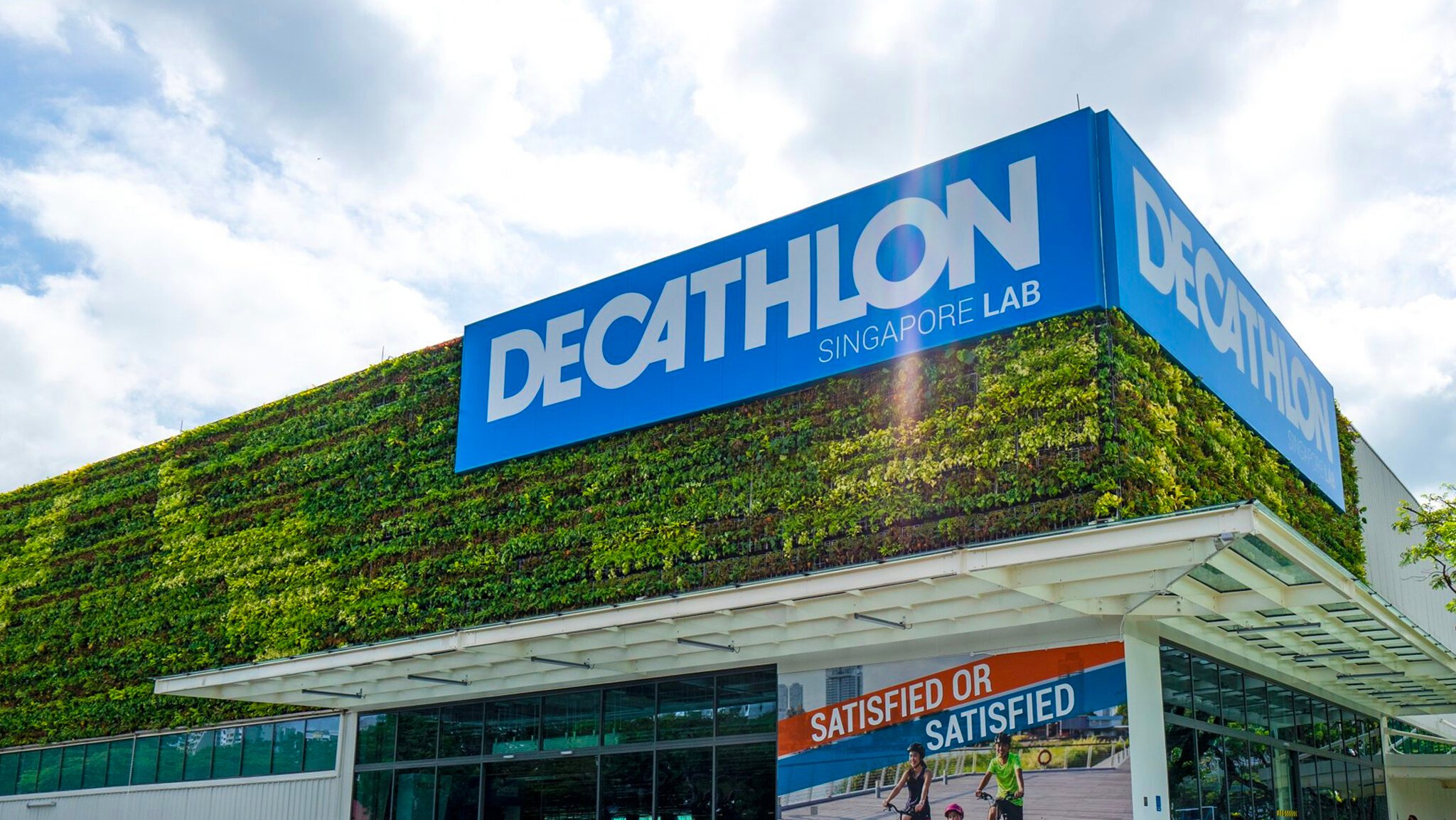 Deliverables

Market Research, Product Design & User Testing, Design & Development for iOS & Android Apps
Buuuk continues to work with this sports retail giant to better understand customers and create even more definitive experiences Even as it inspires its customers to test their limits, Decathlon is testing its own.

Working with digital innovators including Buuuk, the world's largest sporting goods retailer has developed custom apps and software integrations that harness the potential of new technologies to tackle retail, logistics and e-commerce challenges.

The Need for Contactless Shopping
In the wake of Covid, for instance, Buuuk helped take contactless shopping to the next level, enabling a checkout option that is both cashless and cashierless. Decathlon customers in Singapore simply scan products in-store using the Decathlon app on their phone, then walk out with their selected kettlebells and bicycle pumps. Once they pass the exit gantry, they automatically receive a receipt for their payment.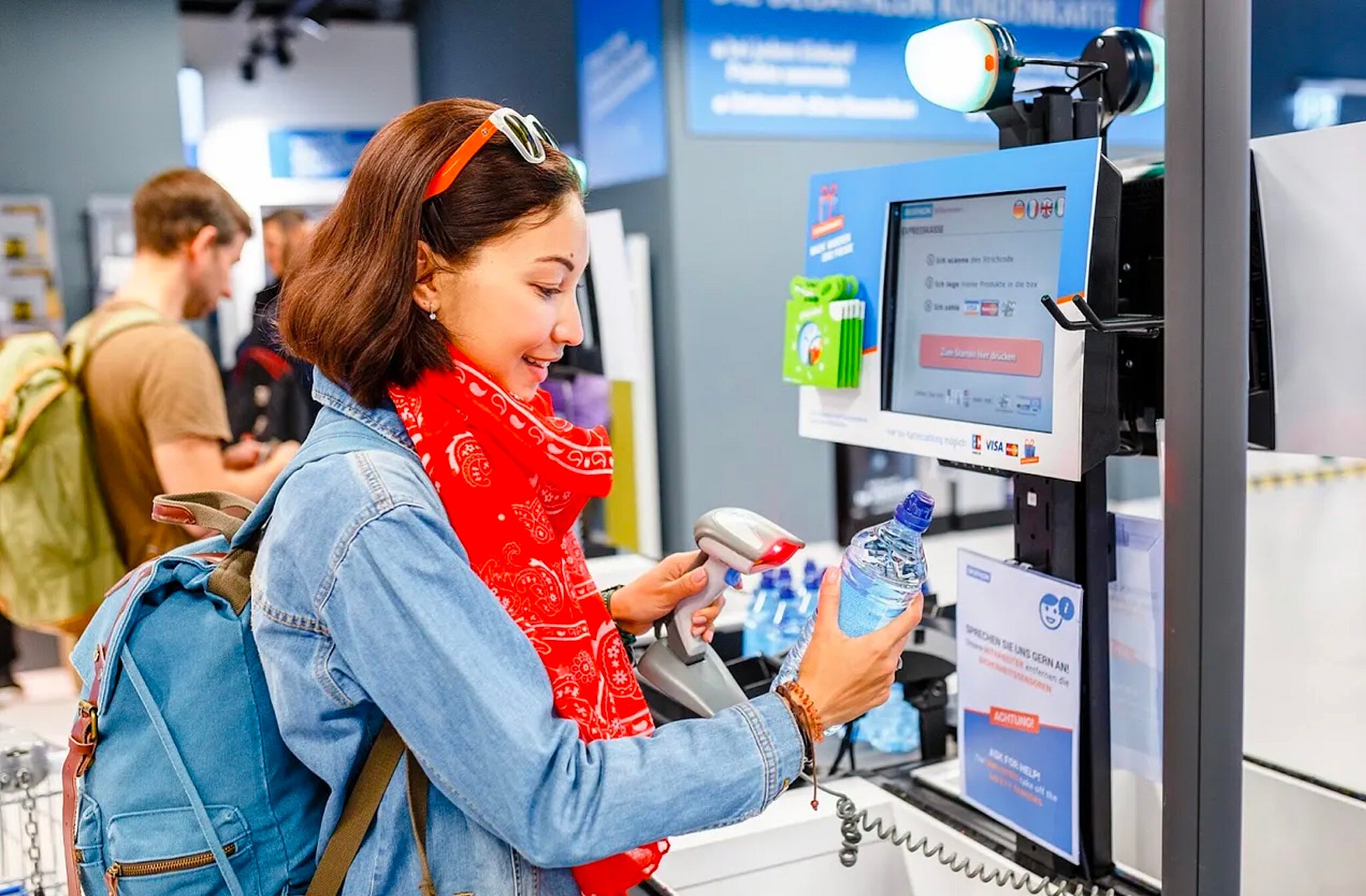 Scan & Pay


Zero Contact Delivery


Cashierless Checkout

The convenience looks simple, but the middleware – which bridges the applications, technologies and tools that make this process seamless – requires a little muscle flexing, says Joven Chiew, Head of Sales at Buuuk. It involves pulling information about the item, including its price and applicable discounts, triggering automatic payments, interacting with the in-store security system so alarms are not activated, and then updating stock information.
You have to become very familiar with the system architecture and be able to ensure all the checkout 'rules' kick in," he explains. And all this needs to be integrated with existing systems, and be 'invisible' to both the customer and staff.
Cloud: We collect UX data and analytics to monitor users' browsing activities, such as the items they browse, the length of their interactions, and other significant events.

On-Premises: When users scan their shopping cart items via our app, our payment code is triggered. Decathlon staff receive orders, print packing lists, and collect products for conveyor-based delivery. They organize bags of items for pickup or delivery, ensuring efficient order fulfillment and distribution.
The feature was made available at Decathlon's flagship Centrepoint store in 2020, and then quickly rolled out across more than 10 other locations to keep pace with the need for convenient, contactless shopping.
Retail Fulfilment Made Easy
In 2019, Buuuk also created a "picker-and-packer" app that connected multiple warehousing processes, systems and staff. The goal was to ensure that orders would be accurately fulfilled – and in record time, allowing the company to deliver on its two-hour islandwide fulfilment promise.

The process included having staff pick the ordered items, scan them in, and place them into Decathlon's RFID-based conveyor system for a second group to pack for collection or delivery. The logistics process, from generating shipping labels to booking a delivery, and tracking the delivery progress, was also automatically triggered.

Beyond software integrations to smoothen workflows and deliver insights into potential bottlenecks, Buuuk also ensured these services were both reliable and easy to use.

Buuuk, which first began working with the sporting goods retailer in 2018, continues to support Decathlon's ambitions to invent the "omni-retail ecosystem of the future", as Decathlon Singapore CEO Stephan Veyret puts it.
Omni Channel Retail


Analytics Dashboards


User Experience Design

Buuuk is currently working on analytics tools that mine market-specific insights from user behaviour on the store's website, tracking which items users are drawn to or search for, and capturing whether or not they end up buying them. This data feeds into marketing and product development strategies. It also continues to add features that improve user experience, and makes ongoing enhancements to its existing products, while helping to localise them for Decathlon's teams in other parts of the region.

Most recently, the company helped review the retailer's app interface, and made suggestions for improvements to keep it current.
Servicing a retail client sometimes means having to work around demanding retail hours, including weekends, and deal with glitches that are unrelated to the software Buuuk creates.

That's just how the game's played, says Project Manager Phoebe Phuong. "Systems are complicated, and a glitch could take place anywhere, from a mobile application code to the backend system. We just help to troubleshoot and solve the problem."

Technology is not a product that is bought just once and lasts forever. A partner's true value stems from being able to continually apply the latest technological developments, including AI and Machine Learning, to improve user experience, she says.
You have to keep innovating to keep up with changing business needs and trends, so you need partners who go beyond simply implementing features. You need to be able to creatively problem-solve together, find solutions that add value, and then figure out how to integrate them seamlessly.

Ultimately, it's a team sport.