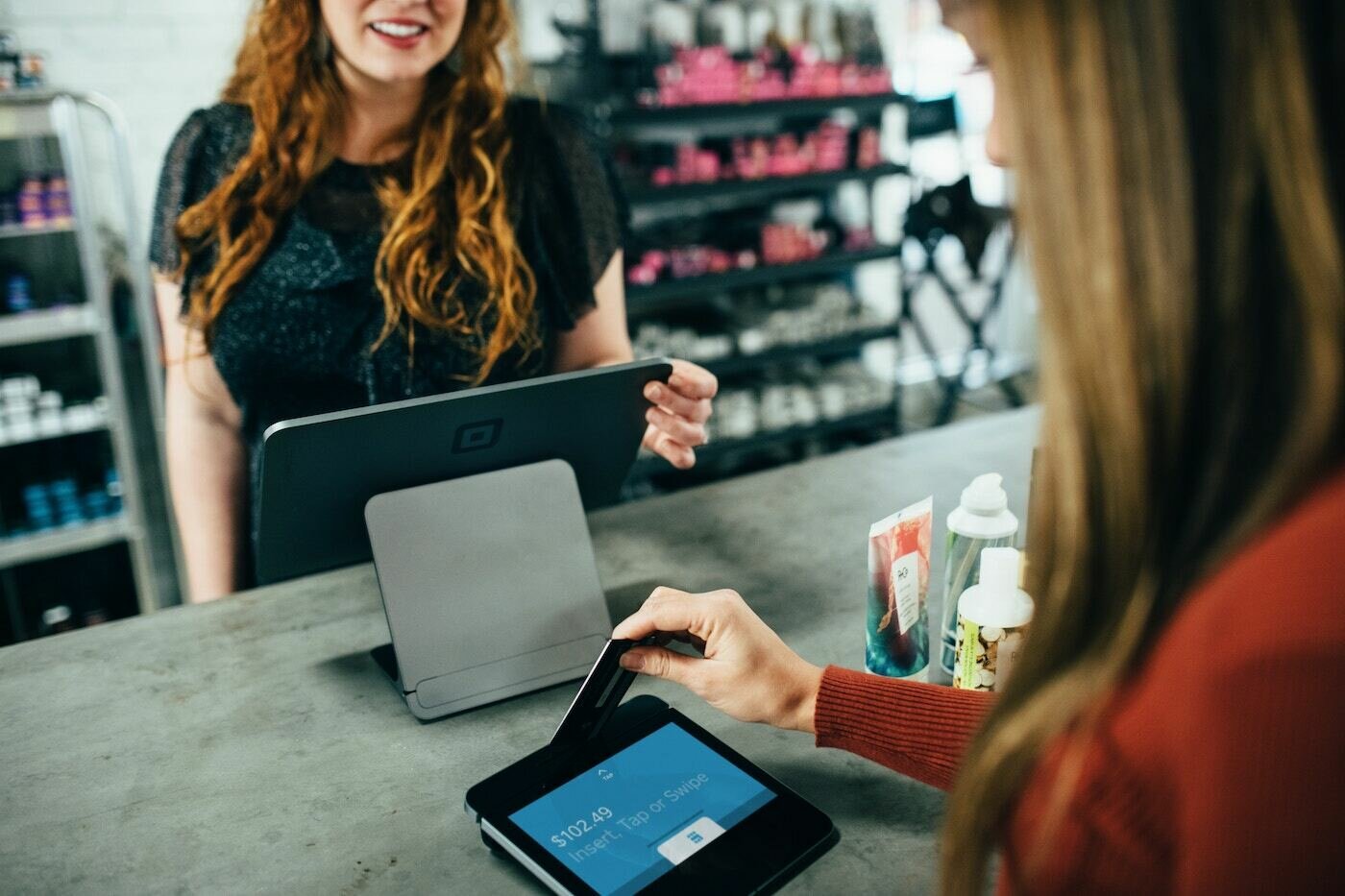 Enterprise apps are transforming how businesses around the globe work. But what is enterprise app development?
In simple terms, it is the process of creating an application to help make the lives of your end users a little easier, whoever they may be. Your app could be designed for inhouse employees to help increase their productivity, monitor time management and stay on top of project management, or, it could be a customer-facing enterprise app. Sometimes, enterprise apps can be used for both business and personal use; take Microsoft Office applications for example.
Regardless of the type of app your business needs, there's a lot to think about when it comes to the enterprise app development process. With that in mind, here are some of the best practices to consider when thinking about using enterprise app development services.
Know That a Great App will Take Time
The enterprise app development process takes time, Salesforce reported this year that over ¾ of IT professionals said that an app can take over three months to be developed. It's important to factor this in when assessing your business goals and be aware that you won't get what you're wanting straight away. The more complex the app is, the more time it will take to develop and the more it will cost.
Use a Trusted Developer
Enterprise mobile app development in Singapore has become more popular year after year, and is currently an industry generating revenues of about US$6 million, which is set to rise almost 10% each year until 2023.
It's a lucrative industry, but with that, there comes an influx of enterprise mobile app development companies wanting to get in on the action. This means it's very important to do your research when choosing a developer. Don't just go with the cheapest option or the one that says they can get it done in the quickest time possible.
Do your research, see who has outstanding reviews and even seek some testimonials from their former clients. We recently posted an article rating the top 10 app development companies in Singapore. We recommend taking a look at it as a starting point for your research.
Consider Using Cloud-Based Application Development
In the past, developing an enterprise mobile application required the installation of sophisticated hardware to get the job done. Nowadays, there's no need for the hardware, as everything developers need is available on the cloud.
Having cloud-based platforms as a service can significantly reduce the time it takes to develop an app, eliminates the initial setup period, and allows for less experienced developers to work with simpler tools that still create optimal end products.
Although many enterprise application development companies now use cloud-based development, there are a few factors that should highlight how one platform can differ from another that you should pay attention to.
The tools themselves are important. How fast do they work? Can they integrate apps with data using API, is there an option for no-code development for future upgrade, etc?
Security is also a primary focus, it's now more important than ever to keep users' data safe, and you should assess what security measures your preferred cloud-based app development program has in place.
Adaptability also needs to be a key factor you look at. Is the platform designed to easily adapt to new, disruptive changes in the industry? Does the platform have the tools to scale your app as your business grows? These are all things you need to focus on.
Pay Attention to User Experience
If you're hiring an app development company to build your enterprise application, make sure they have a dedicated UX/UI designer on their team, regardless of whether the app is being built for internal or external use. Employees won't use your app if it is poorly designed, is too complex to quickly understand, or if there are too many options making it overwhelming.
It's also important to ensure that it's well optimized for the platform they are accessing it on. This can be achieved by building native apps as opposed to hybrid or web applications – which also tend to load quicker and have fewer bugs.
Likewise, an external user will feel the same too. If you're building an enterprise app that could be used by the general public and are selling some kind of service or product, streamline the payment process, make it easy for them to use, and ensure the branding is in-keeping with your company so the end-user associates your product with your business synonymously.
Monitor Trends
Trends for enterprise app development come and go, so it's good to be in the know and create updates for your application as and when you need them. Users, whether internal or external want all their processes to be simple, for example when logging in to the platform. Nowadays, we can use biometrics to log into most apps, eliminating the need for several variations of the same password. Integrating fingerprint ID or facial verification through the app will mean a more positive and secure user experience.
We mentioned above about the transition to cloud-based development too, which is a relatively newer enterprise application trend.
Machine learning, using blockchain for secure transactions, and syncing your application with things like wearable tech are also trends your end-user would appreciate; having meeting appointments pop up on your smartwatch is an easier way to get notifications rather than traditional email for example.
Conclusion
These best practices give a high-level overview of what you need to consider when looking into developing enterprise mobile applications for your business. Of course, there are many more factors you need to consider too in order to see if you can achieve a successful MVP.
Over the past couple of weeks, we have put together a series of articles surrounding the topic of enterprise mobile app development to help answer some of the key questions you may have, so be sure to check our other articles to get a more complete understanding of how mobile app development works and how it can be beneficial to your company.