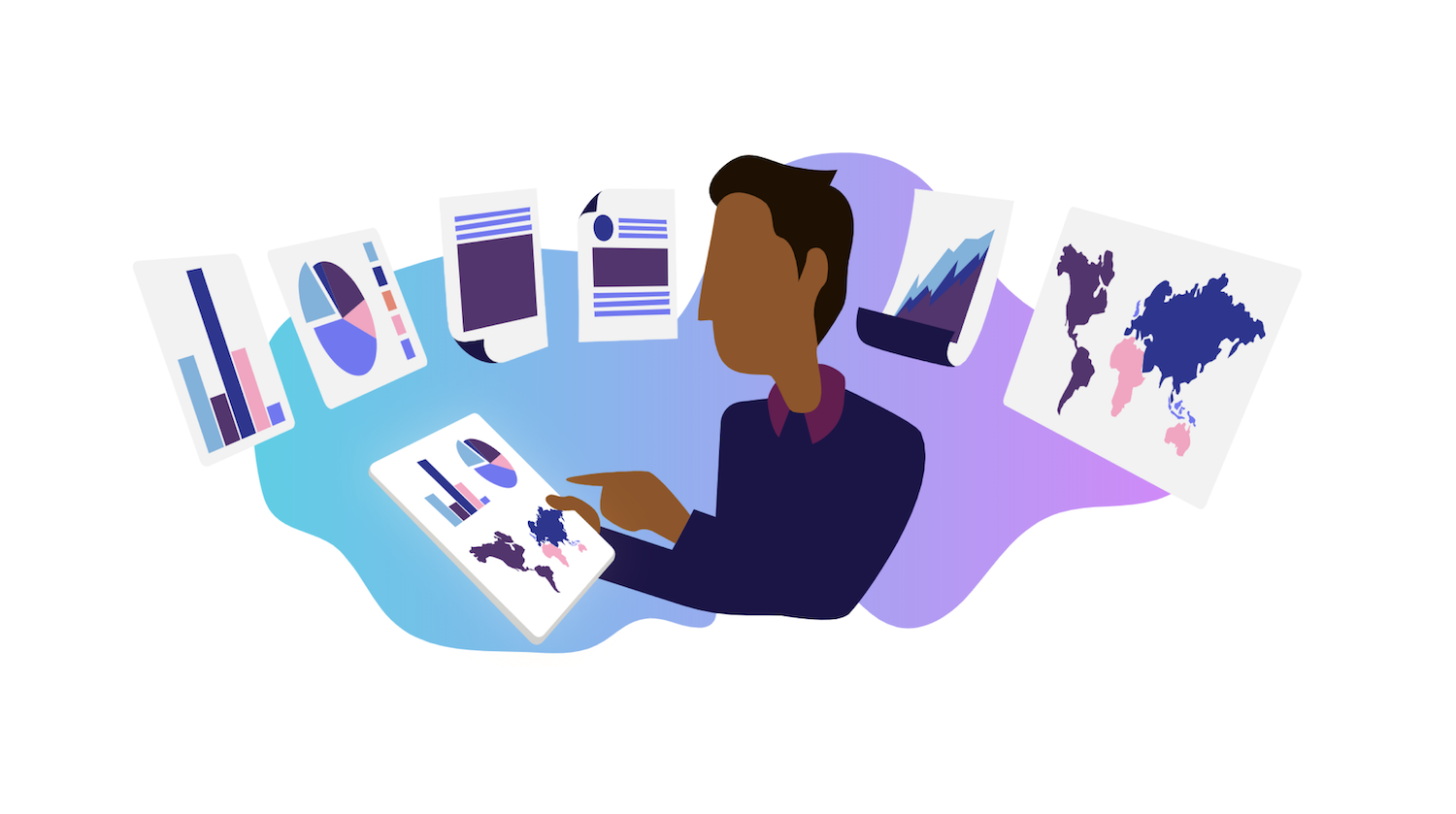 Mobile devices are everywhere and broadly accessible to everyone with 3.5 million users worldwide. With the changing dynamics of the modern world which is tech-driven, we have a lot of mobile applications catering to the needs of several industries with a different niche. Amongst leading global android apps, enterprise apps for employees are getting quite popular these days as they change how employees connect, communicate, and gather requirement. Apps for employees make the process of sharing the right information with the targeted audience easy. And, it becomes even easier for the employees to participate in important conversations. Here are some of the popular ways in which apps for employees are proving their worth along with the benefits they offer.
1. Robust Employee Apps Simplify Internal Staff Communication
Most of the communication professionals try to utilize all available resources to reach out to the targeted audience during times of change and when they want to be a powerful voice in their lives or to foster connections. But mostly, there are numerous odds due to the lack of proper reach and relevance in their internal staff communication.
Enterprise apps for employees making use of new mobile communication technology can help companies reach their employees directly when it is required the most, thus allowing to target them with timely and vital information.
Optimising internal communications helps improve efficiency, compliance and customer satisfaction with reduced risk and increased turnover. Most of the companies still rely on emails for internal communications which is a major reason for not getting proper employee engagement. But enterprise apps for employees will ensure employee engagement as it is easy to adapt and implement.
An app meant for your company's internal communications can help build all-important bridges and connections to your business by helping you create a virtual culture even for those who typically feel isolated and disconnected from the company. Apps for employees will not only improve your internal communication but will also provide employee satisfaction.
2. Smooth Onboarding With Apps for Employees
All companies across the globe have various onboarding formats and put a lot of effort in providing excellent training and resources for personal development to the employees. But they often don't get as much engagement as expected. An enterprise app for employees meant for their training offers an excellent opportunity to improve the engagement rates.
For instance, onboarding apps can easily be used for employee training and onboarding in an efficient manner. New employees and the ones who are joining in the near future can read about the company, HR policies, performance requirements, and vision on the app itself without having the need to elaborate things in person.
Apps for employees also offer ongoing personal development. You can achieve it simply by putting your schedule of personal development courses or sessions on the training app and by allowing people to download all the support material required for each of the session so that they can do introductory and follow-up reading.
Provide them with anything you have i.e. from text to videos to podcasts, everything! It will help the users to utilise their free time doing something productive. Besides, you can also allow your colleagues to track their own performance and job satisfaction in the training app that sends them timely push notifications as a reminder to submit their feedback.
3. Company Apps For Rewards and Recognition
An enterprise app for employees is the best way to keep track of their performance based on which they can be rewarded or recognised. The same information or news about the award received by any employee can be delivered to your whole organisation through enterprise apps for employees.
Accessing the employees' data offline, creating and managing a calendar for award ceremonies can be a really hectic task. But why to bother yourself with such trauma when you have a smarter alternative i.e. enterprise apps for employees that can jazz it all for you while saving a lot of time and effort.
4. General Announcements On Enterprise Apps
Enterprise apps for employees can be used to place an important notice which can be sent to their devices in no time instead of putting it on the staff notice board in the hope of everyone seeing it or it would float around through word of mouth. This approach is very old fashioned and inefficient as compared to an enterprise app for employees.
You can simply integrate the business updates into your enterprise app so that every employee is up-to-date with the latest happenings and can work devotedly with the feeling of satisfaction that they know exactly what is happening in the company.
It could be anything such as industry news or live updates about the current events taking place in the company. You can harness this feature on a daily basis for sending morning meeting summaries out to all department managers or for floating information about bigger events such as a major change in company policy.
Going through your company newsletters or briefs can be a difficult task for business owners as they are always short on time. An enterprise app can easily replace such conventional methods with increased speed, thus delivering the right information.
5. Organizational Apps For Training & Development
It is one of the most time consuming yet essential aspect for any organisation. Training new employees and educating them as per your business requirement is not an easy task at all. There are employees who can fulfil the training criteria in the set training period while others might fail to do so. In such a case, their training period needs to extend.
Manually keeping a track of all the employees under training and the ones who got an extension while meeting all the quality standards is more prone to delivering degraded results. An enterprise app for employees is an ideal solution for training and educating them. You can simply deploy all the data and training modules on the app and can keep a track of the employee performance.
Endnote
Enterprise apps for employees offer these major benefits and features as we discussed above. But implementing it in the right direction to make the best out of it is the key to derive better results. It might fail if you lack proper implementation plan and the right approach to achieve it. However, it unleashes a string of opportunities for employees and businesses alike.