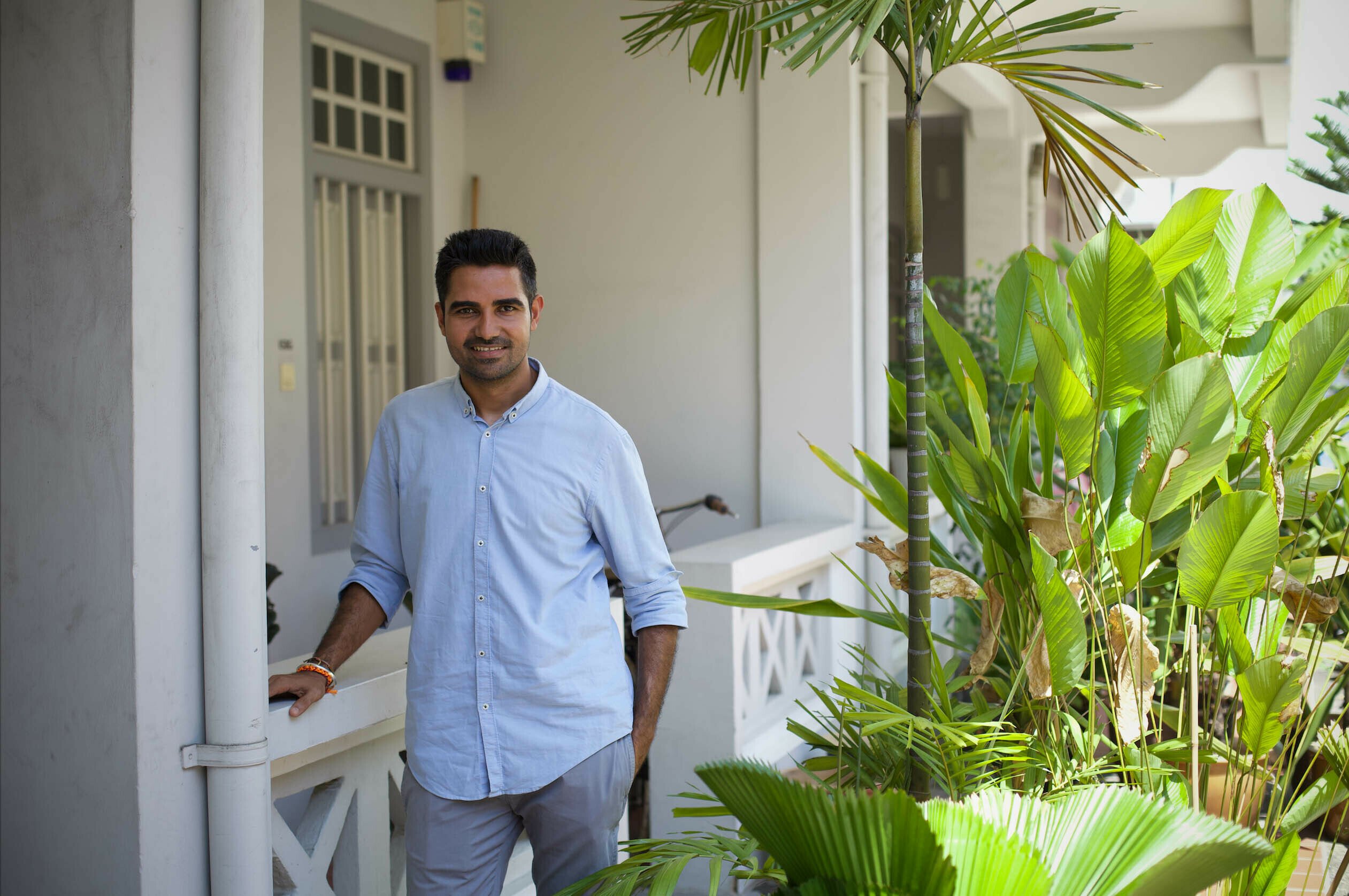 Our 'A Day in the Life' series continues with Siddhant, our brand manager who likes to experiment and engage in a range of activities from long-boarding to meditation to organizing events. We catch up with Sid on his India trip in Goa.
Date: 2 November 2018
07:29 – Wake up and push Ishaan off the bed
07: 35 -The morning view is just wow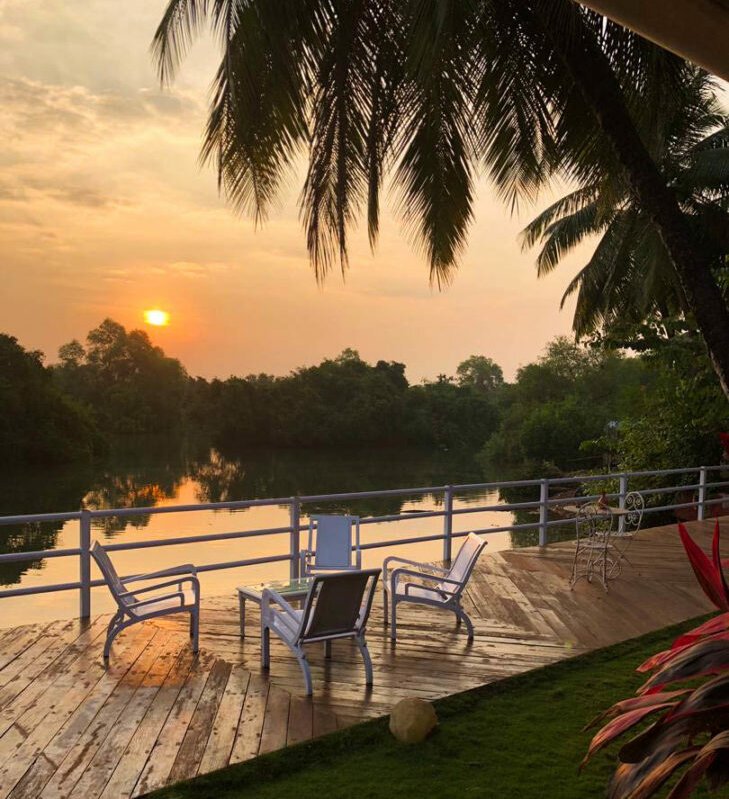 07: 45 – Early morning Yoga class with friends lead by our fitness expert Nimrat Batth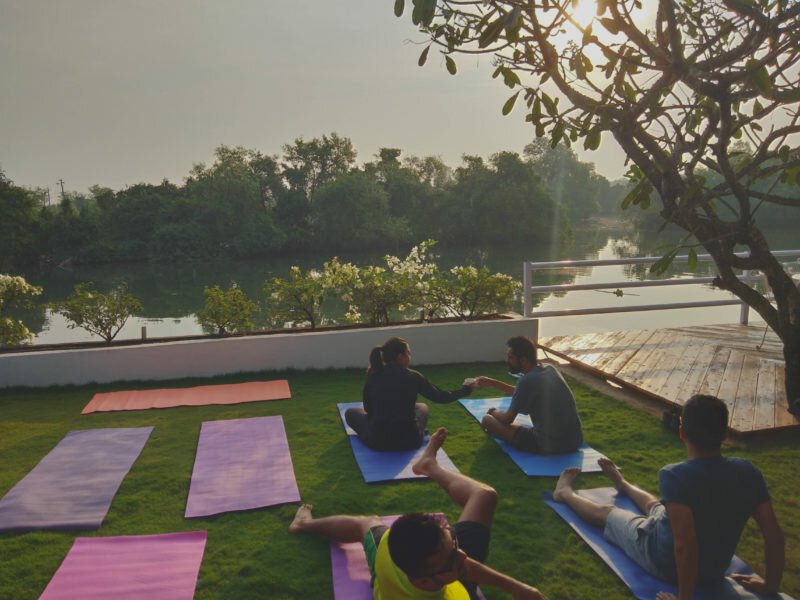 08:50 – A little pool time to cool down after the workout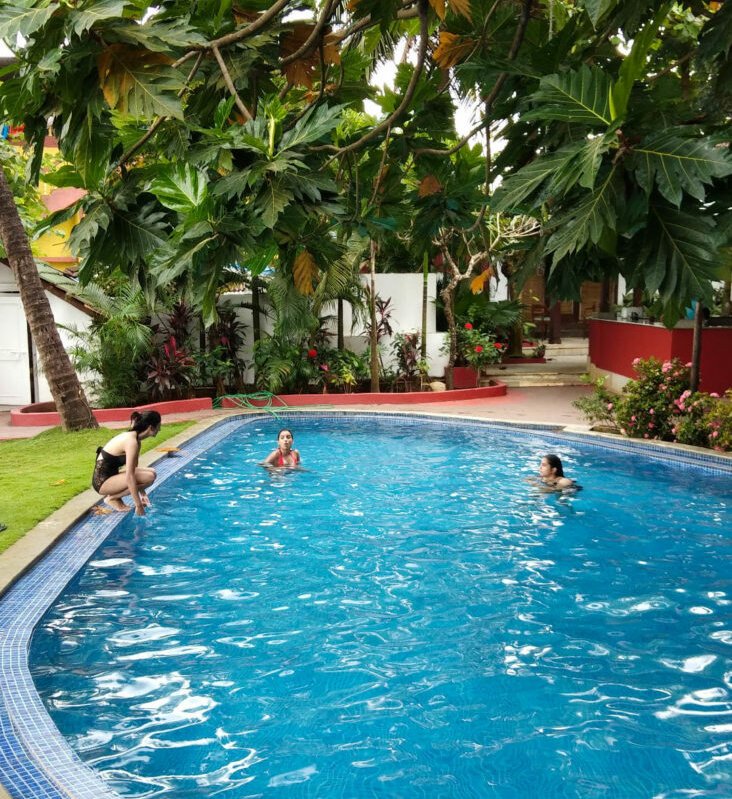 10:10 – Morning breakfast and workday begins
12:14 – Looked up only to find friends have become social media zombies 😛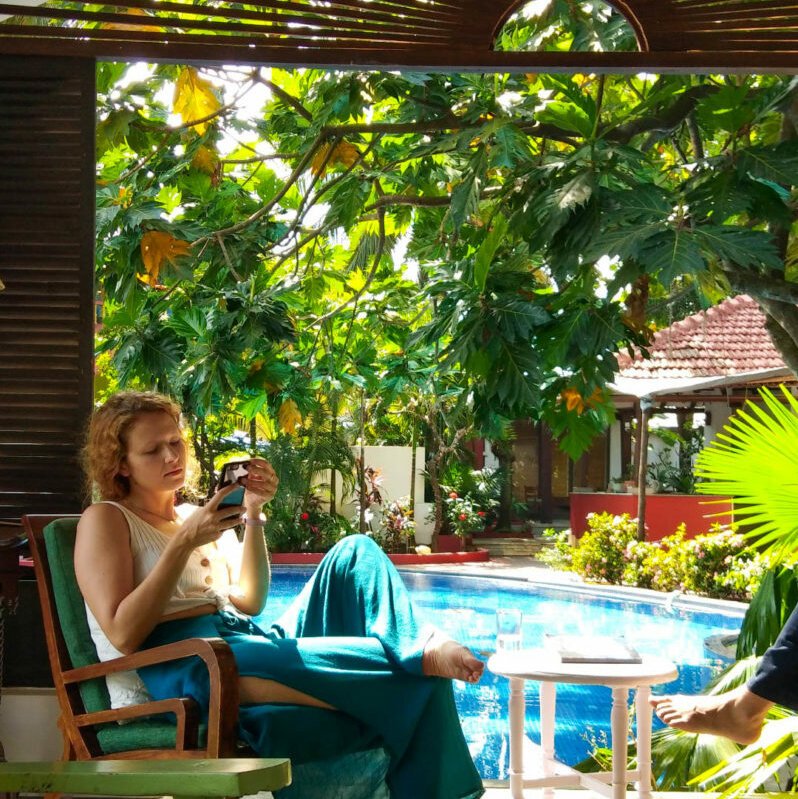 14:24 – Dialing in from India for the All Company Meeting. Singapore team's sound was terrible but Vietnam sounded perfect. Hotspoting ftw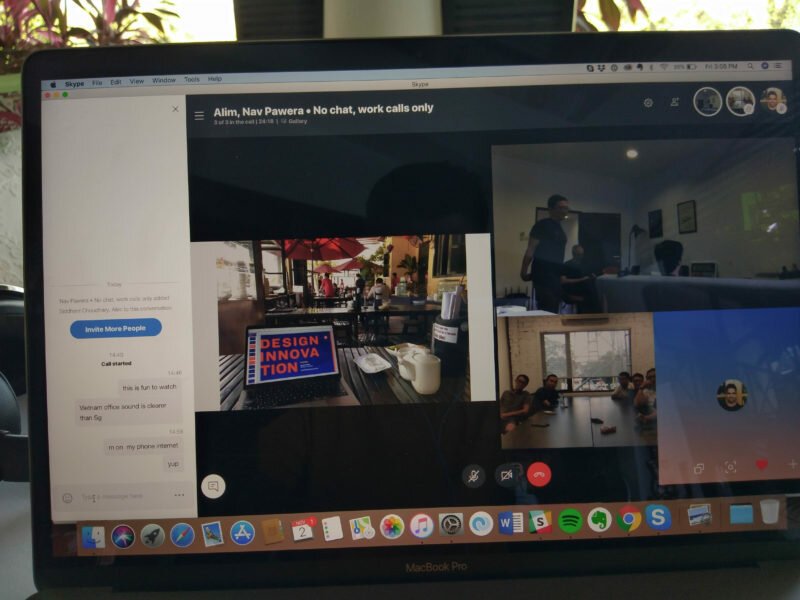 15: 44 – Hiding myself from friends to focus and kill off some important tasks on my list and make it a productive day
17:45 – Our circle ritual where everyone shares their dream project and friends offer wisdom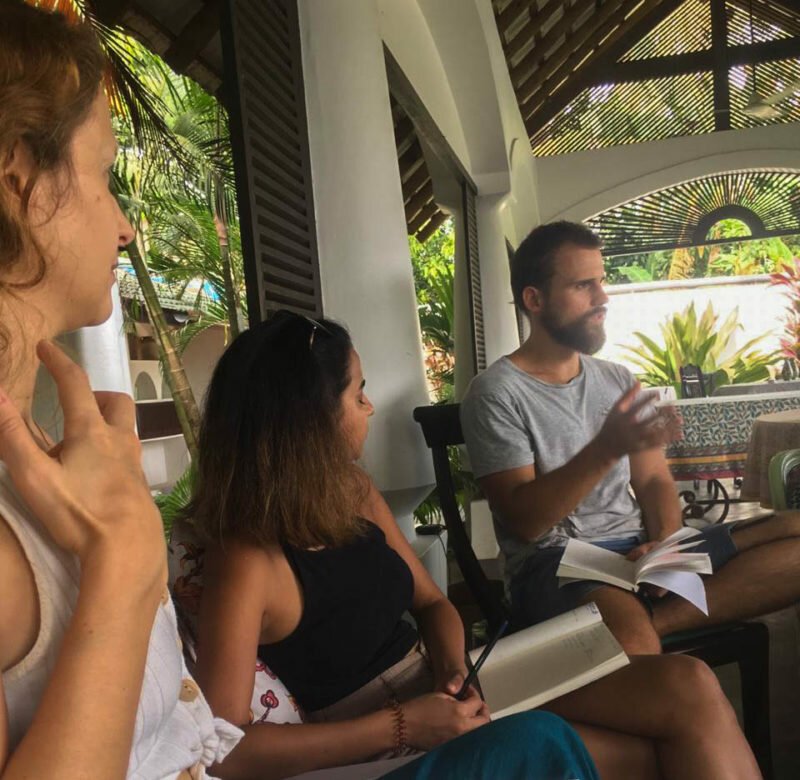 18:34 – There is light at the end of the tunnel. Well deserved pool session to make the most of the sunset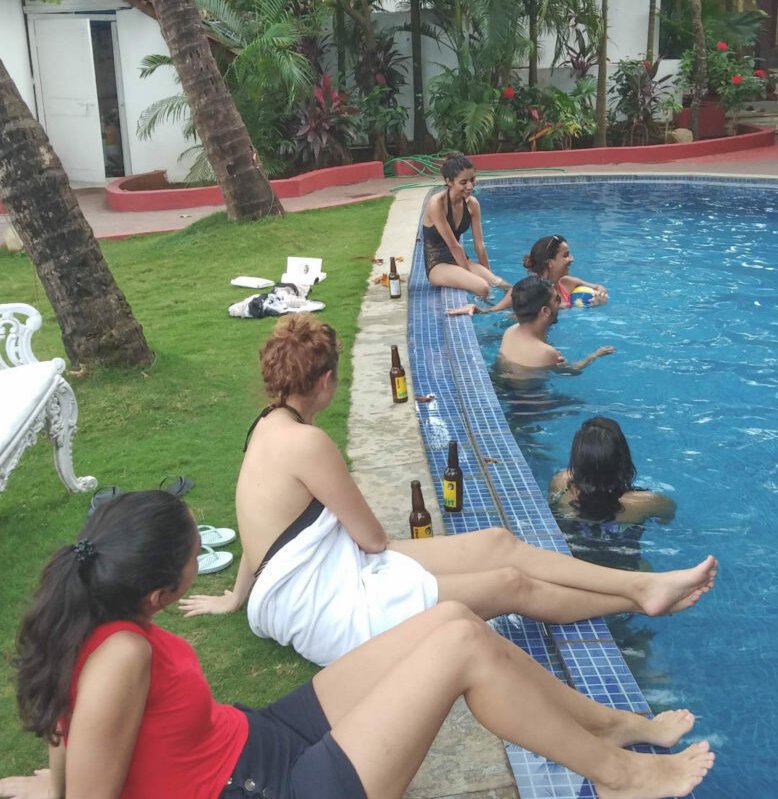 20:40 – Enjoy the last dinner with the group at the beautiful villa in Goa with some good old candlelight feels.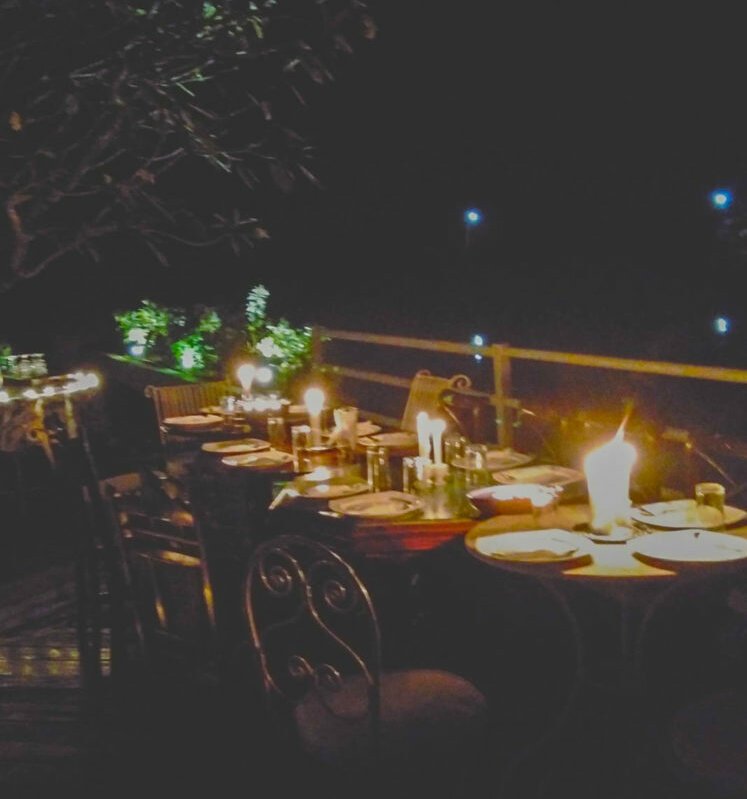 05:34 – Catching a flight Goa to Chandigarh (hometown) to make it in time for Diwali with family. Making the most of the travel time to get some work done.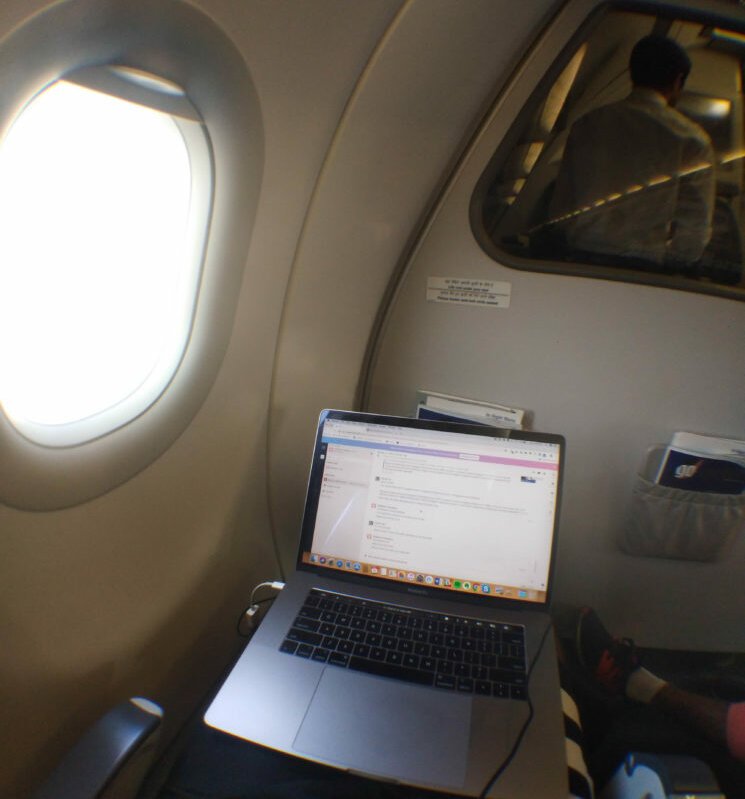 FINN!