Product Hunt Meetup January 2016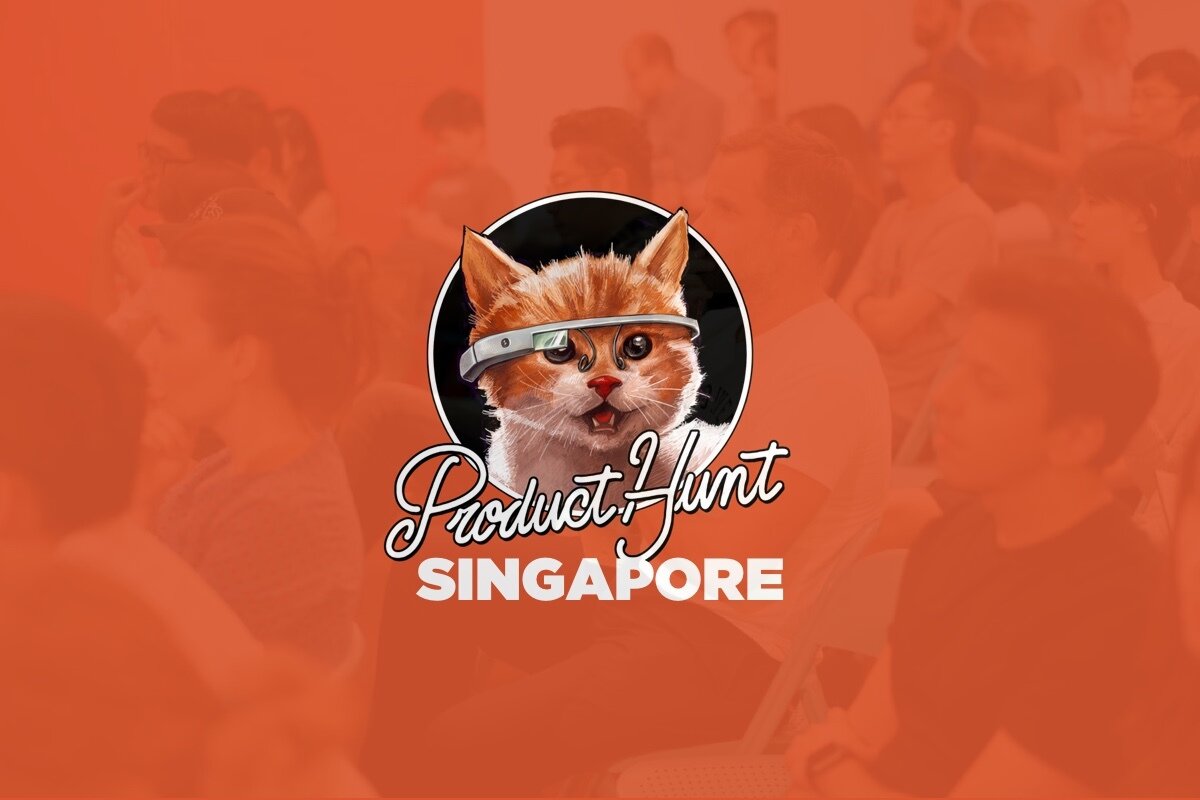 Following on from the success of the last Product Hunt Meetup, in November last year, the organisers were pleased to invite Nav back again, for 2016's first meetup.
Again, Pie were hosting at Working Capitol, and the format was pretty similar to the last time. The striking difference with this group were that three out of the four demos were web-based, rather than mobile. Nav commented that it was quite refreshing to see this 'web-first' approach.
The demos were: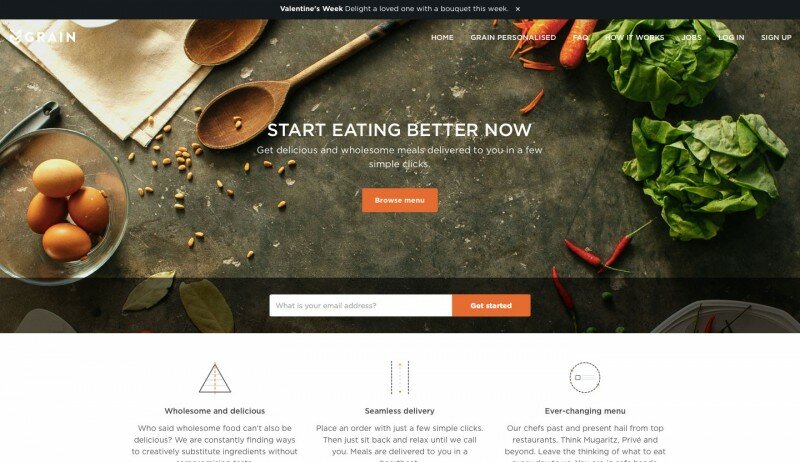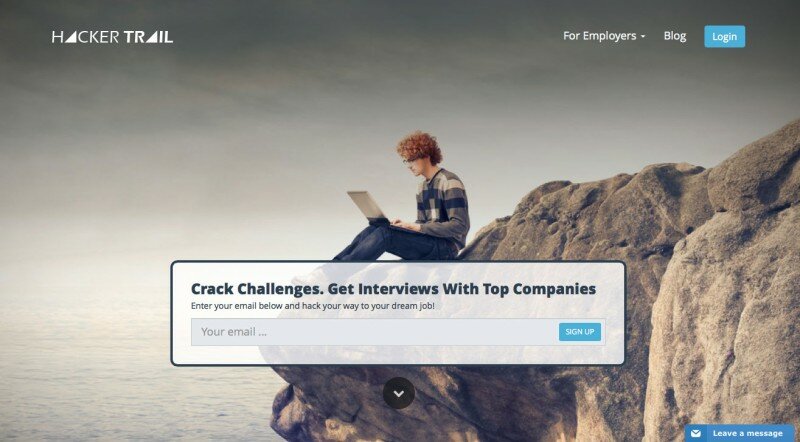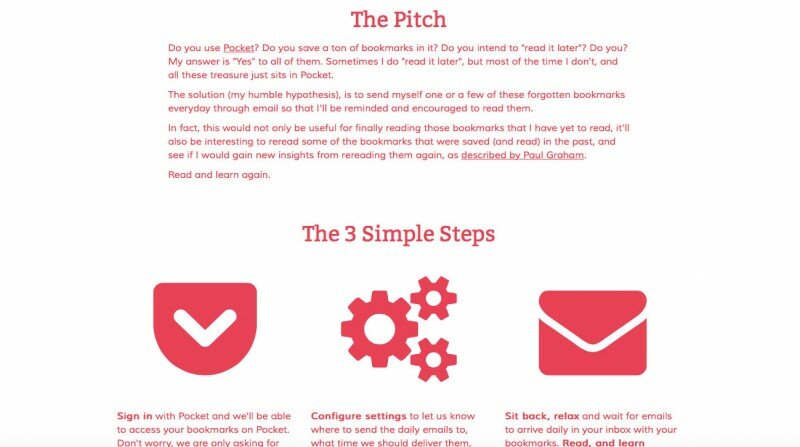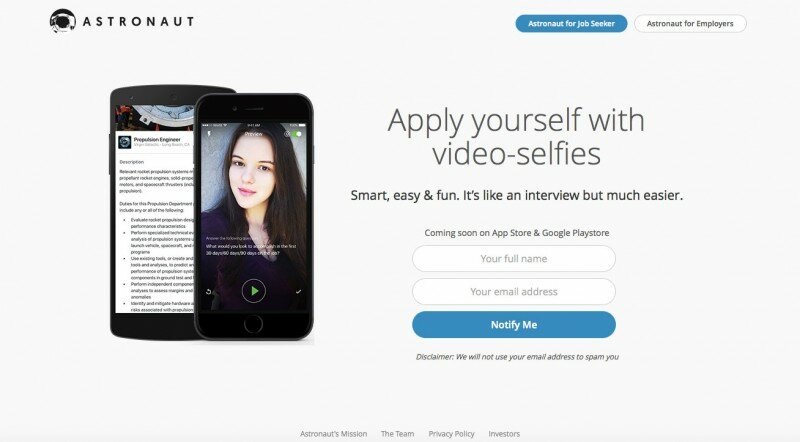 Nav and Dave Ng (from B Capital) gave feedback and advice to all the presenters. Nav noted that it's always challenging to give feedback, particularly to colleagues who know their products really well, as design and development is a continual process of learning and testing. He said:
"I try to make my feedback serve as a reminder of some of the basics. It's easy to get lost in the detail when you are developing a new product."
Here are our top tips for anyone developing a new product:
Remember your target audience – keep your design and development firmly focused on your target user. Make sure you are building things people want to use, not just something you want to build because it's a cool idea.
User testing is absolutely critical – test, test and test again is the mantra here. Does your product make sense to everyone? Is it easy to navigate and understand quickly? Make sure you rigorously test your product with people who don't know how to use it.
Work on your messaging – make sure you have a really clear and concise explanation about what your product is and does, wherever people first engage with it. Develop a great pitch paragraph and use it wherever you can.
Until next time!