An Intern's Story: Jurvis Tan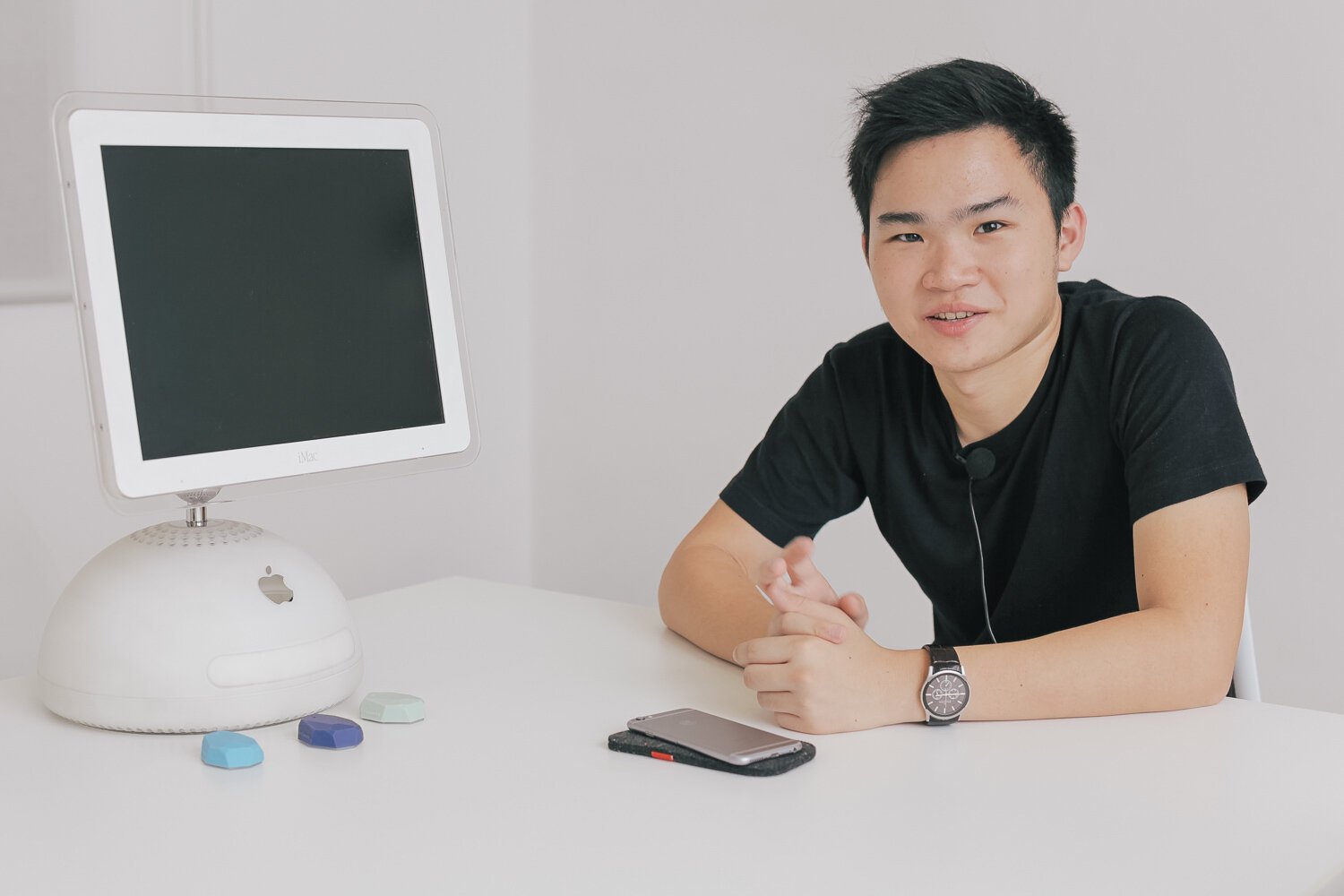 We heard from Kee Yen a few weeks back about his time interning at buUuk, and now we hear from another of our interns, Jurvis Tan, about his experiences. Like Kee Yen, Jurvis has also done two internships with us.
Hi Jurvis, tell us a little about yourself.
My name is Jurvis, I'm currently 18, and a second-year Information Technology student at Ngee Ann Polytechnic. I have been doing iOS Development for a little over a year, plus some web development a little before the time I approached buUuk. I found this internship via Hon Cheng on Twitter where we follow each other – I asked him for one just to try my luck and got it!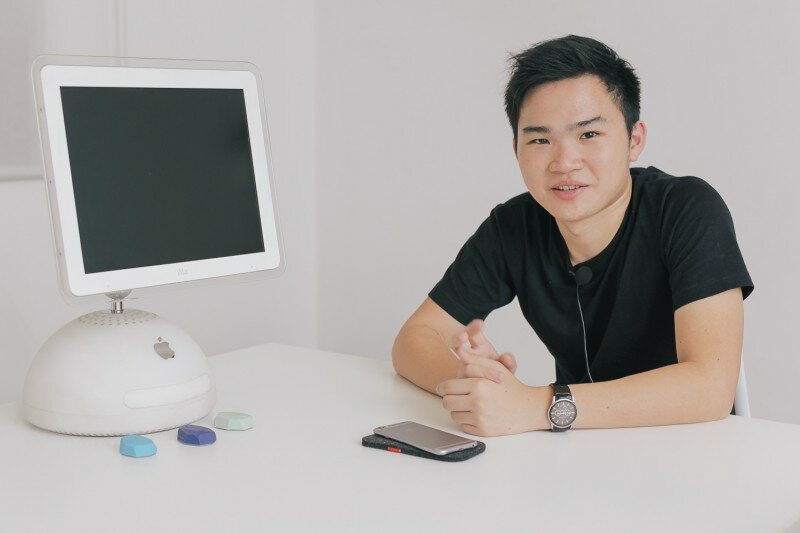 What did you work on during your time at buUuk?
Based on my role, I worked on iOS projects. My first time here was in March 2015, I worked on ExhibitGuide; an internal project. During my second time here, I got to try a little of everything. I worked on Plan+ (an internal project), a small update for Klok, wrote some animations and did development for some other client projects.
What were the main things you learnt during your internship?
During my internship I learnt how to both ask questions, and then how to ask good questions.
I think it's one of those things that you never get to learn at school that's actually really important. There really is two parts to this answer, the part about being confident enough to ask questions and another about asking the good questions.
First, I used to be more shy with asking questions because I'm afraid that I'll look silly, but being at buUuk kind of pushed me to be more open to asking these questions so I can get everything I need to get my job done. Second, when interacting with my colleagues at buUuk, I realised it was important to ask good questions, as it sparks meaningful conversations. These conversations can have little gems in them that I can learn from and apply in my own life. These two lessons when applied beyond just buUuk and school helps me immensely when I put myself out there to meet new people.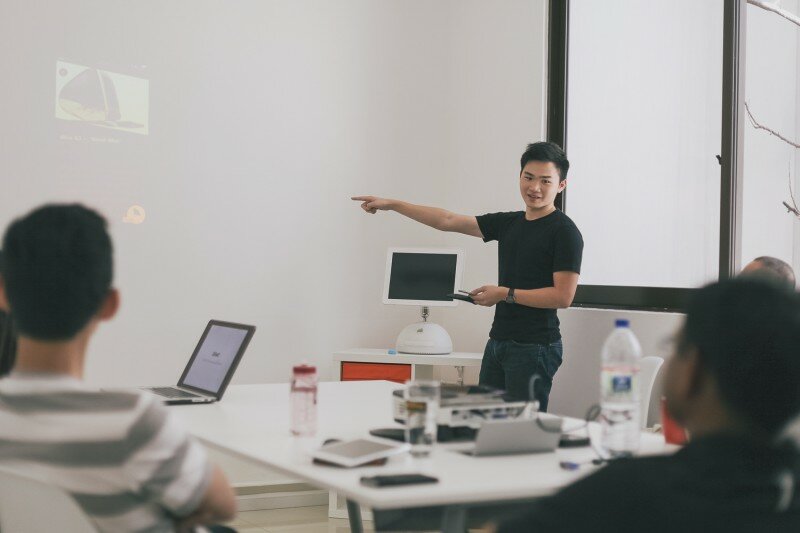 Tell us something fun that happened during your internship.
I don't think I have one specific moment to mention, but what made being at buUuk enjoyable was the smaller micro interactions for me. Like that time when I showed Paul the new effects on a Snapchat update…!
What advice would you give to future buUuk interns?
My advice is to really interact with all your colleagues at buUuk and get to know them well! Everyone there has a story worth listening to.
Finally, can you sum up your intern experience for us?
Exhilarating and surreal. I also made a little Flickr album of some photos I took during my time at buUuk.
Thanks Jurvis for such thoughtful answers and being a great member of the team.