An Intern's Story: Kee Yen Yeo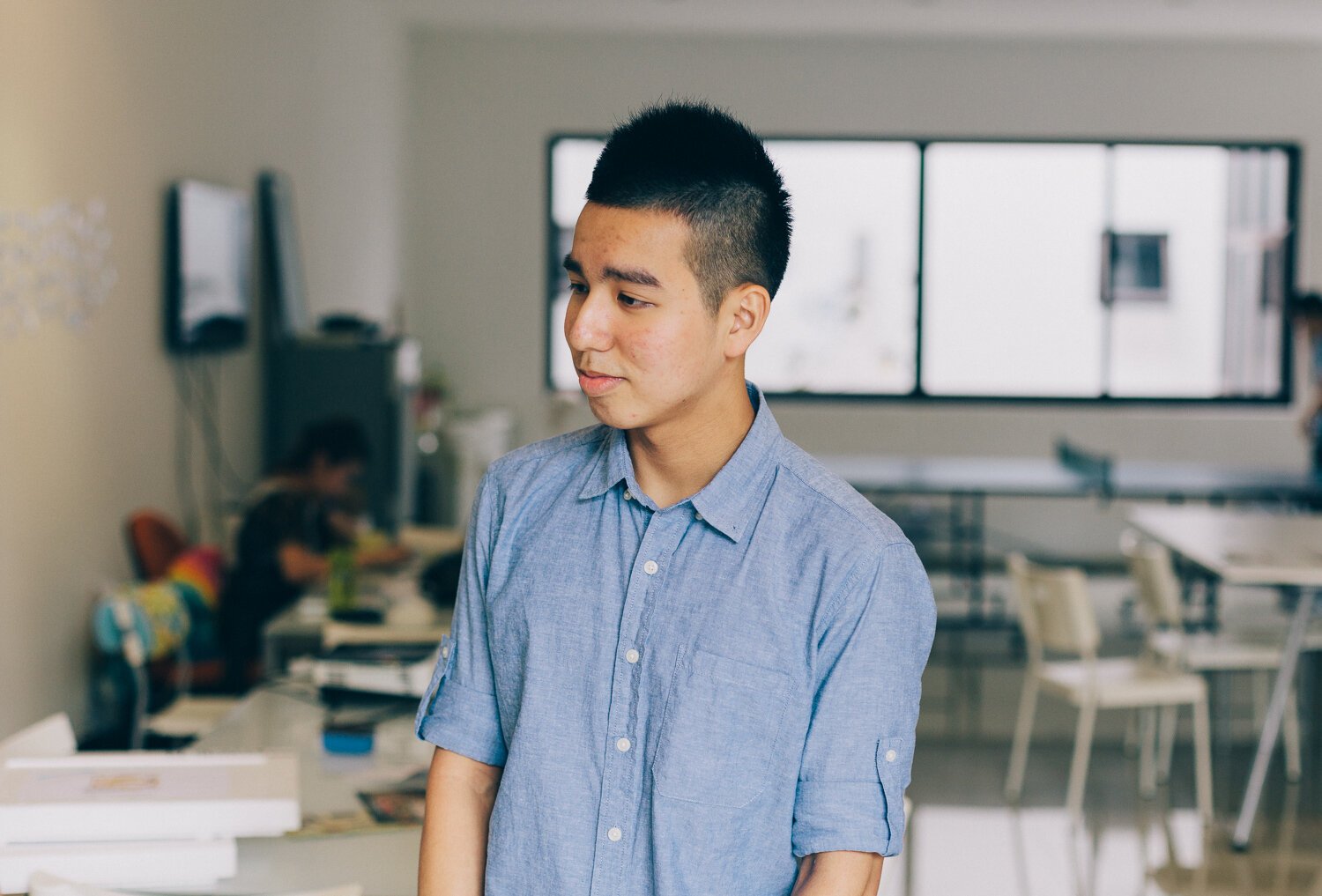 Here at buUuk we love our interns; they are an integral part of how we work. We love working with people who bring new ideas and perspectives to our work.
We wanted to share an insight into what it's like to be a buUuk intern. Kee Yen just finished his second internship with us (he was with us last year as well). We spoke to Kee Yen Yeo about his experience…
Hi Kee Yen, tell us a little bit about yourself.
Hi my name is Kee Yen, I like pizza and cats! I was 17 years old when I first talked to buUuk about the design internship. My friend Jun was working there as an iOS developer at that time and he kindly recommended me. I am now 18 and studying Interactive Arts and Techonology at Simon Fraser University in Canada.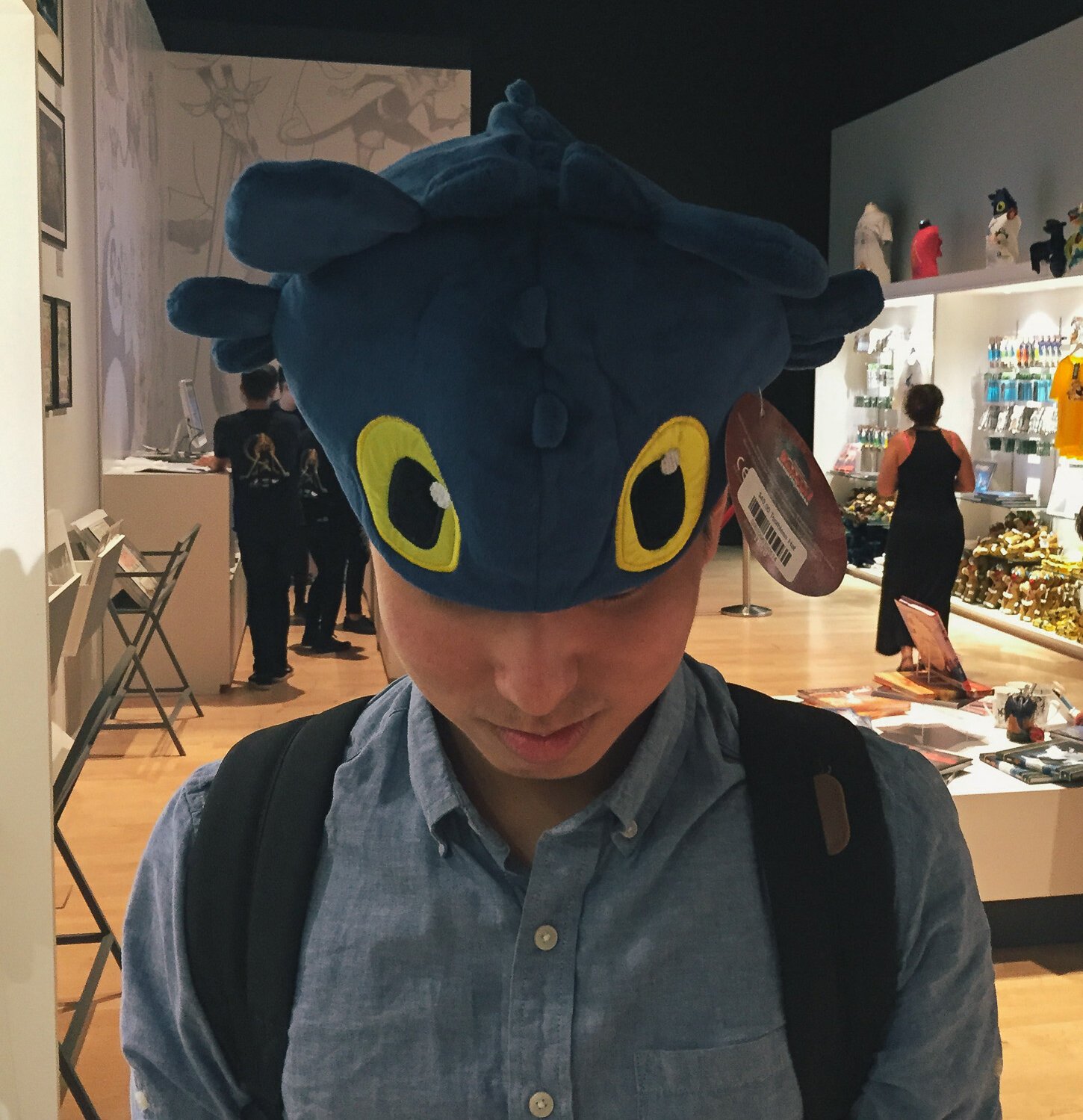 Tell us a bit about what you got up to during your time at buUuk.
I got to work on some of buUuk's client projects and also a couple of internal projects. I also did some idea exploration for Capita Star's home screen design and a case study page for buUuk's Klok app. My main project was working on a car parking app called ParkHere (it's not released yet).
What are the main things you feel you learnt during your internship?
I learnt a lot of things but the main ones would be Android design, prototyping and time management!
Tell us something fun that happened during your internship.
I remember there was this time when I got an email from buUuk which was titled 'Secret Mission', asking everyone from the company to join. I was very curious and excited about what it could be – maybe new tech gear for everyone? Free pizza coupon?! It turns out we are going to get durian! The place we went was filled with durians, people and more durians. I didn't know people are that crazy about durians. It was such a great surprise and experience.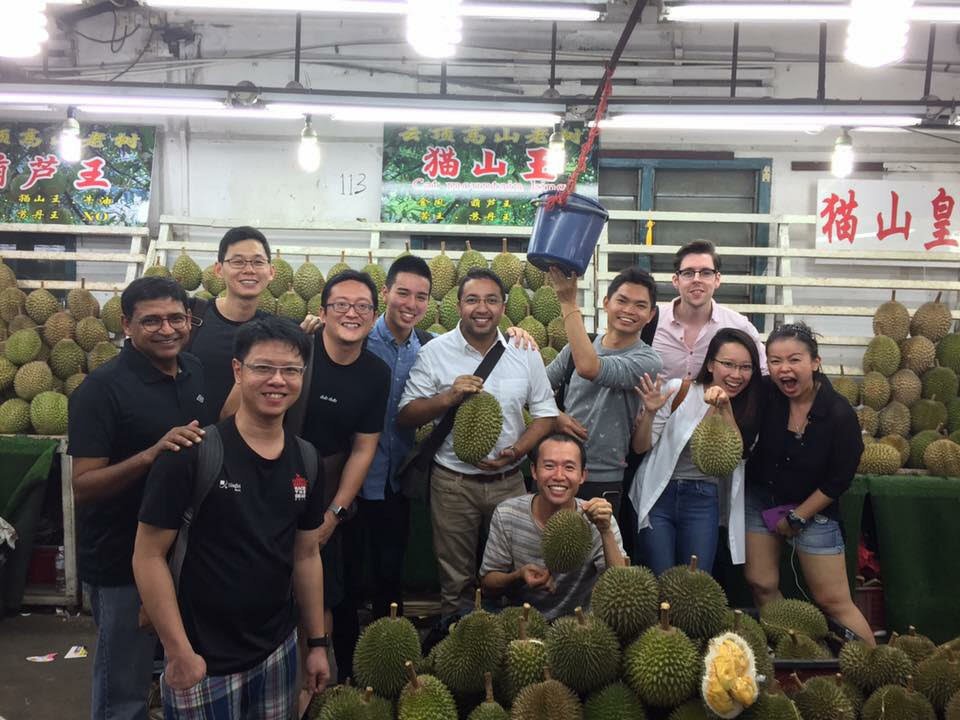 What advice would you give to any aspiring buUuk interns?
Don't ever be afraid to ask questions.
Finally, can you sum up your intern experience for us?
So many things to do so little time!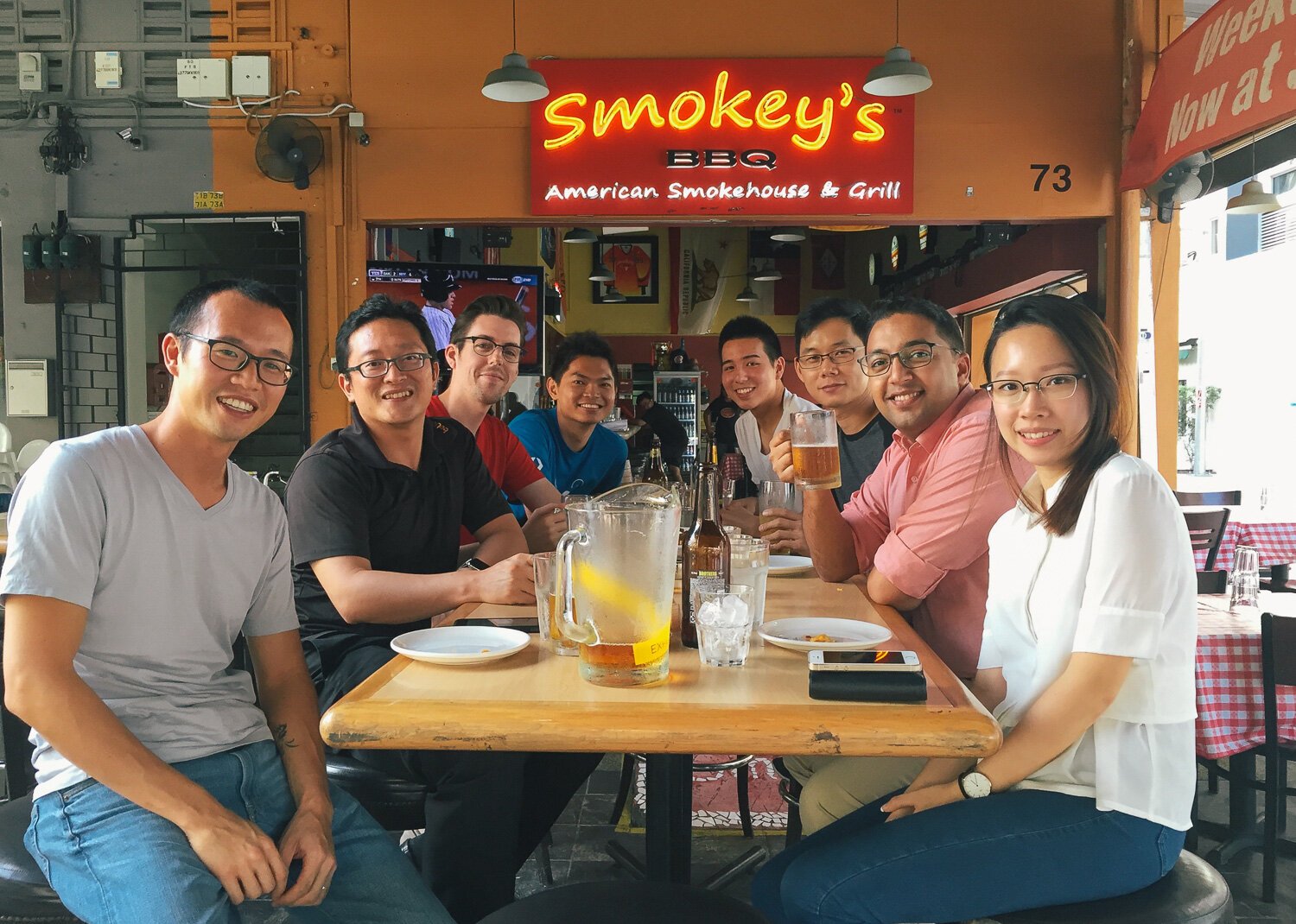 Thanks Keeyen! It was great having you here, and loads of luck in Canada!