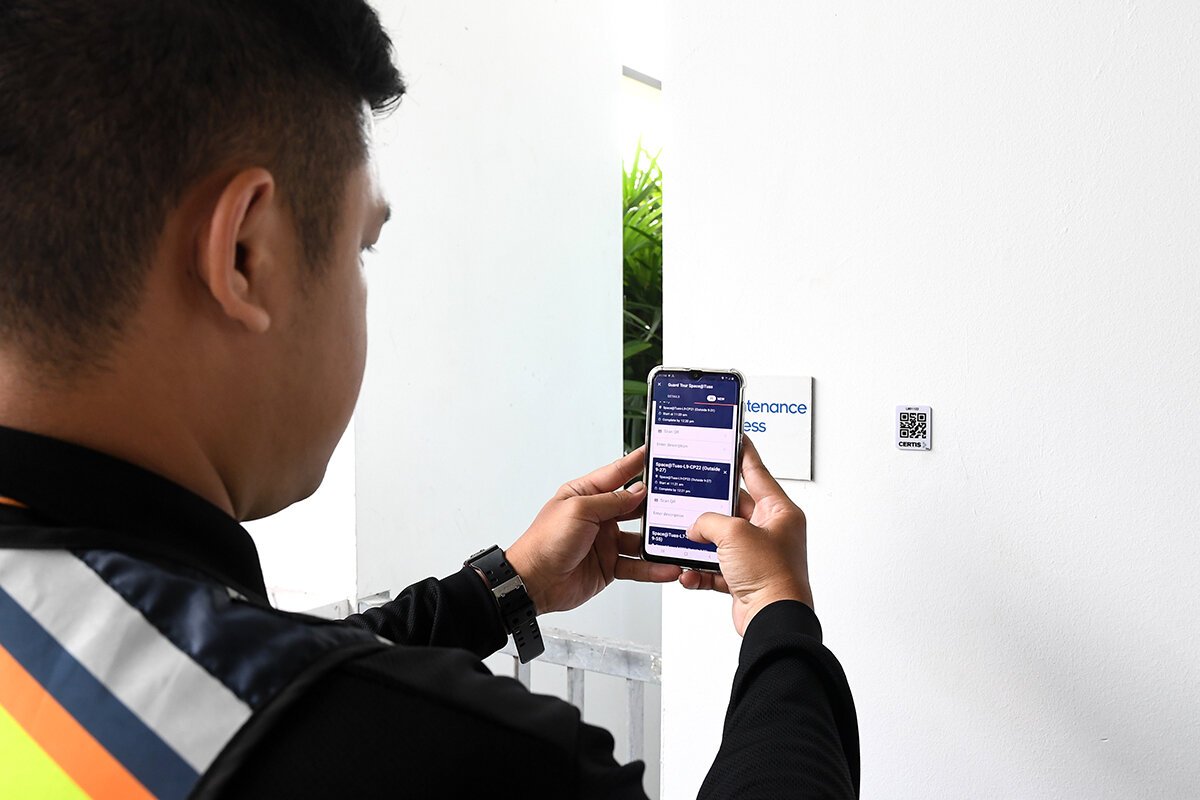 Certis is all set to deploy digital security solutions for more than 60 properties of the JTC Corporation. Singapore has hard-earned its 'Smart Nation' title, and in a bid to adhere to it, the administration promotes and supports technological advances in every possible industry. Thus, the contract bagged by Certis is evidence of its technological superiority.
The Pioneering Security Firm
Certis, formerly Certis CISCO Security Private Ltd., is an advanced comprehensive security firm. As one of the five Auxiliary Police forces in Singapore, the firm is licensed to lend armed security manpower to private companies as well as government organizations.
Certis has successfully claimed a 3-year contract, which is extendable up to 3 more years at JTC's South-West Precinct. The agreement is to remotely monitor properties in a nearly 150 sq km vast area through centralized security operations.
Certis — Leveraging Technology
Certis is disrupting the conventional security operations and setting new standards through technology-enabled integrated security management. The aim is to heighten surveillance, reduce distress response time, and make data-driven resource deployment and resolutions in critical areas.
Mozart and Argus are at the core of the digital efforts of Certis along with video analytics, IoT (Internet of Things) sensors, and CCTVs. The company boasts a wealth of 500 sensors, 1,200 CCTVs, and 150 live streams of video analytics to back their security efforts.
Certis' Mozart is the real-time central command and control platform responsible for integrating data from mobile devices and IoT sensors. It can orchestrate operations across multiple facilities. Besides, within the entire South-West Precinct of JTC, the sensors and video analytics will be used to coordinate response and recovery tasks.
Another excellent security tech employed by Certis is their mobile application — Argus. The capabilities of the application are far-reaching and will enable the officers to perform security monitoring and reporting. The feature-rich Argus application is maintained, designed, and developed by Buuuk for Certis.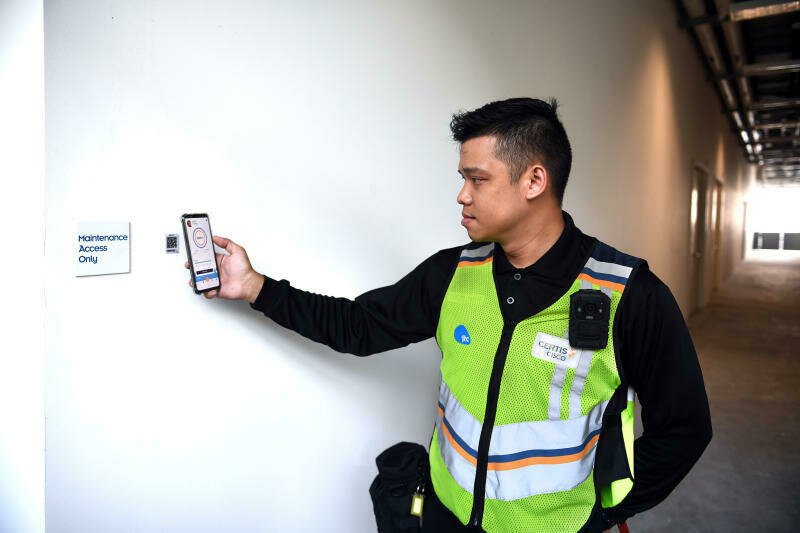 Deploy the Solutions Your Business Needs

End-to-end digital applications designed to automate processes and deliver one-stop access to strategic information and assets.
Argus is laden with advanced mobility features to allow real-time positional insights into field operations. The app supports authentication through facial recognition and situational reporting functionalities for a boosted user experience. The application is a great tool to enhance the officers' productivity and efficiency to meet the customers' needs.
Both, Mozart and Argus are proficient at providing deep insights into real-time operations to ensure timely remedial actions against potential lapses.
Furthermore, not only is Certis offering high-end tech solutions for JTC, but it is also employing its multi-skilled officers to maintain the facilities and for patrolling the premises. The self-sufficient officers are well-trained to troubleshoot any faulty systems on the premises. Certis officers will be responsible for deterring any illegal activity, trespassing, breach of security, and implementing the remote provisions.
Wrapping Up
Certis is capable of extracting the maximum out of the in-hand capital assets — both the technology systems and the human workforce. However, any shortage of trained human personnel can be well compensated with cutting-edge deliverables such as Argus. So, Certis is all set to leverage technology to deliver the best-in-class security solutions, along with human resources, to achieve remarkable security outcomes.