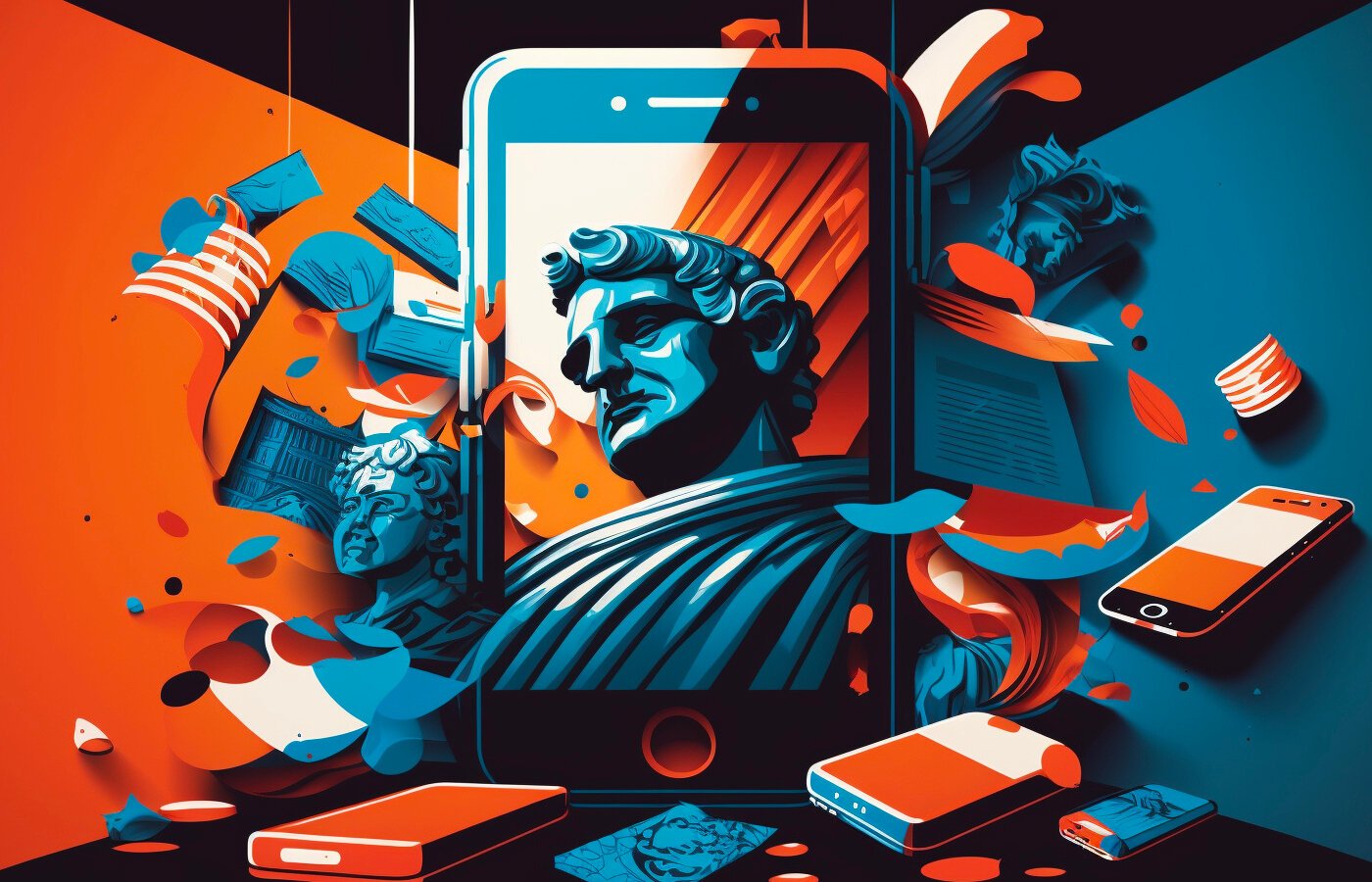 Inspired by the outstanding results of private sectors focusing on their customer experience (CX) and the promising results reflecting in their overall performance, Governments are now focusing their energy towards CX as well. Governments now more than ever, are making customer satisfaction, efficiency and mission effectiveness their priority.
Digital technologies are aiding governments in transforming their CX. How your customers perceive you directly affects your image. Governments have started their initiatives to improve their customer experience recently, but the insights show that the progress has been slow.
(Source: https://www.mckinsey.com/industries/public-and-social-sector/our-insights/the-global-case-for-customer-experience-in-government)
What can governments do that will allow them to gain their citizens' trust more? What makes it so important for federal governments to improve their CX?

Benefits of Focus on CX in Government
Positive customer experience can make you stand out amidst the competition. More and more brands and sectors are competing for customer attention and CX is a definite way to put forward your brand image. Here are some benefits of what governments can benefit by focusing on their customer experience:

Happy citizens
Better customer experience can mean improvement in every sector. From national parks to the taxing system. If customers are happy, governments can experience higher employee morale and strengthen public trust.

Employee satisfaction and retention
When an organization receives good customer reviews, it naturally boosts the morale of its employees. Operations become streamlined and employee engagement improves significantly.
Operational productivity and efficiency
To focus on CX, the government is required to change their workflow, improve their back-end processes, update their systems and replan how they want to deliver their services. This in return, leads to improved efficiency and productivity.

Attracting top talent
Good CX is marketing in itself. Word of mouth travels fast. Satisfied employees will praise their organization and this can attract top talent wanting to work with you.

Government branding
Government can establish itself as a reliable brand with good PR. Satisfied customers are one of the best ways to spread the word on the government's ability to do good.

Competitive partnerships in private sector
Agencies with efficient processes and high productivity levels, happy employees, top talent and good PR will eventually find engaged and inclined partners.
Decreased costs
Improving CX can help the government reduce cost in many operations. Knowing what the customers want and prefer, the government can focus their resources on that particular department and save cost by avoiding spending money on what is not important.

Infrastructure for CX in Government
Governments worldwide have actively worked and struggled with their digital identity processes. Only a few have managed to find their desired results. Governments need to focus on the supply and demand circle to be able to succeed with these initiatives. They need to work on the quality, speed and value for money for their customer experience. Some of the measures governments can take to meet the need of their customers are:
Unique digital IDs
Digital ids are equipped to provide dependable authentication. These IDs can offer a range of services through mobile apps or websites, simply by providing proof of identity. Digital IDs can have the benefits of lowering cost and increasing the financial and social standing of a society.
Smart portals and mobile apps for citizens
Some examples of citizen oriented apps and platforms are:
Information and news service apps: These are used to provide information about what services agencies offer, agency data and their latest news.

Client services apps: For on the go services, also called customer facing mobile apps.

Crowdsourcing apps: They are used to collect information from users/citizens that the government would not have been able to obtain themselves.

Health and safety information apps: They are used to provide disaster management services, drug management and to share information on diseases like HIV and Covid-19.

Educational apps: These are apps with fun activities to explore the aspects of learning through the experiences of government agencies like NASA or National Library.
Integrated digital platforms
Integrated digital platforms are centralized systems that are used for accounting, order management and eCommerce processes. They provide citizens with a single data source to connect with everything CX related. Having a shared space to get access to customer information and transactions, can result in quick response to customer queries.
Conversational platforms
AI powered conversation assistance allows citizens to engage with a digital assistant to resolve their issues. These are good to provide a personalized touch to the conversations, while providing data to sales, service and marketing teams.
Continuous Improvement with Citizen Feedback
45.7% of professionals worldwide shared that they are entirely satisfied with their organizations' current CX capability in 2021.
Citizen feedback holds paramount importance in improving and establishing a positive CX experience. Without knowing where you are going wrong, it is impossible to improve. Governments need to focus on collecting citizen feedback and here is how they can do it:

1. Online portals dedicated for collecting feedback
Governments have launched online portals that are increasing in their popularity amongst citizens. They help collect citizen and resident feedback on topics that concern them and their communities.

2. Citizen journey maps on platforms and apps
Journey mapping on government portals, websites and apps can help a government agency to strategize a citizen's need for service and how they are being served. Mapping digital citizen journeys can help in:

Identifying key steps and decision points to ensure the availability and accessibility of correct information to all customer types can minimize negative customer experiences.

Understanding citizen behavior through different stages.

Identifying the main customer journey paths where further development will have the most significant impact.
The importance of customer experience (CX) for government lies in its ability to improve citizen satisfaction and trust in government services. By building the right infrastructure for CX, governments can improve their efficiency, reduce costs, and ultimately provide better services to citizens.