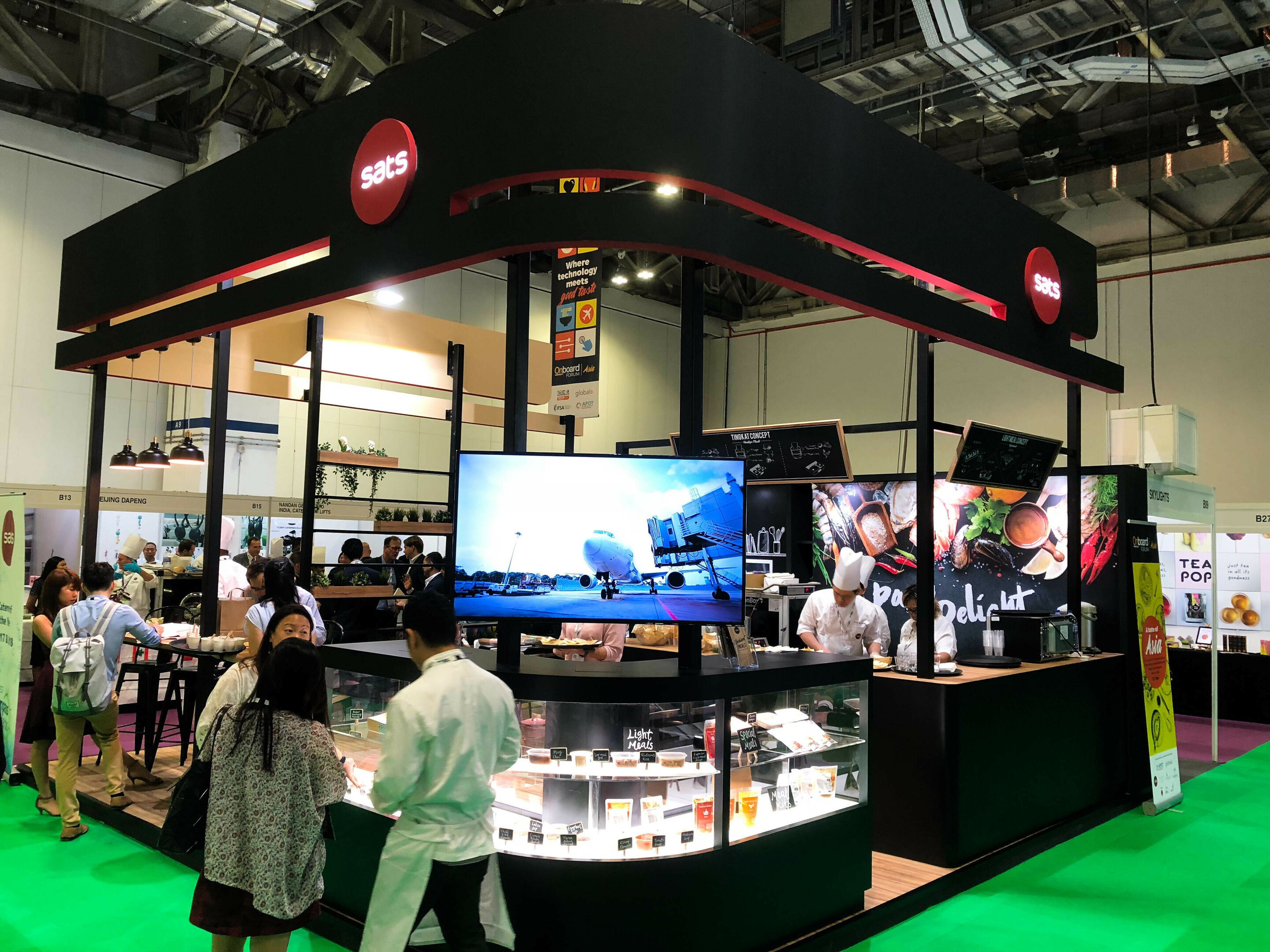 Buuuk participated in the recent Future Travel Experience Asia Expo 2018, where a wide variety of aviation-related businesses shared information, discussed issues, and presented new concepts. Setting record attendance compared to previous years, the free to attend event was put on by FTE with the help of the Airline Passenger Experience Association (APEX) and Changi Airport Group (CAG).
Airline industry leaders from all over the world came to attend along with tech company representatives and many others who contribute to the air travel industry in one way or another. It was a significant event for B2B collaboration and networking. Here are some of the key takeaways from this year's FTE Asia Expo.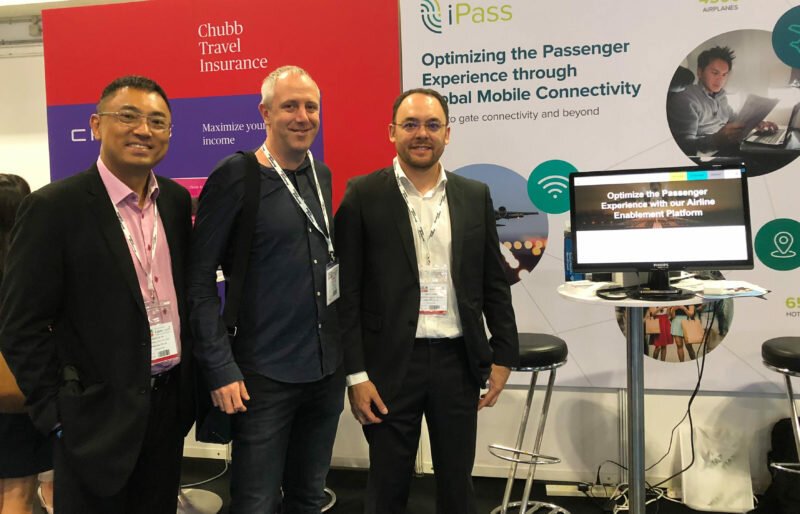 A New Digital Era for the Aviation Industry
One of the main subjects examined at the expo was the vital new role that digital technology is playing in airports, airplanes, and back office settings, and everywhere else that pertains to air travel. Digital technology is nothing new, of course, but with new ideas coming to fruition all the time, its prevalence in the air travel industry is rapidly spreading.
Some of the latest developments to gain considerable traction are biometrics, self-service, robotics, AI, and next-generation baggage systems. Collaborative organizations like SITA are taking strides toward the automation and digitization of the air travel experience.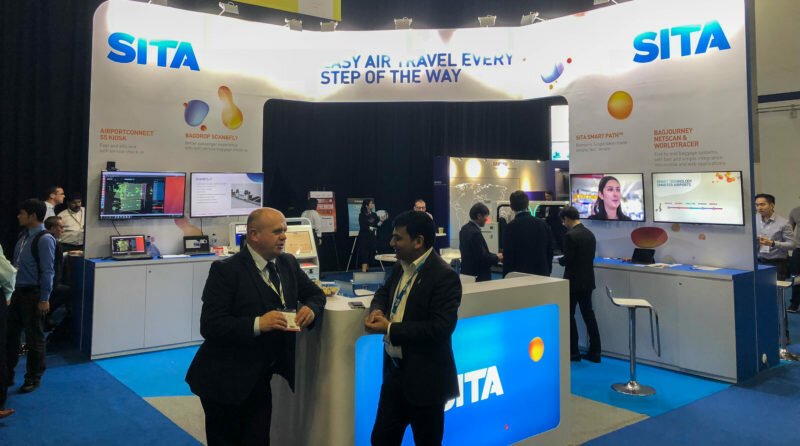 From the moment a passenger enters the airport, biometrics, AI, and other technologies will be able to be used to identify them and expedite their check-in. Their baggage will be able to be located at any given moment due to a new digital tracking system. Meanwhile, robotics will offer a much higher level of efficiency for things like cleaning, baggage handling, and terminal to terminal transportation. This use of robotics is already taking place in Japan by way of Haneda Robotics Lab, and will soon start to spread far and wide.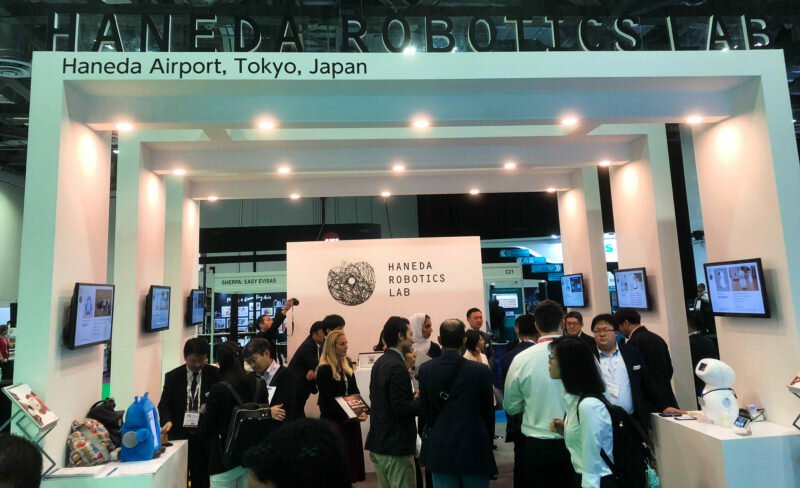 Digital Airport Management Software: A Dynamic Automation Solution
Airport management oversight software is fast becoming an essential tool for airports in today's digital world. SITA also provides an airport management system that allows the advantages of automation to be applied throughout an airport. It comes with a unique airport data view that allows all metrics to be automatically accessed at a glance or analyzed in great depth.
Enabling the Airport Eco-System for Excellence
Cost saving through automation of traditionally manned tasks
Increased efficiency & productivity
Smarter data analytics for superior decision making
Self-Service is Quickly Becoming the Norm
Self-service is already in use in many airports worldwide. In Tokyo's Narita airport, for example, passengers can print out their own baggage slips before checking in at the counter. In Hong Kong, there are even complete self-check-in baggage drop kiosks. Singapore's own Changi airport also makes heavy use of self-service kiosks, which were showcased during the guided tour included as one of the expo's activates. This level of automation and in turn efficiency saves time and is preferred by the passengers who have used it. We can expect this sort of automation to become the industry standard at airports all over the world in the very near future.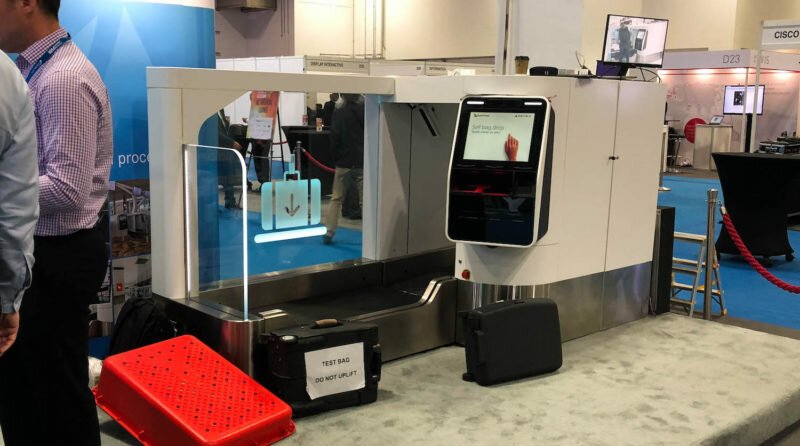 Self-service is also starting to be used for things like scanning boarding passes and even airport immigration and e-visa solutions. Facial recognition technology is being implemented to speed up identity verification and make it more effective.
Data Aggregation and Improving the End-to-End Passenger Experience
With IPass, Wi-Fi hotspots can be used to collect valuable data about travellers, including their contact information. Apps like Informatica's 'IChangi app' can also be used to gather passenger data, which can later be leveraged to offer a better overall experience for future trips.
On-board experiences will also be curtailed to passengers' preferences. Flymingo for example offers wireless onboard streaming that passengers can personalize, and even pick up where they left off on their previous flight.
Customer Experience is of Paramount Importance
Lye Teck Tan, Executive Vice President of CAG stated during the Premium Conference segment of the expo, "We really believe in putting customers at the centre of everything we do." This was the prevailing sentiment shared by the majority of the participants and attendees. When it comes down to it, the customers are everything. Keeping them satisfied is absolutely essential to success in the aviation industry. Working together and collaborating with other businesses that can help is an important step to take towards making sure customers are satisfied.
Leveraging technology cannot be emphasized more, especially for a bustling environment like an airport. With customer satisfaction as a core principle and the right tools at hand, an aviation-related business can fully and completely optimize.