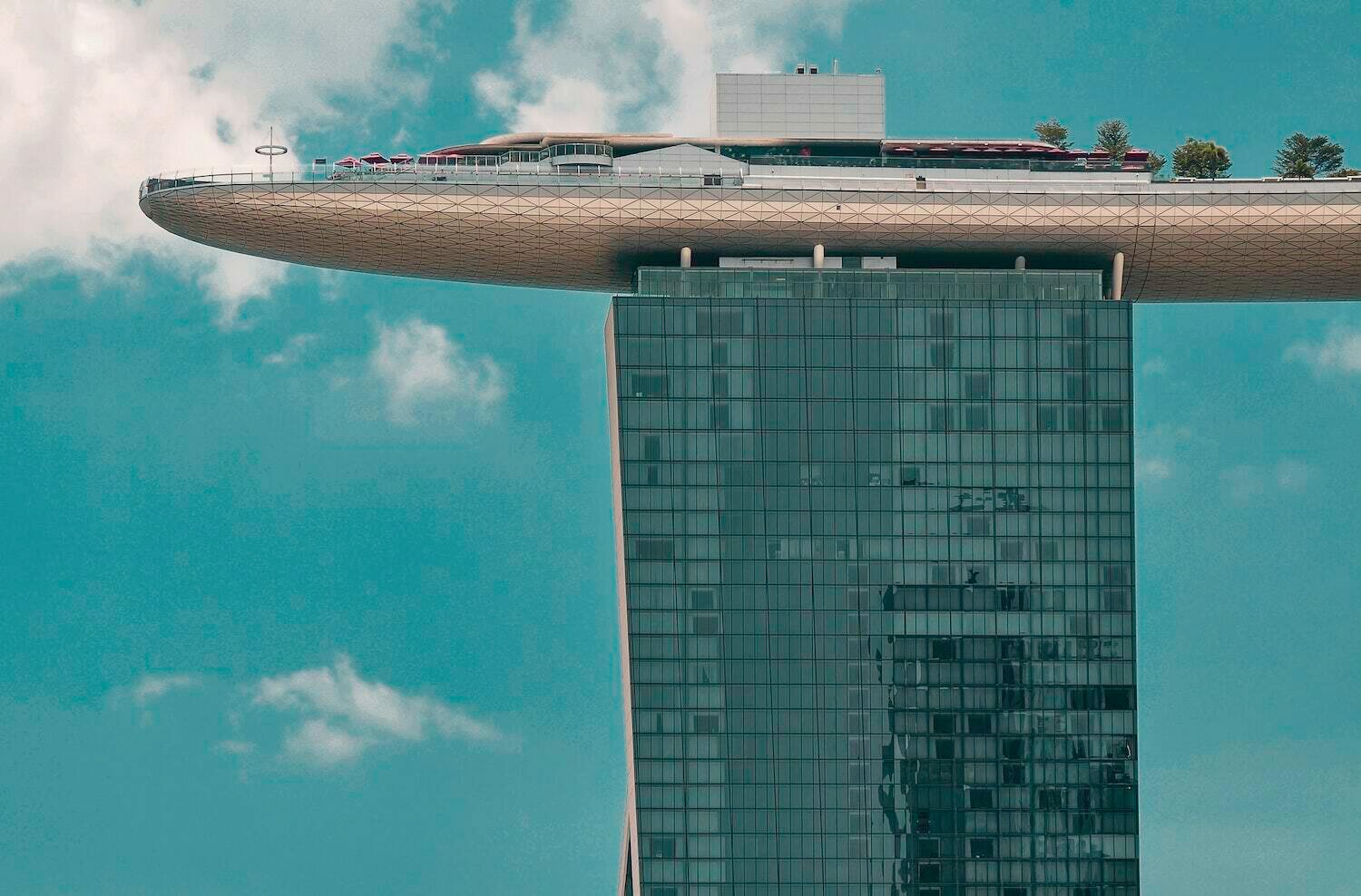 The organizational transformation has been the talk of the town, and to carry out this transformation, public sectors instill exorbitant expectations in CIOs at the time of their appointment. However, the reality is quite the opposite within the government sector organizations.
The government operational models are practically inflexible. It translates into the official's inability to modify its financial models, alter its funds' allocation, combat financial austerity, or discriminate among its customers. It further implies that CIOs are virtually bound to act in a certain designated manner while devising innovative business models or planning the existing ones' transformation.
So, we take the liberty to establish that government organizations are better cut out for digital optimization than digital transformation. Here's how digital optimization is different from digital transformation.
How is Digital Optimization Different From Transformation?
Digital government transformation refers to the act of creating new or reinventing existing business models and processes by exploiting data and technology. But digital government optimization is the act of improving existing processes and models of the government by using technology and data. In other words, when speaking of digital optimization, we allude at significantly use data and tech to upgrade or enhance what is already in hand.
Does the difference in terms have any tangible impact? Yes, of course. They may not seem as different in theory; however, in practice, they are worlds apart. One out of every three government organizations are experiencing the urgent need to transform its business processes and models. On the contrary, only 20% government organizations are over their initial or maturity phase of digital development.
CIOs measure the difference concerning the impact and magnitude of digital technologies and capabilities involved in the two processes. The different definitions of the two can influence the operational and strategic planning, paving the way for misinterpretations, and obstructing transparency and clarity of the course of action.
Why To Not Pursue Digital Government Transformation?
In the context of government, digital transformation is only possible when the organization is given enough resources, time, sustained executive leadership, talent, and clarity of vision. However, government organizations do not have the privilege of pursuing digital transformation to the end as collaborations with the private sector result in high business risks and the risk of failure.
To put it simply, digital transformation in government is more difficult than in other sectors. The same is attributable to the following factors:
Highly inflexible operational models of the government

Limitation of appropriated funds and other financing constraints

Lack of committed senior executive sponsorship

Little-to-no prioritization of organizational change management

Inability to select the customers they will serve

Higher probability of large-scale risks due to the involvement of an entire organization/agency/ministry

Lower resource allocation due to underestimation of sustained efforts and time by higher authorities
Therefore, CIOs are responsible for gauging the current government's risk appetite while managing the magnitude of the overall risk. Additionally, it is more challenging to overcome the transformation-inspired hyperbole among the organization and the consumers. So, it is easier to extend digital capabilities by advancing through an optimization roadmap.
Objectives of Digital Government Optimization
By aptly differentiating between optimization and transformation, CIOs can recognize high-value opportunities, address incapacities, and mitigate risks to stakeholders. It allows them to deliver results successfully while accurately reflecting on the real business needs of the organization. The following are the business objectives of an effective business strategy for digital government optimization:
Digital optimization is capable of streamlining the government's existing revenue streams by improving revenue management practices and dampening frauds and wasteful expenditure of resources. As an end result, the revenue can be maximized. For instance, a dynamic pricing mechanism for parking in municipal spaces enables securing additional revenue through sustainable community practices.

CIOs can effectively achieve reduced costs of administration, services, and operations by pursuing digital optimization. A centralized, digital infrastructure can help lessen paper-based processes while enabling organization-wide collaboration simultaneously. Similarly, the use of artificial intelligence or AI to automate mundane, repetitive tasks such as scheduling interview appointments can be functional.
Upgrade public sector workforce
The idea is to enhance employee efficiency and effectiveness through digital data capabilities and advanced digital technologies. A digital workplace initiative enhances workforce efficiency and presents opportunities for individual career and personal growth. CIOs can work by placing importance on amplifying their organization's data and analytics capabilities to optimize their government programs.
Improve constituent experience
The concept of digital optimization or digital transformation is based on the outcome of delivering improved business value to the stakeholders. For example, citizens want to be heard by government organizations, and to achieve this, citizen polling over social media platforms can be helpful.
By digitally optimizing business processes and models, CIOs can deliver higher value to the citizens regarding experience and engagement. They can achieve the same by building a back-end system that better supports integrations and new applications. Or, to somewhat ease out the process, they can outsource the development tasks to third-party partners or developers and swiftly deliver top-notch consumer experiences.
Enhance asset utilization
It is essential for core government organizations to have optimized supply chain performance on a daily basis. With the help of digital technologies such as data analytics, they can arrive at a modus operandi best-suited for routine trade-offs. In a way, this will directly or indirectly increase the optimization of physical and financial assets.
Internet of things or IoT technologies can alleviate the pressure on physical, paper-based jurisdiction. Additionally, the government can manage a considerable downtime via digital optimization of facilities, infrastructure, and physical equipment.
Improve organizational performance
Accountability and transparency within government organizations are established through open data dashboards and metrics. For domains such as public safety, economic development, financial management, and community health, among others, the organizations can benefit from integrating the public services with outcomes-based or performance-based metrics.
What is needed by such organizations is a public-facing dashboard that can account for accurate data with performance measures and strategic objectives. And, how can CIOs achieve this? Through digital optimization. Therefore, with the implementation of an apt digital government optimization roadmap, CIOs can help their organization acquire mission outcomes.
In Conclusion
In short, continuous digital optimization is the answer to several inabilities and shortcomings of the government sector organizations. Hence, CIOs need to devise plans of action that consider the variety of challenges that are unique to the government sector organizations and their business models, infrastructure, and processes. And, nothing fits the government-organizational glove more than digital optimization. Hence, it is imperative for CIOs to resist the temptation of terming their digital advancement programs as 'digital transformation' rather focus on 'digital optimization.'