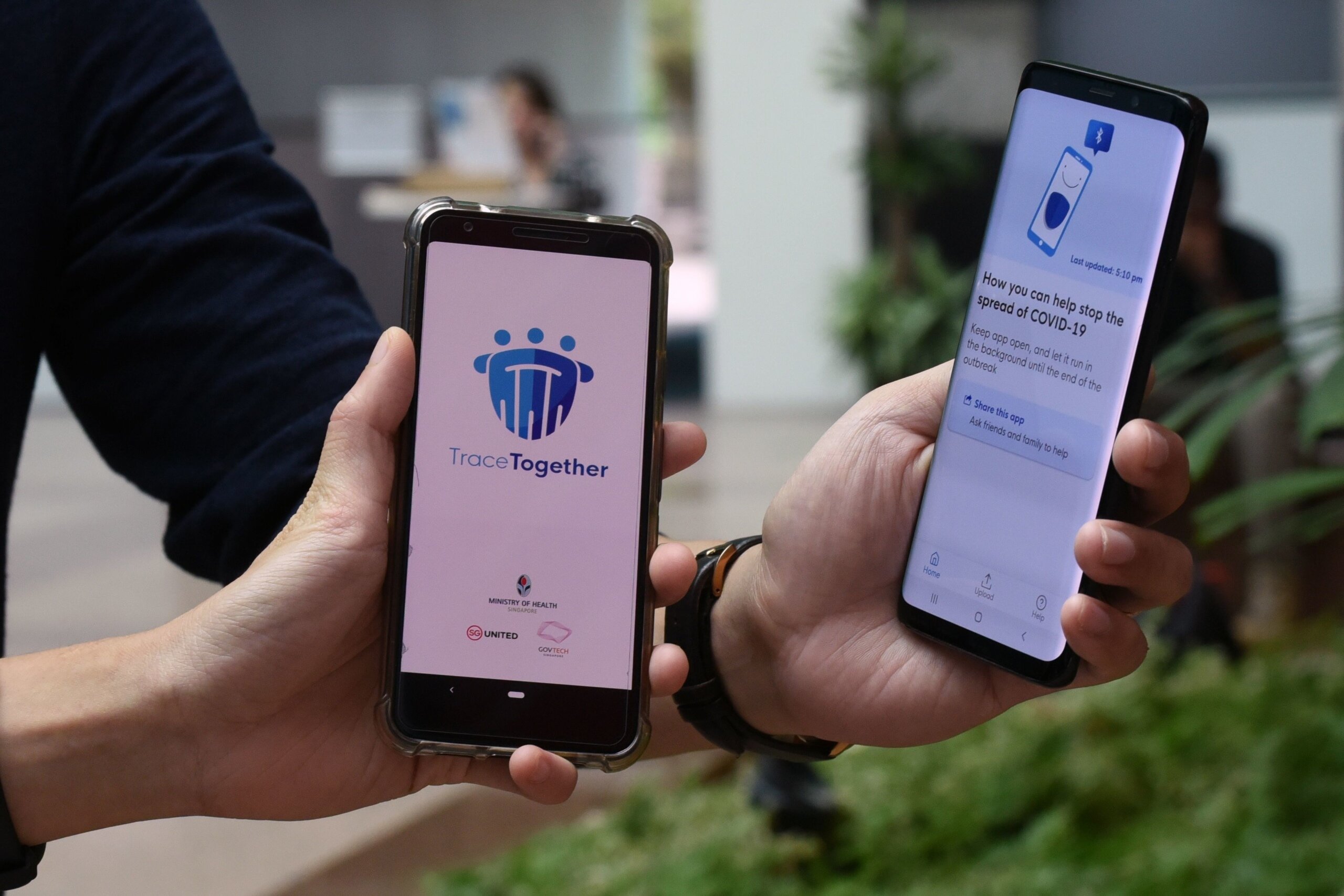 The corporate sector has commendably harnessed the power of digital. And although a section of government and public sector has digitized as well; but that portion is extremely low in comparison to the non-digitized section.
As the private sector has equipped itself with digital technologies, citizens eagerly await the transformation of their governments and the public sector. But the truth is far from this. An overwhelming majority of governments are still in very early stages of development in their path en route digital transformation.
A recent report from the World Economic Forum (WEF) brands the world governments as "dinosaurs" of the digital age- slow, unwieldy, and out-of-date. Besides, according to a global survey, nearly 70% of the assessed government officials agreed that they lag behind their private sector counterparts.
Governments across the globe are implementing projects and initiatives for digital transformation to create the digitally-enabled public sector of the future.
What are the drivers of digital transformation?
Certain factors driving the government to invest in a comprehensive public-sector digitization process are as follows:
To reinforce transparency & efficacy of the working of government organizations.

For revamping the government transaction services.

To attract new investors by means of a data-driven government.

Providing improved access to and management of information for competent governance.

Balancing operational costs by optimizing efficiency.

To bridge the digital divide via aligning and improving processes.

Enhancing the trust and satisfaction of an evolving citizen.

Meeting the wants of the ever-changing demographics.
Only a trivial fragment of the organizations are driven by government directives. According to a survey, capturing the full potential of digital transformation can generate $1 trillion every year in economic value across the globe.
What services have undergone or can be subjected to digital transformation?
Taking aid from real-world examples, you can easily comprehend the various services that have become part of the ongoing digitalization process. Consolidated online-access platforms, citizen and business gateways, progressive analytics systems, automation of transactional practices, unified open public inventories, and extensive cloud-based data storage are some in-place systems and services that have completely/partially endured digital transformation.
Although, governments worldwide are doing their best to meet citizen demands and capture benefits of the ongoing digital transformation but still technological development in government remains inadequate and sparse. We are far from realizing the true capacity of data and drive efficiency.
What are the current roadblocks in the digital transformation journey?
Digital transformations of governments require changes to organizational processes and IT systems, which makes it more of a challenge to implement in the public setting than in the private landscape.
These changes need to take place on different intensities and levels throughout a country. They may be over government's local, regional, national, and/or delegated international unions; or they among public sector services (public transport, national healthcare, etc.); or across regulated/semi-regulated or services sponsored by the state.
Apart from government shortcomings; numerous other issues arise in the digital government initiative. The population's aging and millennial fraction, and financial fallouts are generic challenges to digital transformation, irrespective of country and/or domain.
Thus, the public sector copes with added management disputes involving several agencies, an array of organizational directives and areas, stretched adoption timelines, and encounter sustaining strategic stability even as administrative party change. Owing to the same reasons, it can be demanding to establish a definite target, shape consensus, align on a leadership arrangement, procure funds, and meet execution timelines.
Thus, for digitally transforming the public sector, there exists the need to reach beyond just online services through government portals and rather into the broader commerce of government itself. This implies eyeing prospects to increase productivity, scale, process proficiency, and innovation.
How to enable the success of the digital government plan?
Aligning goals of the transformation with comprehensive government priorities and systematic audits of the digital programs help accelerate the execution of strategies and in the assessment of their overall performance. Furthermore, private-sector agents and companies can enable them to reap the power of data and drive efficiency by supporting public IT transformations.
Governments address the significance of digital government transformation and identify that their organizations must be swift and innovative to thrive, but still flunk in efficaciously concluding digital initiatives and being responsive.
Final thoughts
The government decision-makers need to revisit & redesign their strategies to shape a public sector that fits the future. Through digitization, governments can offer their citizens, services that catch up with their progressive expectations, even under limited budgets and myriad challenges.
Apprehending a broader vision of interactions and business models can help reinvent functionalities of the public sector. Only then the governments can realize the true and extensive benefits associated with digital transformation for the people and society.