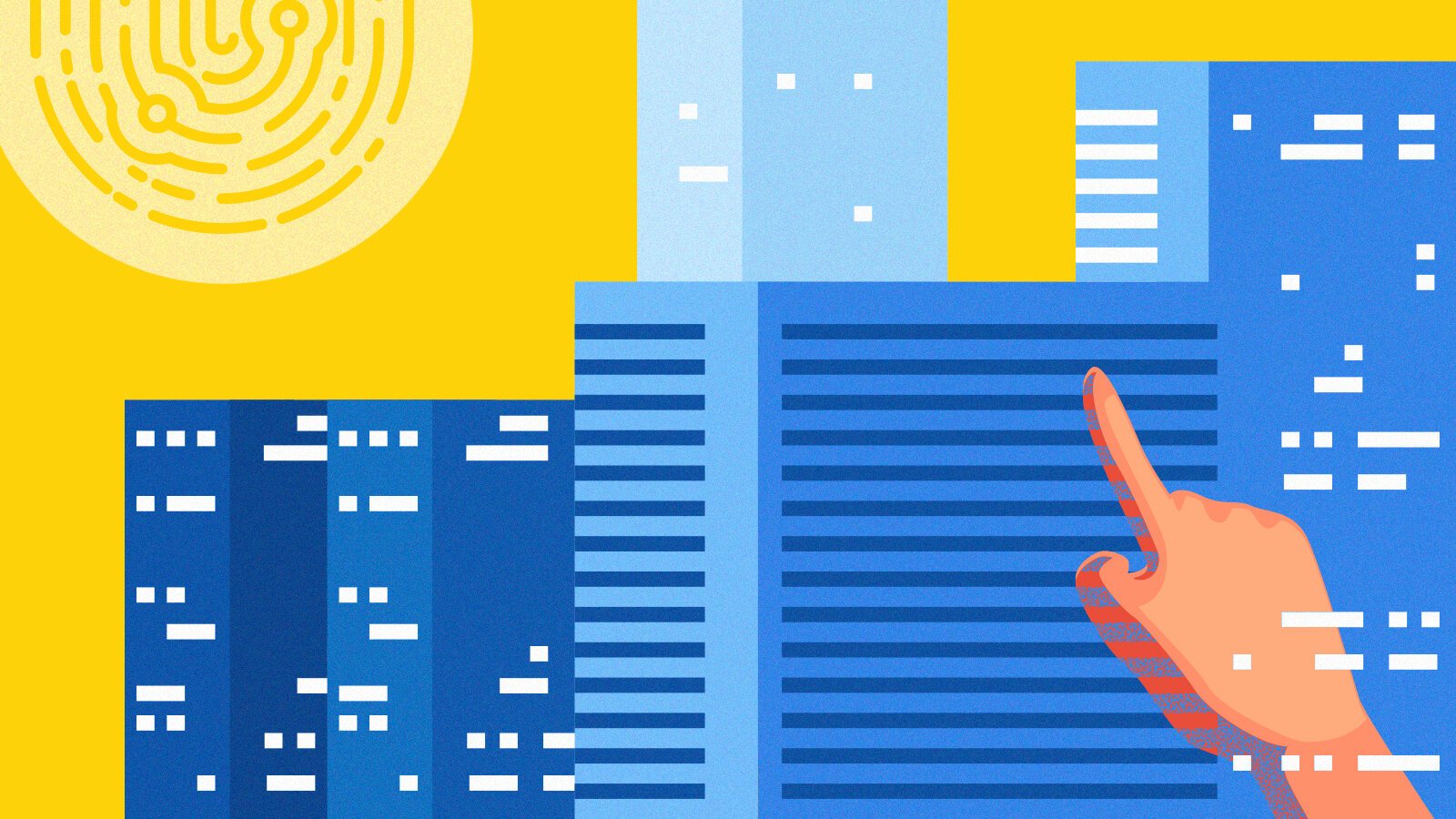 Automation and Digital Transformation have successfully disrupted a vast majority of modern commerce and helped entrepreneurs find solutions that resolve complex human problems with significant efficiency.
"Research by the McKinsey Global Institute indicates that digital transformation can result in productivity gains of 14 to 15 percent and cost reductions of 4 to 6 percent."
The true potential of these tools has remained untapped in the real estate industry. Since real estate asset transactions continue to be document-heavy and inefficient processes. A majority of these transactions are often further complicated by long delays and waiting periods. The advent of Proptech is now addressing this gap as technology is being leveraged to resolve pain points throughout the lifecycle of a real estate asset. From design and construction to leasing and management.


"The PropTech Global Trends 2021 Barometer reports that there were a total of 2,045 companies operating in the global PropTech sector in 66 countries from July 1, 2020, to June 30, 2021. These companies raised a total of $12.05 billion during the same period."
Discovering the Intrinsic value of Real Estate Assets
AI and ML are changing the way we perceive and assess the value of real estate assets, both in the commercial and residential real estate sectors. These tools parse through monumental databases to discover clear patterns in conversion rates and asset value projections. Here are three prominent ways in which AI is allowing firms to make better decisions about the procurement and management of their real estate inventories.
Unseating Robotic Process Automation (RPA)
RPA algorithms were among the foremost technological solutions available in Proptech until entrepreneurs began to experiment with Artificial Intelligence and Machine Learning. The primary challenge in effective RPA application lies in its innately structured nature since these processes need a predetermined logic and input structure.
On the other hand, AI is a far more versatile and effective tool due to its ability to create logic and decipher unstructured inputs. Machine learning goes a step further by allowing the system to learn and grow to be more efficient at its task through repeated cycles. The advantage of AI over RPA in Proptech becomes clearer when we examine the development of chatbots. AI chatbots can ask questions to determine what information is being sought and generate a response that furthers a user in the consumer journey. Conversely, the RPA-based chatbots' inability to break down what a user requires is severely limiting.
Astra is a prominent AI tool that has recently been put forth by Anarock, a real estate firm. Astra increases housing sales by generating more accurate leads using customer behavior analysis. It aids the development of marketing efficiency, and cost reduction while offering a more engaging user experience to customers.
Redefining the Real Estate Transaction
AI-powered predictive algorithms in the real estate sector assess the probability of events that alter the value of an asset. These algorithms analyze a wide spectrum of data points including income distribution, location in relation to important regions, the status of competitor's assets, and several other variables. This analysis allows companies to discover the intrinsic value of their assets as well as those of their competitors. Information that directly aids real estate firms in increasing their profit margins, and making better business decisions.
AI algorithms have also been applied in the context of iBuying, Instant Buying, a business process that seeks to generate and close cash offers faster than the traditional real estate broker. iBuying shortens the conventional real estate transaction by eliminating the step of finding and converting a buyer for the asset. The millennials' preference for convenience and efficiency projects favourable growth for the fast-paced sales that iBuying offers.
Opendoor is an iBuyer proptech startup that has recently secured a significant market share.
Machine learning is playing a larger role in virtual tours as well. Virtual Tours have continued to remain a relevant means of conversion, even after the pandemic. Searches for the term "Virtual Tour" appeared to have peaked during the pandemic. But they remain up 28% over the past 5 years.
Zillow, a real estate giant, has upgraded its Zillow 3D virtual tours. This new tool integrates machine learning into their interactive floor plans. These added features allow potential customers to better understand the space.

Beyond Management
The potential for digital transformation through AI and Machine Learning is currently focused on the Managing and Living sectors of the Proptech Industry.
"The PropTech Global Trends 2021 Barometer indicates that the "Managing" and "Living" category firms raised about $9.2 Billion in US dollars (76%) of the PropTech investment funds while the "Investing" and "Building" category firms raised $2.9 Billion in US dollars (24%)."
Predictive AI algorithms have been successfully used in the real estate sector to determine optimal cost reduction strategies through energy efficiency. They allow organizations to understand the patterns of use for different parts of a building and make energy conservation recommendations without affecting the health and safety of users. The Forbes Technology Council research concludes that the use of predictive AI can lead to savings worth billions of dollars, and up to a 40% reduction in costs.
Knock CRM is a Proptech firm that allows property managers to extend efficient control over a large portfolio of real estate assets. Their tool intelligently automates a significant portion of the repetitive tasks involved in property management.
Untapped
The role of Artificial Intelligence and Machine Learning can be said to be in the nascent stages of development in the Protech Industry. Yet, it is clear that even in its current limited role, AI has addressed several pain points that exist in the traditional Real Estate sector. AI and Machine learning are certainly going to play a larger role in the industry as they become more accessible.