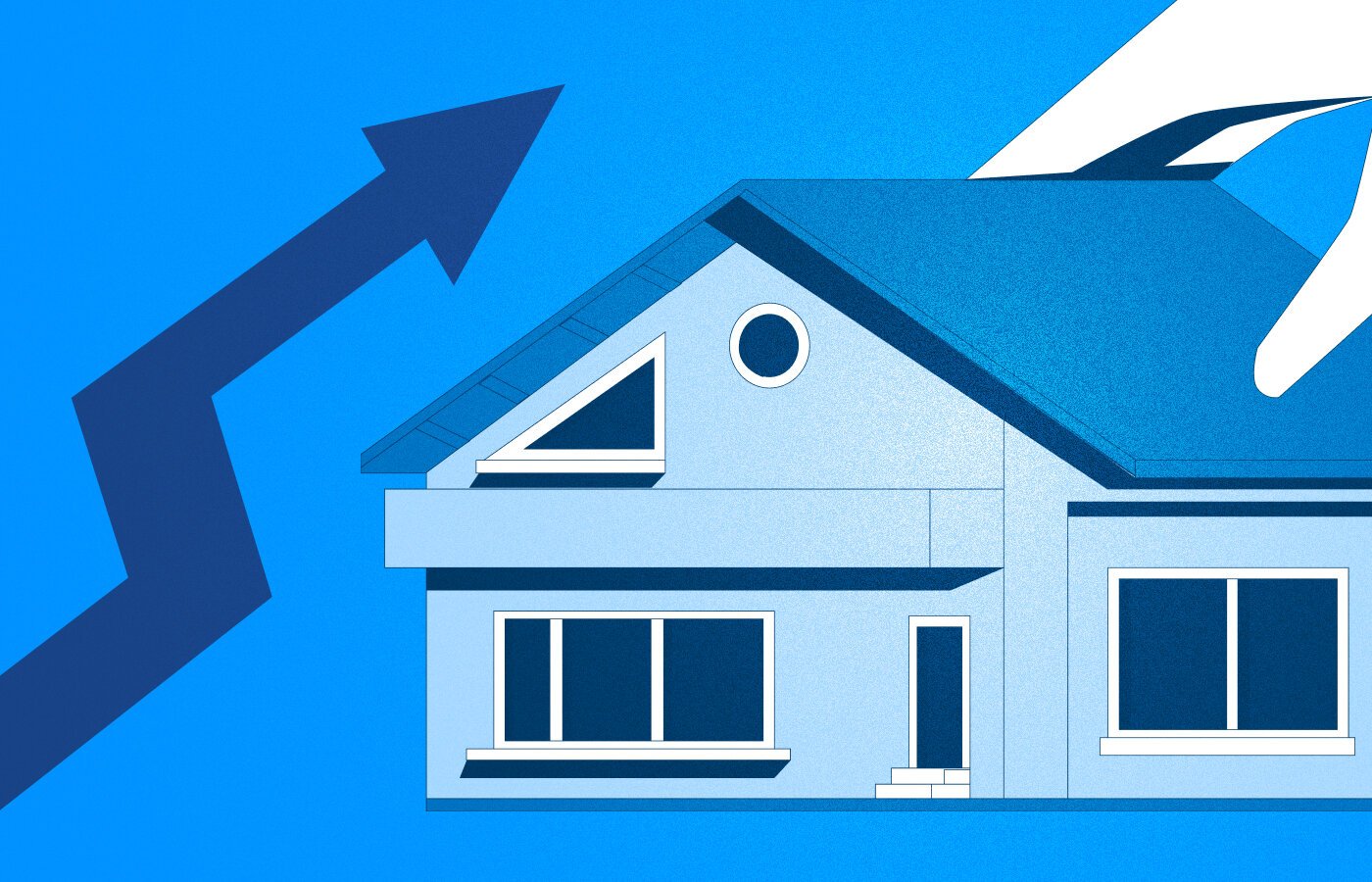 In the fast-paced world of property technology, staying organized and maintaining strong client relationships are paramount to success. This is where Customer Relationship Management (CRM) software steps in as a game-changer for real estate agencies.
A mobile CRM app for real estate agents is a software tool to manage interactions with clients and prospects. It serves as a centralized hub for organizing, automating, and optimizing tasks in property transactions and client management.
A robust CRM system acts as the backbone of streamlined operations, enhancing communication, automating processes, and fostering lasting connections with clients.
Let's further delve into how these digital tools revolutionize the way agencies manage their operations and elevate customer experiences.

10 Best CRM Apps for Real Estate
Each of the following CRM apps offers a special set of functions that are intended to increase the effectiveness and client interaction of the real estate agency. Take into account elements like your team size, budget, and particular requirements when deciding which fit is best for your agency. Real estate professionals can improve their operations and offer a superior client experience in 2023 and beyond by utilizing the power of these cutting-edge CRM apps.
1. Zoho CRM:
Features: Lead and contact management, email automation, workflow automation, social media integration, analytics, and reporting.
Pricing: Plans start at $12 per user per month.

2. Wise Agent:
Features: Contact and lead management, transaction management, automated follow-ups, task management, property management.
Pricing: Plans start at $29 per user per month.

3. Pipedrive:
Features: Pipeline management, email integration, contact management, deal tracking, activity and goal tracking.
Pricing: Plans start at $15 per user per month.

4. Nimble:
Features: Contact and lead management, social media integration, email tracking, sales analytics, task management.
Pricing: Plans start at $19 per user per month.

5. Zillow Premier Agent CRM:
Features: Lead distribution, lead management, follow-up tools, email campaigns, performance analytics.
Pricing: Available upon request.

6. Real Geeks:
Features: Lead generation, lead management, property search tools, automated follow-ups, reporting, and analytics.
Pricing: Plans start at $249 per month.

7. HubSpot CRM:
Features: Contact management, email tracking, marketing automation, lead generation, and integration with other HubSpot tools.
Pricing: Free plans are available, paid plans start at $45 per month.

8. Propertybase:
Features: Lead and contact management, marketing automation, property search tools, reporting, and analytics.
Pricing: Available upon request.

9. Top Producer:
Features: Lead and contact management, follow-up reminders, email marketing, performance tracking, mobile app.
Pricing: Plans start at $45 per user per month.

Follow Up Boss:
Features: Lead and contact management, automated follow-ups, text messaging, lead distribution, and performance analytics.
Pricing: Plans start at $69 per user per month.
Your real estate agency's future success depends on your choice of CRM app. Spend some time investigating, analyzing, and testing various options to discover the CRM solution that perfectly satisfies the particular requirements of your agency and helps you achieve your objectives.

Define Your Needs
Start by outlining the precise requirements for your agency. Find out what features, such as lead management, property listings, communication tools, analytics, and integrations, you absolutely require. Outline the size, spending, and long-term objectives of your organization. Finding the best CRM solution will be aided by having a clear understanding of your requirements.

Type of CRM You Need
Think about the CRM that best suits the goals of your agency. Do you require a general-purpose CRM with real estate features, or would a CRM designed specifically for the real estate sector be more appropriate? Weigh the advantages of industry-specific features against the adaptability of a general-purpose CRM because each option has its advantages.

Check CRM App Features
Analyze each CRM app's features in great detail. Make sure they meet the requirements of your agency. Search for features like lead generation, automated follow-ups, contact management, property listing management, analytics, and tool integrations.

Test the App
The majority of CRM vendors provide demos or trial periods. Take advantage of these chances to try out the CRM app for yourself. You can evaluate the app's usability, customizability options, and how well it integrates into your daily operations with the help of this practical experience. Examine the interface's usability and how well it integrates with your current procedures.

Should You Invest in a Custom Solution for Real Estate CRM App?
A custom solution for your real estate CRM app is an excellent investment because it can be tailored to your particular business model, encourage innovation, and guarantee seamless integrations. As you deliberate, keep in mind how a custom CRM app can improve agency operations and place you at the forefront of the cutthroat real estate market.
The decision to invest in a custom solution may come up as you research Customer Relationship Management (CRM) options for your real estate agency. Let's explore the advantages of choosing a custom CRM app designed especially for your agency's requirements:

Your Business Model is Unique
A customized CRM solution can be a tactical advantage if your real estate agency runs on a unique business model that deviates from industry norms. The app's seamless integration with your particular processes, workflows, and service offerings ensures a fit that maximizes the effectiveness and productivity of your agency.
Complete Control over Customizability and Integrations
You have unparalleled control over the look, feel, and integrations of custom CRM software. The CRM can be precisely adjusted to meet the unique needs of your agency and provide the ideal user experience. With this level of customization, the app will operate exactly as you envision it, unrestricted by pre-built templates or features.
Space for Innovation and Creativity
Innovation and creativity are essential for staying ahead of the curve in the constantly shifting real estate market. Your company can experiment, innovate, and implement cutting-edge features or tactics in a custom CRM solution. Emerging technologies, sophisticated analytics, and AI-driven features in proptech can be seamlessly incorporated to differentiate your agency.

Conclusion
CRM solutions play a pivotal role in the real estate sector, where innovation, client relationships, and efficiency all intersect. These digital tools, whether pre-made or made to order, are revolutionizing how businesses interact, connect, and succeed. CRM apps are revolutionizing the market by offering specialized solutions that can be adjusted to various business models, streamlining lead management, and improving client experiences, among other things.
The best CRM choice becomes a cornerstone of success as real estate professionals navigate the changing environment, enabling agencies to overcome obstacles, foster growth, and forge a distinctive path toward excellence. Accept the power of CRM solutions, the force behind the remarkable realization of real estate dreams.