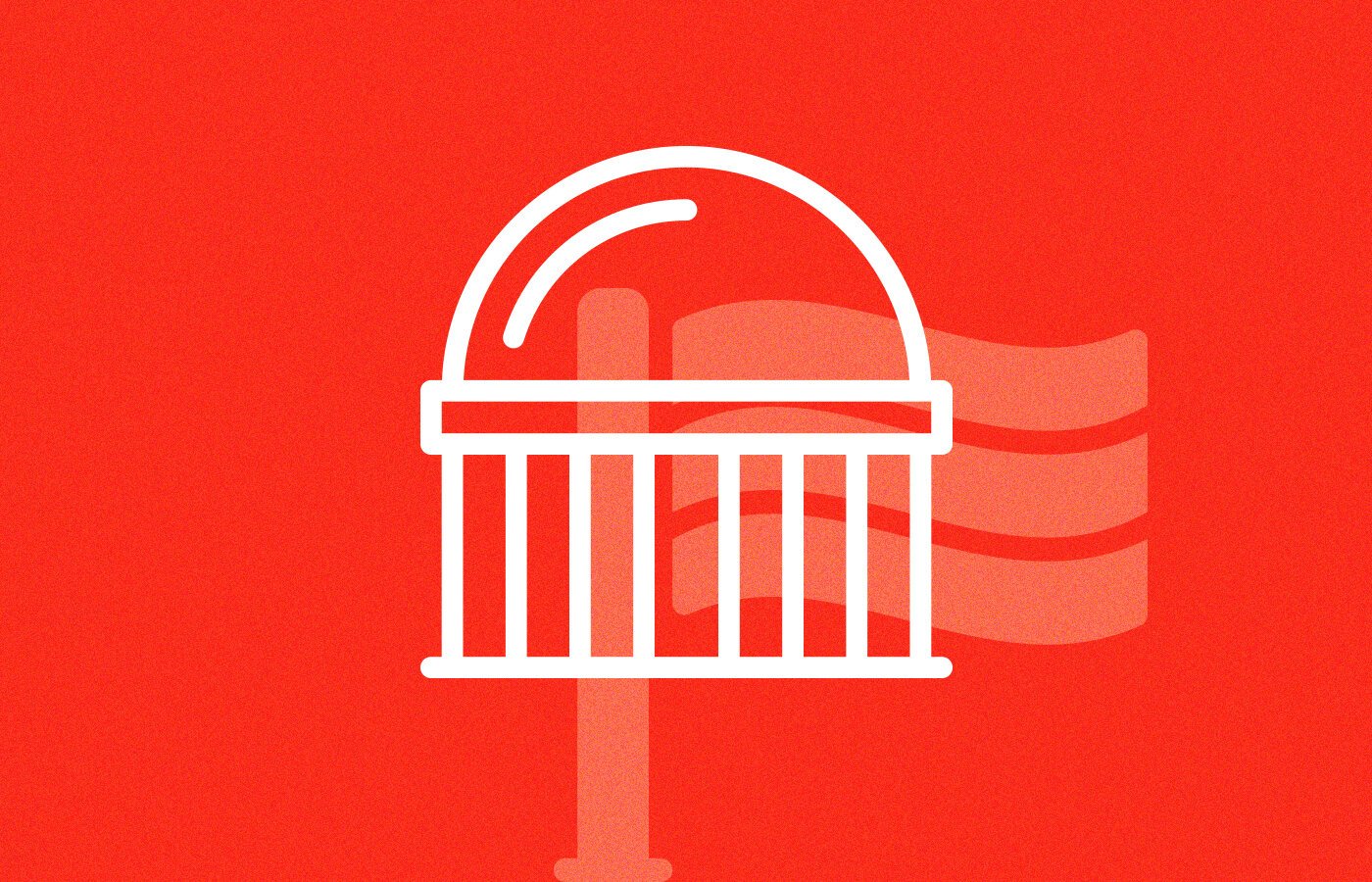 Leaders in the public sector are embarking on the journey to being a digitally mature organization. The path to digital transformation involves building interoperable platforms, deploying reliable and secure systems, and building a digitally enabled workforce that will fulfill citizens' needs.
Digital technologies are transforming public sector operations. The COVID-19 pandemic has further accelerated the demand for the government sector to go digital and continue business as usual. Government organizations using technology in their processes gain in manifold ways –
Continuation of business operations in unexpected scenarios that prevent workers, suppliers, and citizens to be physically present in a particular place.

Increased efficiency of internal processes and service delivery and cost savings.

Wider access to civic services to citizen groups such as remote populations and aging citizenry. The organization can tap into skills in the wider community.
Trends In Digital Transformation
There is an accelerated demand for digitized services. Private services, be it banking or food delivery are accessible online and anytime. People expect high-quality government services to be available on-the-go or within the confines of their home or office. The government wants to bring changes in public sector service delivery, especially in areas such as education, healthcare, and social welfare. People want to participate by contributing to shaping government policies and having an opinion on the kind of integrated services they require.
There is a demand for a work environment where public sector employees have access to data and applications such that they can complete their deliverables, interact with co-workers and collaborate with other public offices seamlessly without the need to be present in the workspace. The public sector wants its employees to be enabled to harness data and technology so that they make real efficiency gains.

Leaders in the public sector face challenges of cost cuts and budget pressures. People are keen to understand how the public sector spends money. Increased awareness and financial controls demand that the public sector manage scale, embrace new technologies, and increase their productivity to deliver better value to taxpayers.
Modern technology offers opportunities for wider civic participation. The leadership in government organizations is looking at technology to improve customer engagement, digitally enable public officers, and get better insights for superior decision making. For example, the OneService App offered by the Singapore government is a convenient way for citizens to report or give feedback on municipal issues. The public sector is looking to provide such value-generating service models.
How To Implement Digital Transformation
To transform into a digital government, the public sector has to utilize technology in the design and implementation of public policies. The main steps involved in establishing a digital government are –
Understand Citizen Needs
The public sector will have to understand user needs and choose to implement business cases that provide the best policy outcomes. It has to follow a streamlined approach to design, develop, and deploy software services that can fulfill requirements of individuals, businesses and other entities.
Build Common Digital and Data Platforms
Public sector organizations need to develop interoperable applications that can communicate seamlessly with other IT solutions. With increasing online interactions, cloud solutions and mobile technology have to be leveraged. Cloud is a key pillar of digital transformation. It offers scale, flexibility, and optimized costs in the long run. It is not easy to port legacy systems online. The leadership must develop a detailed framework for a smooth transition to the cloud. The Singapore government already has a five-year roadmap to move the majority of its on-premise IT systems to a commercial cloud environment. User-centric design, increased responsiveness, and seamless interactions will have to be considered while building these platforms.
Deploy Reliable, Resilient and Secure systems
The IT solutions deployed should satisfy all business cases. It should be capable of making the best use of big data to improve service delivery. At the same time, the applications have to integrate with other systems and share data with other private and public organizations. Therefore, it has to balance the requirements of presenting timely, accessible data along with considerations of data privacy, data security, and security against cyber threats.
Incorporate Citizen Engagement
Government organizations will collaborate with citizen groups and businesses to understand their requirements. The solutions implemented should –
Address users' needs and provide personalized services to different user segments.

Encourage civic participation so that the public sector can consistently frame better policies and achieve public value creation.
Elevate Digital Capabilities of the Public Sector
The leadership will have to imagine how digitization can transform their organization and formulate a digital strategy to achieve its objectives. The public sector should source relevant talent and also upskill and/ or reskill public officers to have enough competency in digital skills. The employees can then mobilize the applications deployed to the optimum level and provide requisite services.
Digital transformation offers a multitude of opportunities for collaboration between the public sector and the population. It provides opportunities to increase productivity and manage cost and budget pressures. Citizens demand transparency, open access, and ease of use. The public sector can use digital solutions to manage these expectations. It is not possible to bring about a technological change overnight. The aim of being a digital government can be achieved in a phased manner by equipping the various organizations with the right software tools and implementing the appropriate technology solutions.